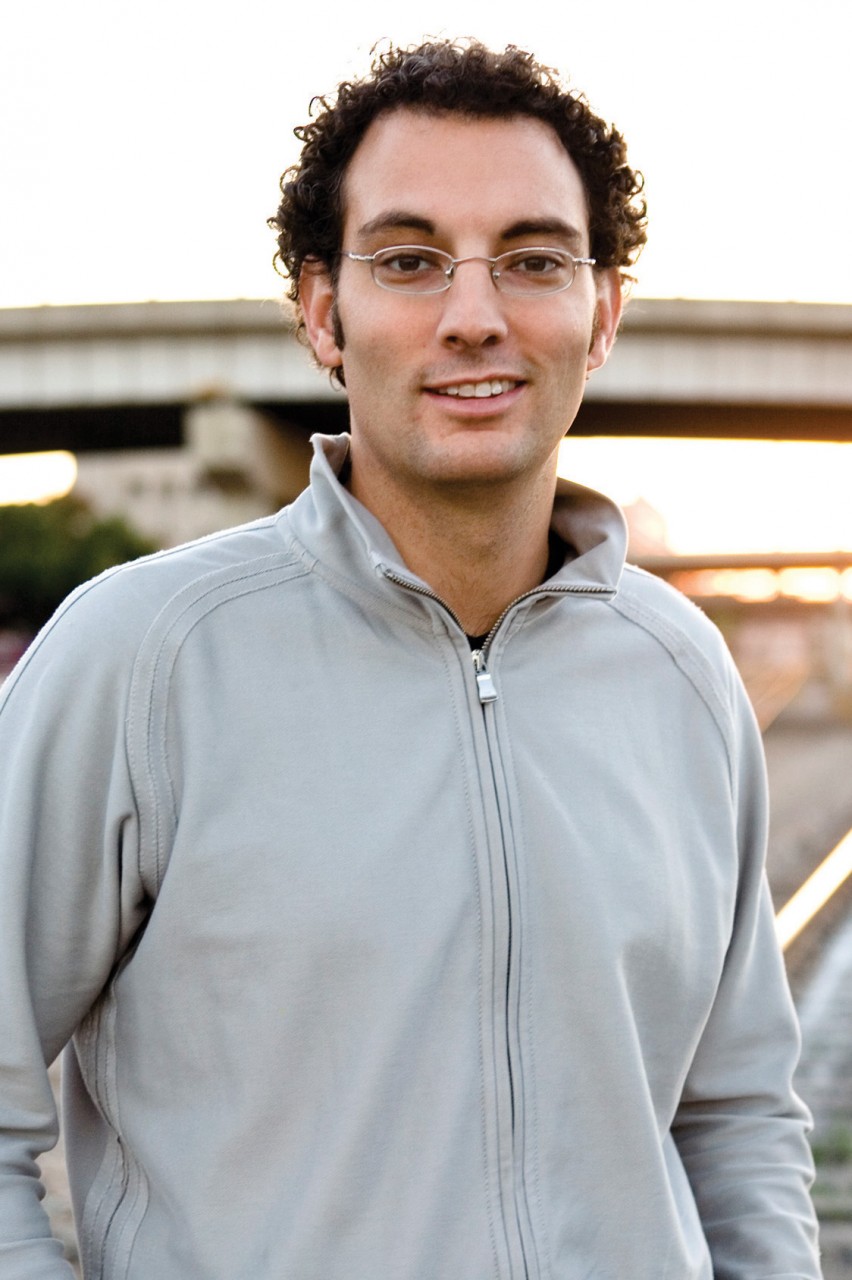 BROKEN ARROW—The first church Alex Himaya started may have been a bust, but that certainly isn't the case with the church he leads now.
Worshipping at two campuses in Broken Arrow/Tulsa, the Church at Battlecreek and the Church at Midtown now have more than 6,000 people attending on any given Sunday. In fact, the congregation recently was named the 20th-fastest-growing church in America by Outreach Magazine.
Himaya's father is from Egypt, and was raised in the Egyptian Orthodox Church. Himaya, who will be speaking on Monday evening, Jan. 27 at the State Evangelism Conference at Moore, First, went to a Catholic school in Boiser City, La.
Then in the ninth grade, he was invited to a Baptist youth group, gave his life to Christ and he and his brother led his parents and younger sister to Christ. He surrendered to the ministry while in high school, attended Ouachita Baptist University in Arkansas and Southwestern Seminary, where he started a church in Burlington, Texas that he said didn't do well.
He served as youth pastor at Broken Arrow, First and Springfield, Ark., First, before moving back to Broken Arrow, where he took a group of 120 members of Tulsa, Gracemont and started the Church at Battlecreek some 10 years ago.
A year ago, Battlecreek started the Church at Midtown at 38th and Lewis with about 200 core members from the mother church.
"We're invested in people's lives all over the city, and know our mandate is to minister to people in various ways and invite them to church," said Himaya.
One of the unique ways the church ministers is through Clean Slate, which Himaya describes as "extreme home makeover meets the Gospel." So far, the church has redone 20 homes, two schools and a church, sharing the Gospel along the way.
Through T.C. Toys, the church has given more than 20,000 toys to children at Christmas the last 10 years.
An orphan care program, "Adopt(ed),"  has had astronomical results, with 90-plus children adopted by members of the congregation, more than 90 fostered and a good number in respite care.
"Every holiday, our members empty out Laura Dester, a Department of Human Services shelter, and take the children into their homes," Himaya said.
The church is also active in Safe Harbor—which helps four-five families a week with benevolent needs, and sees five-10 a week come to Christ—and Filling the Void, a program which feeds the homeless in downtown Tulsa.
Since establishing the Church at Midtown, the two congregations are simply known as www.theChurch.at, which leaves a myriad of possibilities for the future.