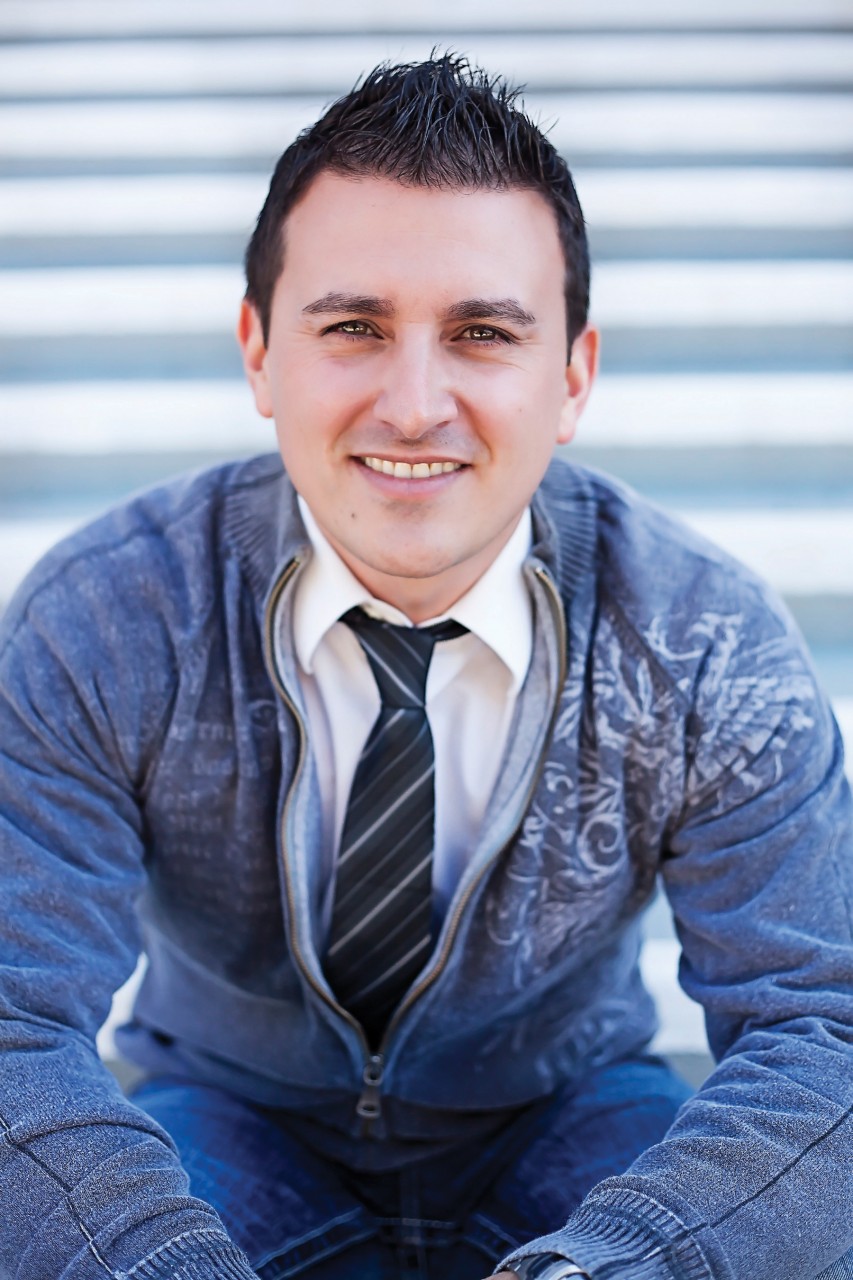 EL RENO—Charlie Blount is the Johnny Football of pastors. Truly a dual threat both in and outside the pulpit, Blount even bears a resemblance to Texas A&M quarterback, Johnny Manziel.
God has blessed this pastor with the energy and creativity to equip and mobilize his congregation to take Jesus outside the walls of El Reno, First to the people of his community.
Blount, who will be speaking on Tuesday afternoon, Jan. 28 at the State Evangelism Conference at Moore, First, has pastored El Reno, First for five years after serving as pastor at Ft. Cobb, First and youth pastor at Thomas, First. Blount firmly believes that the "purpose and focus of El Reno, First is to bring glory to God by making disciples of Jesus Christ. We are serious about making disciples because disciples make disciples. Evangelism begins with discipleship."
El Reno, First uses "small groups (as the) primary method for discipleship, service and ministry," he added.
These small groups meet on Sunday mornings, but Blount expects groups to start forming during the week in homes. His vision is that the small groups will penetrate the community, whether they meet within or without the walls of the church building.
El Reno, First takes Jesus outside the walls of the church building by working with the local school system to provide free shoes for elementary kids, as well as working with the school mentoring program by providing a benevolence clothing ministry and staffing a recently opened free dental clinic. The congregation also partners with the nursing homes at Christmas time to provide gifts for residents and workers. They also provide welcome baskets to new students at the local junior college at the beginning of each school year.
Blount believes "ministry happens outside the walls of the church" and challenges the people "to go where the needs are." The congregation is experiencing ministry outside the walls in a new way now that it just sold its property to the El Reno School District. The congregation currently meets at the El Reno High School and hopes to be in its new facility south of town near I-40 by the fall of 2014.
Whether rallying his team from the pulpit, or serving alongside them in the community, God is using Blount to quarterback El Reno, First to reach every man, woman, boy and girl in El Reno with the Gospel of Jesus Christ.