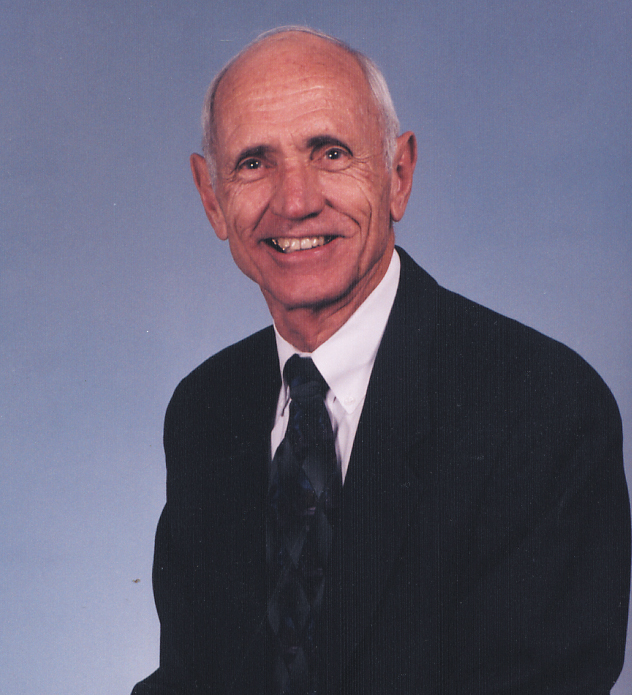 When people reach retirement age, how do they remember their college days? Do thoughts turn to drinking and wild parties, to constant studying, to pranks played on dorm mates, or do they remember those days as a time of spiritual growth and the laying of a foundation that has lasted throughout their lives?
For many students who participate in Baptist Collegiate Ministries (formerly Baptist Student Union) activities, their experiences with the spiritual have carried them through many "bumps in the road" along life's highway.
This is definitely the case for 12 students who were involved in BSU at the University of Oklahoma in the 1950s. Their stories are profiled in a new book by Ed Jackson, a former student who sought out the BSU as a place to relax, make friends and grow spiritually.
Jackson writes about his experience and his friends' encounters with the OU BSU in the 1950s and the leaders who influenced them, providing a historical look at how important the BSU became to these students.
The book, Life Verses Alive, is built on the premise that God has a "life verse" for each of his children. All of those interviewed in the book have returned to their life verse as they faced life's joys and difficulties.
"In this book, Ed Jackson presents an idea that is rarely, if ever, seen in print-that of a life verse," said Max Barnett, former OU BSU director in the book's Forward. "Through the years, I have noticed that many fruitful believers have a particular passage that God has given them in a special way that became a guiding beacon for their lives. Ed has well presented his discovery and a truth that could deeply affect your life."
Jackson, who now lives in Garland, Texas, said the group interviewed for the book is not necessarily a select group from the BSU, but they were picked because he could talk with them easily with a minimum of travel.
Only three of the 12 went into full-time vocational Christian work, but all 12 have a deep spiritual base for their lives, Jackson said.
"They have not lived charmed lives," he said. "There has been the death of a child, untimely deaths of spouses, financial reversals. Each can recall disappointments. We are all getting older with aches and pains, however, smiles are apparent as we recall those wonderful years at OU."
Most all of the former students mentioned a relationship with E.F. "Preacher" Hallock, who was pastor of Norman, First during those years.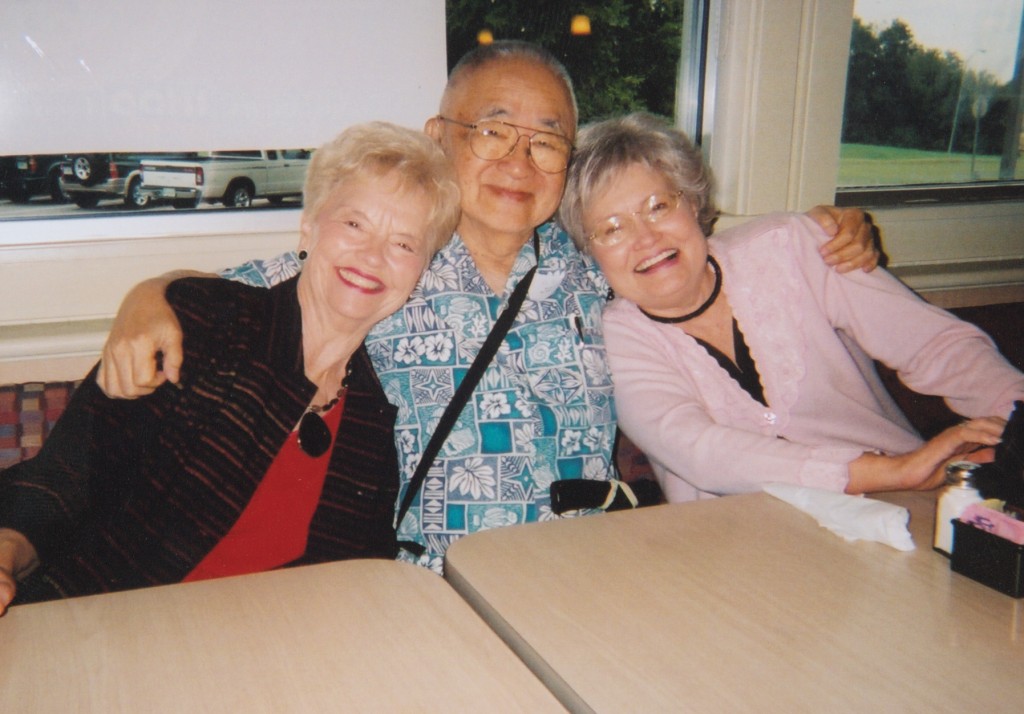 "He was a pastor who put spiritual matters in first place," recalled Jackson. "The 'business' of running a church never consumed his time. He never seemed old or out of touch, even though he was 60 years old when I joined the church. He always had time for students who had spiritual questions."
Hallock was involved in the BSU and regularly had students over to his home, Jackson said.
"His practical and sincere way of teaching taught us to rely on prayer and God's promises throughout life," he added.
The students Jackson profiles include himself, Helene Harris, Fort Worth, Texas; Reggie Kikugawa, Sue Drummond and Evelyn Northcutt, Tulsa; Maggie Nelson, Richardson, Texas; Frank Morrison, Bartlesville; Curt Floyd, Dallas; Jimell Badry, Colorado Springs, Colo.; Frank Marks and Buddy and May Morris, Norman, and Joyce Gregory, Edmond.
Buddy and May Morris were appointed by the International Mission Board in 1965 to work with university students in Singapore. They served there until June 30, 2000.
Marks, a champion wrestler at OU, served as pastor of Balko Church in Panhandle Association, and as a chaplain at Fort Sill, Oklahoma State Penitenitiary in McAlester and Mabel Bassett Correction Center in Oklahoma City.
Jimell Badry served as minister of music at Moore, First; Wewoka, First; Oklahoma City, Western Hills and Oklahoma City, Olivet. He now serves as music minister at First Church Black Forest in Colorado Springs.
One of the students, Joyce Gregory Sibley, who was named "Outstanding Senior Woman" at OU, is the author of Who Growls in Your Jungle? and Making Sense of Your Kids.
Those in the book who did not go into full-time Christian ministry have all been involved in their local churches, teaching, serving as deacons and in the music ministry.
Remarkably, none of the 12 chose the same life verse, although verses in Romans, John, Isaiah and Proverbs appeared twice.
The chosen verses are: Ed Jackson, Phil. 3:13-14; Helene Harris (Staton), Rom. 8:28; Reggie Kikugawa, John 14:1, 6, 13, 27; Sue Drummond (Montgomery), Isa. 41:10; Maggie Nelson (Malcomb), Jer. 1:4-5; Evelyn Northcutt (Hull), Prov. 30:8-9; Frank Morrison, Isa. 45:2-3; Curt Floyd; Prov. 3:5-6; Jimell Badry, Rom. 8:38-39; Frank Marks, Ps. 37:3, 50; Joyce Gregory (Sibley), John 13:34-35; Buddy and May Morris, Luke 18:27.
"A life verse gives purpose and power to our lives," said Jackson. "In this confusing world, a life verse points to the right path, helps us navigate future, uncharted waters with confidence. It is the compass for finding God's direction in our lives."
Jackson emphasized that a life verse doesn't exclude the daily and specific promises we receive from God, but promises seem to flow more frequently when a life verse has been claimed, believed and followed.
And how does one find a life verse?
"A life verse does not happen without consistent and constant prayer," Jackson declared. "It will occur in the regular course of reading and studying the Bible. Remember, a life verse is not a free pass. It will require obedience and submission-words not easily digested today.
"With a strong desire to follow God's plan and purpose, you will find a specific and unique verse from God."
Jackson's book may be obtained from Hannibal Books, 800/747-0738 or www.hannibalbooks.com.