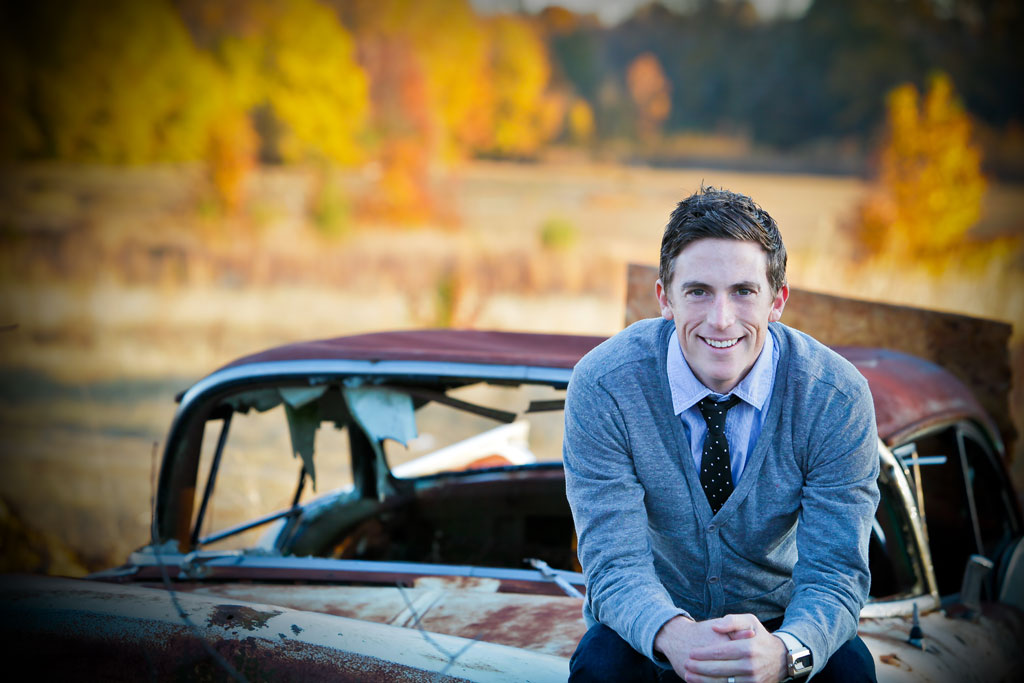 An evangelist himself, Ed Newton is concerned that today there is a lack of men called to embrace the call towards evangelism.
Newton, who is a faith-based itinerant evangelist living in Arlington, Tenn., will speak during the State Evangelism Conference at Oklahoma City, Southern Hills, Jan. 28-29.
"There are many who serve as itinerant communicators who have been platformed by either a book publishing, leadership specific or a knowledge base concerning a relevant subject," commented Newton. "However, there is a need for men to be willing to surrender to the call of God to come alongside the local church and serve her sacrificially."
Newton said he is concerned that in view of recent days, pastors either don't trust the pulpit ministry to the evangelist due to the abuse of this position to moral failures, heretical teaching and quilt filled invitations.
"The pastor has deferred the role of developing a 'new work or new beginning' ministry to colleagues and other pastors," Newton said. "There is nothing wrong with pastors using other pastors. However, my plea is not just for pastors to search for evangelists they can trust and use them often, but for a new generation of evangelists to rise up within the local church to be trained and sent out."
Newton grew up in the home of deaf parents, and was a voice in silence for them. Through difficult circumstances and major hardships, Newton was radically saved while in high school.
"It was through the spoken word of others and the written Word of God that clarified a call to ministry as a senior in high school," Newton said. "God began to show forth His sovereign will in leading me to Clearwater Christian College in Florida to gain a Bible education, while giving me the opportunity to play college basketball for four years."
Newton continued his education by receiving a Master's degree in religious education from Mid-America Seminary in Memphis, and a Doctorate of Ministry in pulpit communication and expository preaching from Trinity Seminary in Newburg, Ind.
"God has uniquely gifted Ed with an ability to connect with various age groups, personally and corporately," said Norman Flowers, Baptist General Convention of Oklahoma (BGCO) student evangelism and mobilization specialist. "His communication style can be summarized as 'passion with content' while seeking to inspire people to be passionate, dedicated followers of Christ. God has used Ed across the country at Student Life camps and recently at Falls Creek."
Prior to surrendering to evangelism, Newton served the local church in multiple positions such as youth minister, recreation pastor, minister of outreach and minister to single adults. He currently serves in a support role as staff evangelist at Faith Church in Bartlett, Tenn.
In addition to speaking on servant evangelism during the general session of the Evangelism Conference on Tuesday afternoon, Newton will lead a luncheon on Tuesday and share a breakout on "Preaching to a multimedia generation." To register for the luncheon, go to www.skopos.org/evangelism/sec-luncheon/.
Tim Gentry, BGCO evangelism group leader, said for several years, he, Flowers and John Strappazon, BGCO collegiate ministries specialist, have sponsored a young adult luncheon during SEC.
"We've brought in nationally known speakers like Jon Acuff and Tim Elmore for breakouts and the luncheon," said Gentry. "After seeing the impact these speakers have had with the attendees, we decided to include Newton in the general session. This is a particularly good year to bridge the generations since Newton preached at Falls Creek this past summer. He is effective in challenging people of all ages to take Jesus Christ outside the walls of the chruch building into the local community."
Gentry said he recently visited with pastors in the Panhandle who make a special effort to attend SEC each year because of the encouragement and fellowship they receive.
"Pastor Orden Hartley from Felt, First told me how excited he was to have Newton speaking this year," related Gentry. "He said his kids loved him at Falls Creek, and he is glad adults will be challenged by him now. Hartley recounted the story of taking one of his students to the hospital and how anxious the student was to get back to camp for the evening service so he could hear Newton."