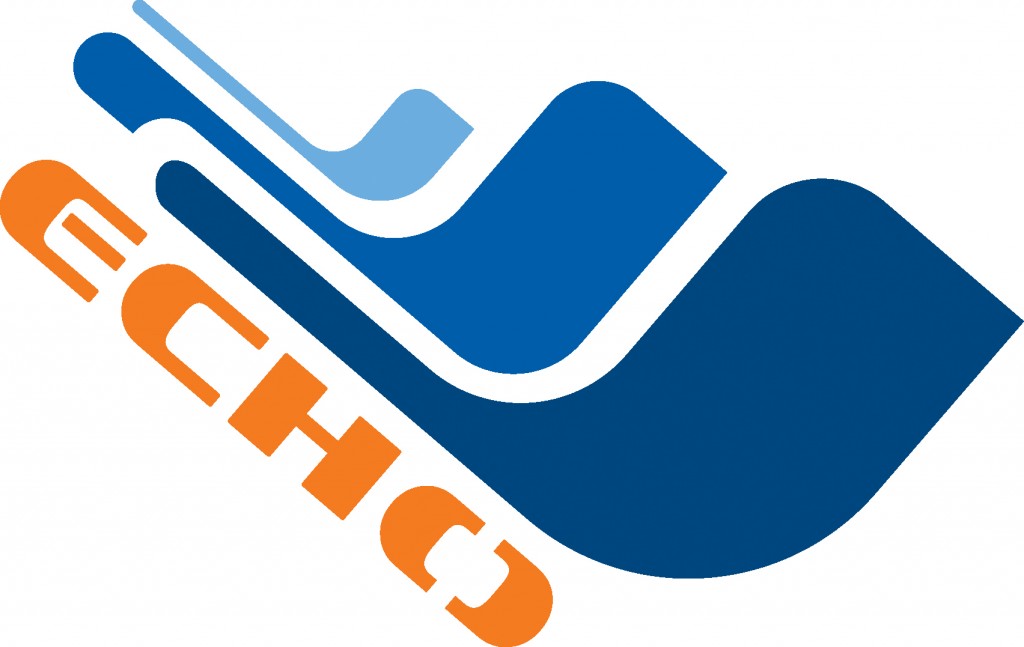 More than 55,000 students are expected to attend eight weeks of Falls Creek beginning June 1. They will be involved in everything from a quiet time to recreational activities from the time they hit the grounds of Falls Creek Baptist Conference Center on Monday until they pack up to leave on Saturday morning. Theme for the 92nd year of Falls Creek is "Echo."
Inspirational speakers will include Scott Dawson, June 1-5; Ed Newton, June 8-12; Dave Edwards, June 15-19; Ronnie Hill, June 22-26; Andy Tilly, June 29-July 3; Lance Shumake, July 6-10; Tony Nolan, July 12-17, and Ben Stuart, July 21-25.
They will be accompanied by worship leaders for the Evening Tabernacle Experience, including Jason Elam, Jeff Capps and Common Ground Band, Jeff Johnson, Kyle Cantrell, Dutton Band, weeks five and six, and Matt Papa, weeks seven and eight.
The schedule each week includes high school morning tabernacle experience at 9:30, followed by middle school morning tabernacle experience at 10:05. Each group will have quiet time while the other is at the tabernacle. This is followed by in-cabin Bible study at 11:30, recreation time at 1:30 and the evening tabernacle experience for all at 7:45 p.m. Evenings will conclude with cabin devotionals each day at 10:15.
Thursdays activities include a GO Students party at the Wynn Center for World Missions at 4:30 p.m.; a cook-off contest at 5 in the cafeteria, and a missions late night at the new World Missions Prayer Park.
As always, missions is a vital part of Falls Creek, and this year, a new missions strategy, Schlobal, is designed to help students understand their role in reaching their school as well as joining the global task of telling the nations about Christ. At these sites, Save the Planet in the north end of the tabernacle; the Wynn Center for World Missions and the Mobebile (classic VW van), students can put their testimonies online, find places of service and learn how they can share their faith at school.
For the past five summers at Falls Creek students have been challenged to apply to go overseas with other Oklahoma students through GO Students—Global Oklahoma Students. GO Students will return to the United Kingdom to work with IMB missionaries during 2009-10.
Falls Creek also will host six missionaries from the International Mission Board and the North American Mission Board. They will be available at the Schlobal sites.
"Falls Creek programming is designed for believers in the morning and lost students in the evening," said James Lankford, BGCo student mobilization and Falls Creek program specialist. "Each week, we typically host more than 4,000 believers and more than 500 lost students. In most cabins, we understand these dynamics and are sensitive to the unique responsibility of hosting that many lost students each week."
Lankford said Oklahoma is an amazing state with incredible students and student leaders.
"This is a generation that is capable of echoing the truth of Scripture more than ever before," he said. "This summer is a great time to challenge these students and leaders to echo God's truth, His heart and His life. Throughout the summer students will be challenged to memorize Scripture, serve the community, pray with friends and hold each other accountable for an ethical and moral lifestyle."