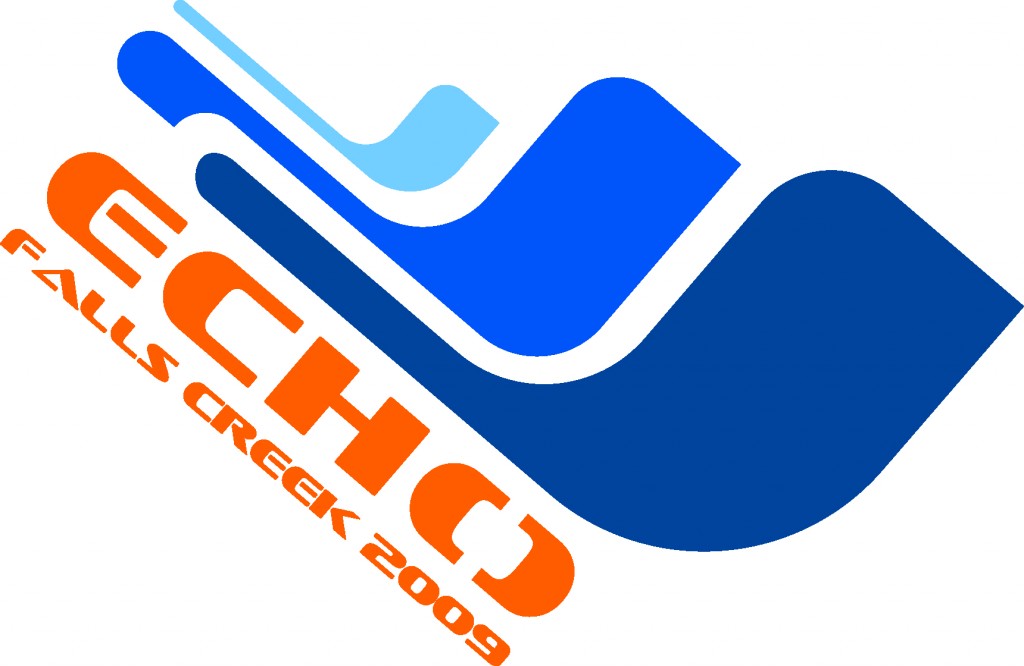 Students coming to Falls Creek have always been challenged to share the love of God with people everywhere and anywhere. Falls Creek remains one of the greatest mission calling locations in America. This summer, missions at Falls Creek will again take its place in the center of camp with GO Students, the Wynn Center for World Missions, the Mobe-bile, the new World Missions Prayer Park and the "schlobal" focus.
Falls Creek will learn a new word this summer, "schlobal." It is the combination of "school" and "global." Honestly, it is a word we made up to blend the unique call of many Christian students to their school and to the ends of the Earth. Each student at Falls Creek is uniquely loved by God and has a ministry to complete in his or her classrooms, community, nation and world. We will challenge our students to become "schlobal minded."
During this summer, 248 GO students and adults will be trained at Falls Creek and then leave for the United Kingdom. Hundreds of people groups live and work in the U.K., which makes it a unique place to share the love of God with the world. This summer's GO Students were challenged last summer to consider the possibility that they would go to the ends of the Earth, instead of coming to Falls Creek.
When students walk around the Wynn Center for World Missions, they will see the completed outdoor World Missions Prayer Park. The World Missions Prayer Park is a beautiful place to pray for all 39 recognized tribes in Oklahoma, every county in Oklahoma, every state in the U.S. and every country across the globe. There also will be some unique prayer opportunities on the prayer plaza students will "discover" when they arrive.
Falls Creek also will host eight missionaries from the International Mission Board and the North American Mission Board this summer who will be available at the "Schlobal" sites and will lead individual cabin devotionals when requested. The IMB and NAMB staff also will park/drive the "Mobe-bile" (Classic VW van) around camp in the afternoons encouraging students to think differently about their world. As they talk with students and adults, they will help each person know how they can be a part of God's great plan across our nation and around the world.
Falls Creek may be in Davis, but the echo of this summer will be heard around the world. For additional information about Falls Creek, go to www.skopos.org.