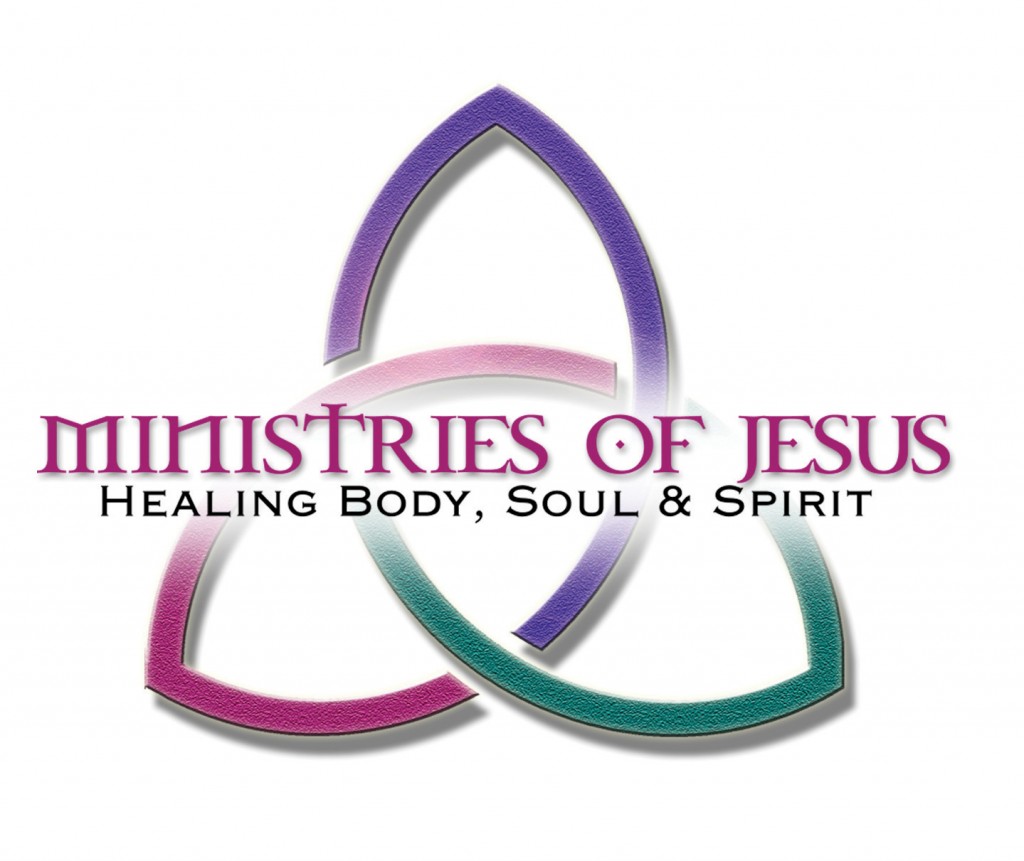 The church may be a place for sinners, but many people believe the church won't accept them because of their sin, or it can't help them with their problems.
"For a long time, people have wanted to take their issues to the church, but didn't want to admit they had that issue," said Chuck Robinson, director of recovery for Ministries of Jesus at Edmond, Henderson Hills. "The meetings of Ministries of Jesus are a safe place. Now, the church is saying, 'come, lay your burdens at the feet of Christ.'"
Ministries of Jesus (MOJ) is a center that offers free spiritual, emotional and physical care for anyone seeking help. The center emphasizes treating the whole person-spirit, soul and body-and the programming is directed by this emphasis.
"Clients are led to an understanding of health that incorporates all three aspects being interdependent through a process of intake evaluations, prayer, interviews and physical exams," said the center's executive director, David Minyard. "The healing process emphasizes the integration of spiritual, emotional and physical care in a thoroughly biblical manner."
Minyard said the vision of the center is based on Luke 4:18-19, where Christ says "The Spirit of the Lord is upon Me, because He anointed Me to preach the gospel to the poor. He has sent Me to proclaim release to the captives (spiritual healing) and recovery of sight to the blind (physical healing) to set free those who are oppressed (emotional healing) to proclaim the favorable year of the Lord."
The center consists of a health clinic, a counseling center, a training center for biblical encouragement, a fitness center and a recovery center. More than two years of prayer, planning and research was undertaken before opening the doors in January 2002.
"The first year, we saw 2,600 patients, mainly with volunteer help," said Minyard. "Now we average 3,000-3,500 patient visits a year, providing $1-1.5 million in services.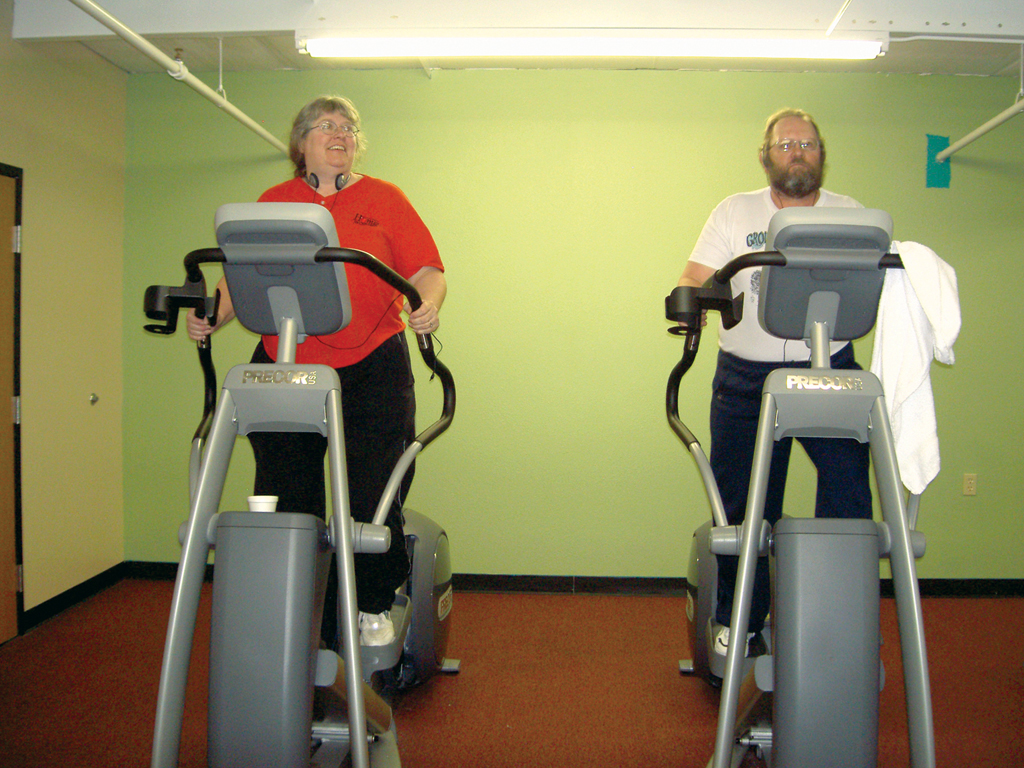 Minyard said each client is received through an intake process in which a self-assessment is completed by the client, then a plan is formed that includes aspects of spiritual, emotional, relational and physical care. When care is required beyond what MOJ is able to accomplish, referrals are made to agencies so the client can pursue appropriate care.
"The biggest challenge in the center is leading clients to see that physical health and well being is directly related to our emotional, relational and spiritual health," said Minyard. "There are many clients who come for physical reasons who discover through the process that their primary etiology is spiritual or emotional, leading to physical manifestations."
Israel Mireles, an inner city pastor who is struggling with diabetes, said he doesn't have funds to get treated elsewhere.
"All my time and effort goes to kids to keep them out of gangs," he stressed. "MOJ has been a blessing. I can focus on the ministry I'm doing. It has changed my life and kept me in ministry."
J.D. Hinkle, a pastor from Marshall, said he was a walking dead man when he came to MOJ.
"I don't know how many prayers I've been through with those doctors and nurses," he said. "They care not only about the physical body, but about your spiritual self."
William Smith, a family physician who helps at MOJ, said from day one, he prayed with every patient, and that has seeped into other areas of his life.
"Now, if I feel the urge from God to pray with a patient in my private practice, I take the time to do so," he said.
Some problems people face are very deep, said Julane Swyden, director of counseling for the Transformation Counseling Center.
"These can be very significant trauma experiences, dysfunctional family experiences, loss experiences," she noted. "Sometimes extra special training is needed to bring to the surface why they are feeling what they are feeling and how they can make changes to feel better."
The transformation fitness center's memberships help underwrite MOJ expenses. It is a full-service athletic center which assists clients from the MOJ and the community with fitness and events. It is helping those with diabetes, high blood pressure and overweight/obesity issues.
Merry Russell, a Boys' Ranch Town houseparent, and her husband, Joe, are working out there and losing weight.
"They've helped us and held us accountable," she said. "They are conscientious about where the money is going."
For additional information or appointments, call the Ministry of Jesus office at 405/340-7400.