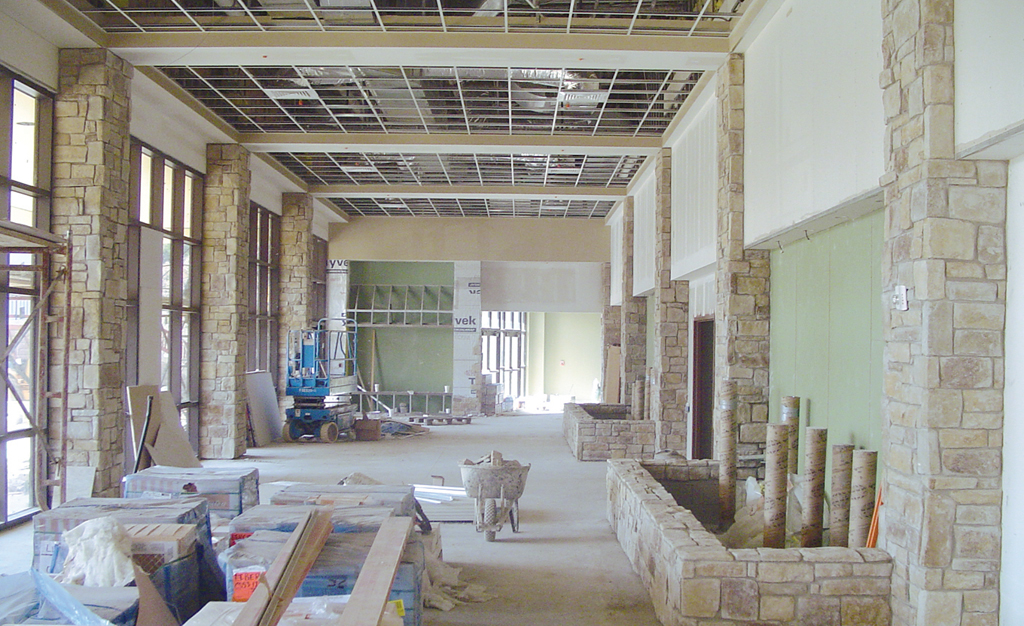 One year, nine months and 28 days after the first shovel of dirt was turned breaking ground, the new Falls Creek tabernacle will be dedicated in a ceremony on May 26. Actual completion date is set for May 1, said Bill Green, Baptist General Convention of Oklahoma associate executive director.
"There will be a walk-through to determine if there are any last minute details that need to be taken care of, " said Green. "But we expect to have everything completed, including landscaping, by dedication time."
The 129,000-square-foot tabernacle consists of a 7,253-seat auditorium with choir loft and platform, a chapel, lobby, conference rooms, vestibules, a green room, restrooms and veranda.
The program, set from 2-4 p.m., will conclude with a ribbon cutting ceremony. Featured speaker will be BGCO Executive Director-Treasurer Anthony L. Jordan. He will be joined on the program by former BGCO presidents, Wendell Lang, Wade Burleson, James Robinson, Bob Green, and current president Alton Fannin.
Music will be provided by the Oklahoma All-State Choir and Oklahoma Baptist Symphony; both directed by BGCO worship/music specialist Keith Haygood. Green will direct the congregation in the Falls Creek favorite "Saved, Saved" following a "Saved" video by John Bisagno, former Del City, First Southern pastor, now retired from Houston, First.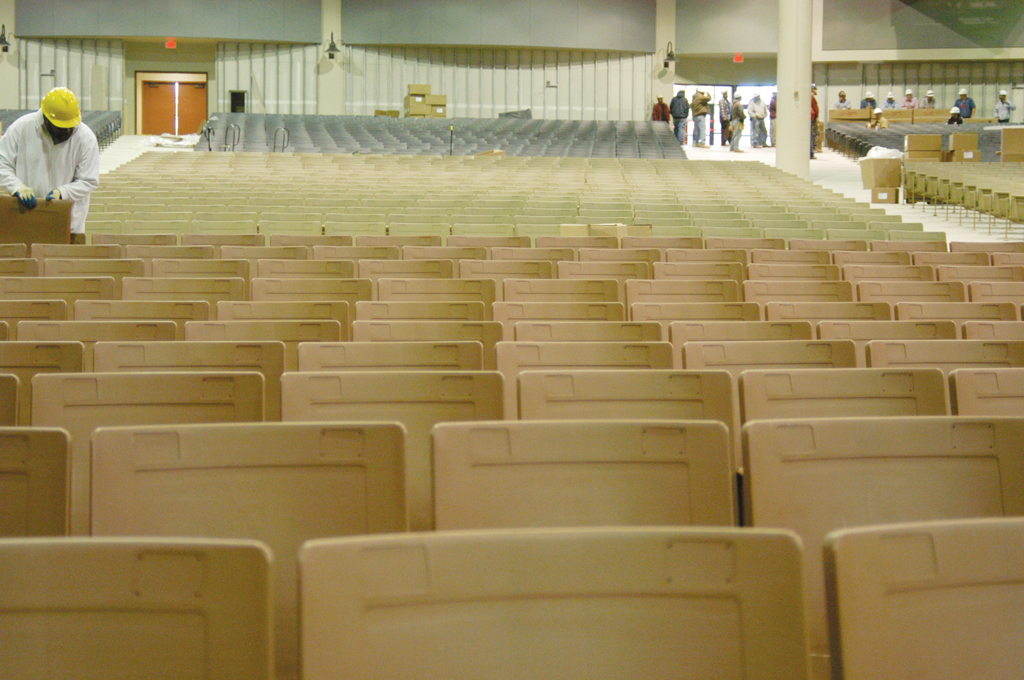 Welcome, Scripture reading and opening prayer will be presented by James Lankford, BGCO student ministry and evangelism specialist, Jordan and Victor Cope, pastor of Moore, First Indian and director of Indian Falls Creek.
The Falls Creek Task Force, which studied the ministries at the camp and the facilities needed to facilitate those ministries, will be introduced by Scott Neighbors, music/education minister at Skiatook, First, who chaired the task force. Neighbors will also introduce the building committee following a building tour/donor video presentation.
Lang, Burleson and Robinson will lead prayers for salvation, holiness and a call to service. Bob Green will lead a worship and praise dedicatory prayer, and Fannin will lead a comprehensive dedicatory prayer.
Before the ribbon cutting, Rick and Patty Thompson, members of Oklahoma City, Southern Hills and President of Wynn Construction, which built the tabernacle, will hand over the keys to Jordan and Fannin.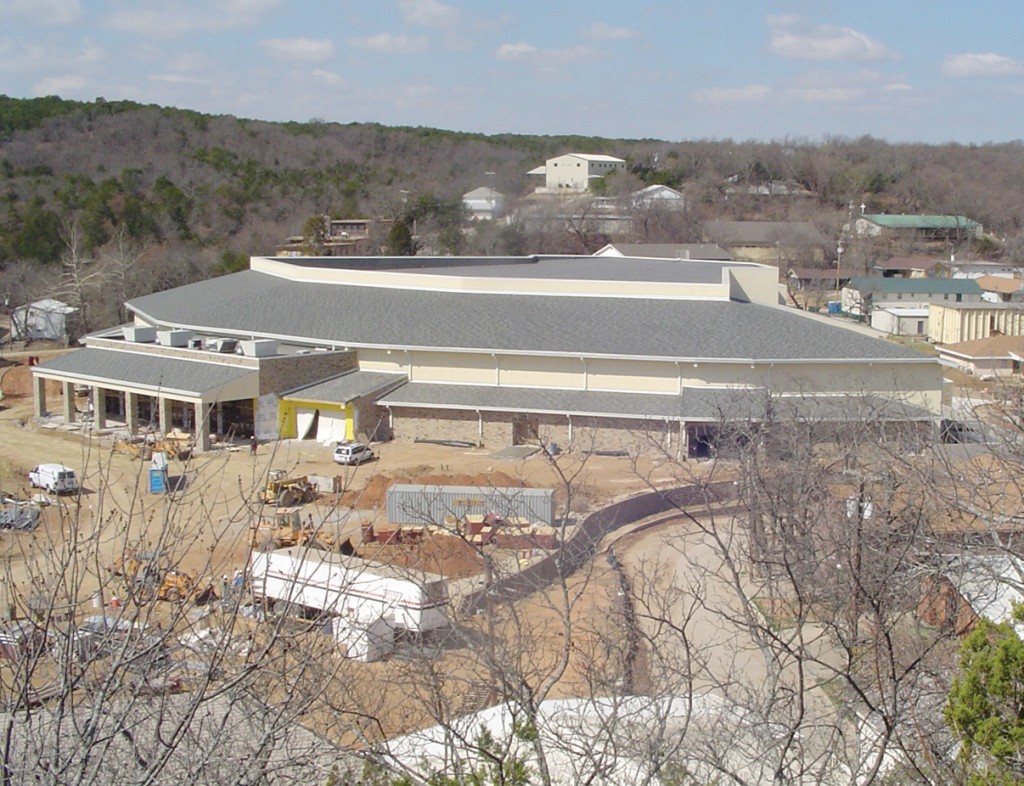 The ceremony will close with a musical finale "Holy Ground," while old and new Falls Creek photos are displayed on the tabernacle's big screens.
Russell Cook, director of missions in Pottawatomie/Lincoln Association, will give the benediction.
Tours/open house of the tabernacle will be conducted from 12:30-2 and 4-6 p.m.
Those planning to attend the ceremony must register by May 21 by calling 800/690-6933 or going to www.FallsCreekOK.org. All car parking for the event will be off-campus. To cut down on the number of vehicles entering the grounds, free round-trip chartered buses are being provided from Moore, First, 301 N.E. 27th St. Reservations for the charter buses are required at the time of registration. No individual cars, other than staff, will be allowed on the grounds.