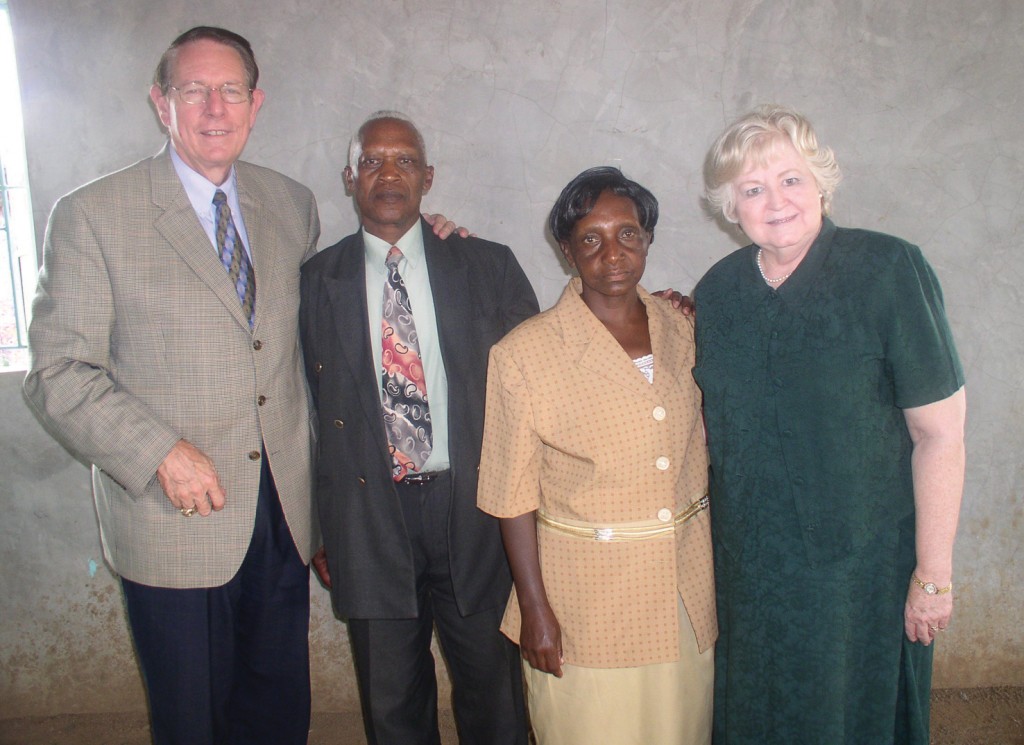 Duane and Deanna Hunt have prayed for pastors and their wives in Kenya for many years. The fervency of those prayers has increased since Dec. 27, however, following a presidential election which has caused riotous unrest in the normally quiet African country.
As of Jan. 8, more than 500 people were reportedly dead as a result of riots after President Mwai Kibaki, a member of the Kikuyu tribe, was declared the winner of the election over opposition candidate Raila Odinga of the Luo tribe.
The Hunts, members at Oklahoma City, Northwest, have made more than 50 trips to Kenya since 1990, first with Larry Jones Ministries and later with their own training ministry, M.I.N.T.O.R. (Ministry In The Outer Regions).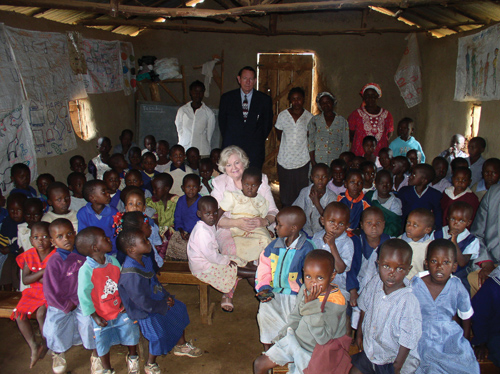 "We work very intimately with the pastors and their wives, so we are very concerned about their safety right now," Deanna said.
"Their safety, of course, is our number one concern, but another is how they're going to be able respond and minister to their people because they don't have anything themselves and now these people who have lost everything are going to be depending on them to help them out," Duane added. "That's going to put a real strain on everyone."
The Hunts have received phone calls from several pastors with whom they work very closely in Kenya, one of whom is Wallace Kariuki, a Kikuyu and pastor of Ebenezer Baptist Church in Eldoret, which is located about 190 miles northwest of Nairobi in the fertile Rift Valley.
"He said five families in his church have been burned out and lost everything," Hunt said. "That means he will have to take care of these five families. He also said there is no transportation. Of course, everybody has to walk unless they take the Matatus (Taxis). Now there is very little fuel, so there are no Matatus running, and people cannot move around and get food, if there is any."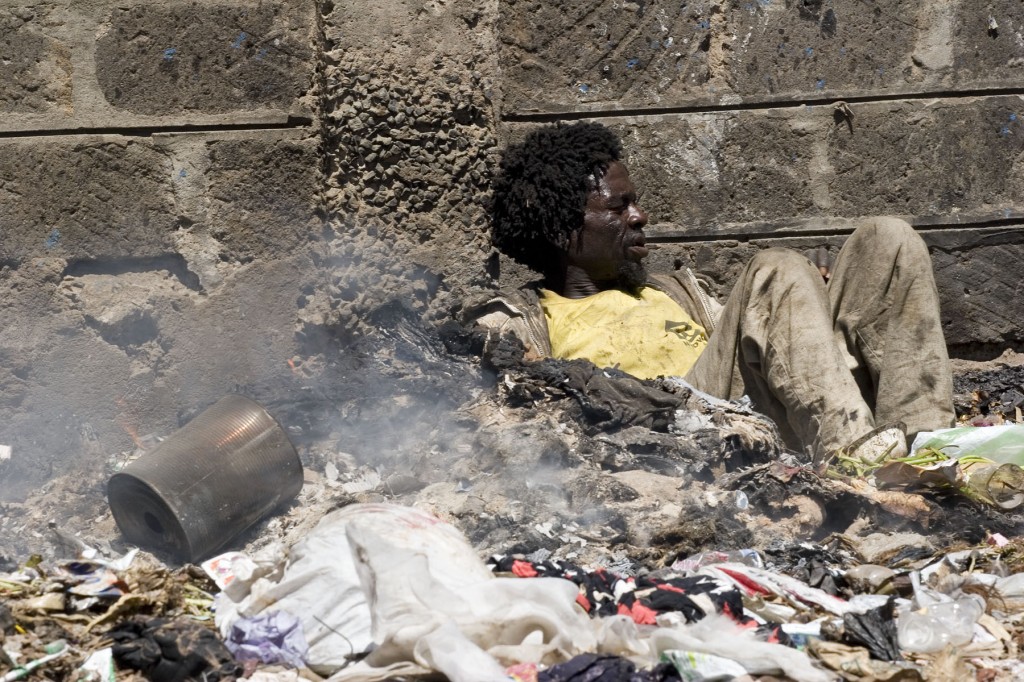 Another Kenyan pastor, Andrew Kuria, who takes care of many orphans in Eldoret, reported Jan. 8 that "more than 20,000 displaced people are camping here." Kuria also reported that more than 235,000 people had no place to sleep, no food, water, clothing, blankets or medical care.
He added this heartbreaking note: "As I am writing you this message, more than four children have already died in the camp due to hunger."
Churches in Kenya called for a national day of prayer Jan. 6, and Southern Baptists across the United States joined in asking God to bring peace to the country, which previously has been a model of stability and democracy in the region.
The Hunts urge Oklahoma Baptists to continue to pray for Kenya.
"Pray specifically for the safety of the people and for God to provide food and fuel for them," Duane said. "I have been told the cost of fuel is already four times as high as usual."
Meanwhile, food packets containing rice, wheat flour, maize meal, beans, vegetable cooking oil and salt will be distributed in seven cities, with the International Mission Board's Baptist Mission of Kenya coordinating the project. Baptist Global Response, a Southern Baptist international relief and development organization, has approved the release of $25,000 from the Southern Baptist World Hunger Fund to fund the relief effort.
"This project will assist 2,500 families in seven cities where Baptists have access to centers of refuge," said Mark Hatfield, director of Baptist Global Response work in sub-Sahara Africa.