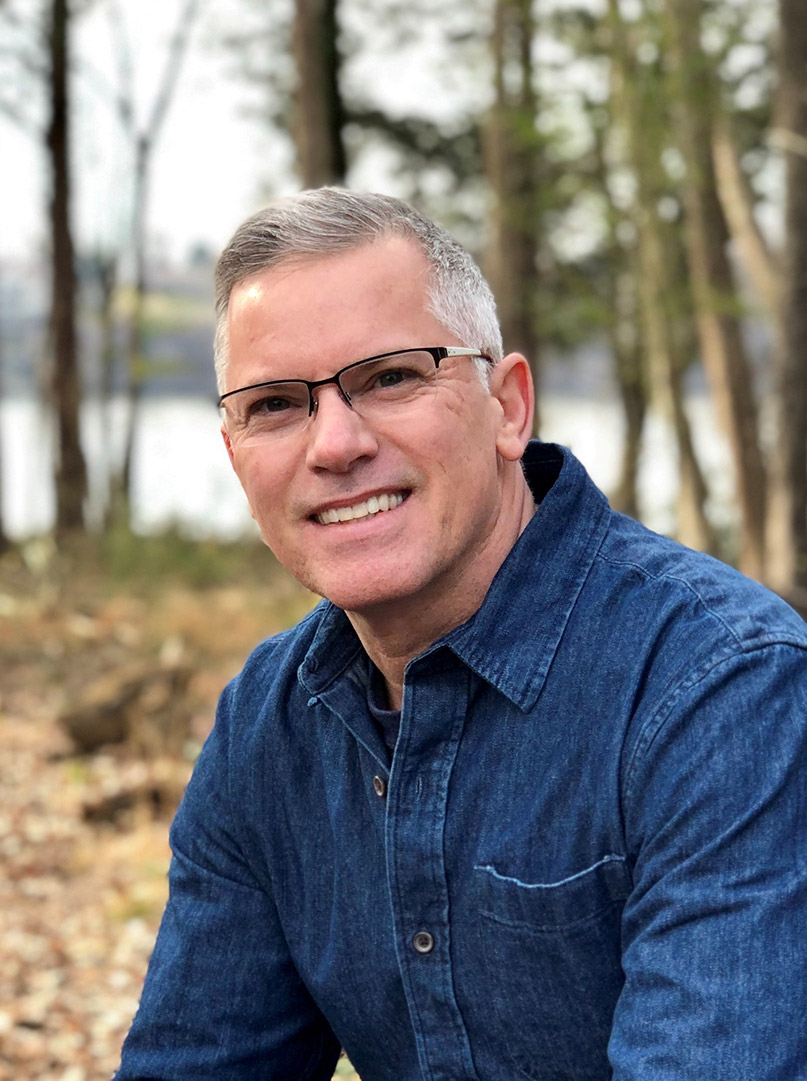 In October, leaders with the Baptist General Convention of Oklahoma (BGCO) announced the hiring of Mark Dance as director of pastor development/regional ministry partner for east-central Oklahoma.
Dance most recently served at LifeWay Christian Resources as director of pastors and is a noted writer and conference speaker. He has pastored numerous churches in Arkansas, Texas and Tennessee, and he holds a Doctorate of Ministry from the Southern Baptist Theological Seminary and a Master of Divinity from Southwestern Baptist Theological Seminary.
In his new role with Oklahoma Baptists, Dance will serve on the newly-established Church Relations Group, which is led by Associate Executive Director James Swain.
"Mark Dance is an experienced pastor with a heart for pastors and their families," Swain said. "He is a nationally-known leader through his ministry to pastors at LifeWay that brings a passion for the spiritual and personal wellness of pastors to the role. His insight will help us to effectively shape the work of our regional ministry partner strategy.
"I am thankful that the Lord has led a man of his gifting and experience to join us in encouraging Oklahoma Baptists to advance the Gospel."
In March, BGCO Executive Director-Treasurer Hance Dilbeck and leaders of the BGCO Board discussed plans for the regional ministry roles, along with affinity groups including Hispanic ministry, African American ministry and ministry wives. Dance becomes one of the Oklahoma Baptist regional ministry partners and will live in the Tulsa area.
"Each of these ministry partners will be based in the field and carry a 'ministry tool box,' offering practical support and help to pastors and churches," Dilbeck said. "Mark also will lead the intentional effort of pastor development to meet the current need and growing future need for pastors in our Oklahoma Baptist churches. He will work with ministry students in college and seminary to encourage them in their pursuit of God's call.
"The Bible commands us to encourage one another. Encouragement consists of support and challenge. We feel blessed the Lord has brought someone of Mark's caliber to serve Oklahoma Baptists and encourage the pastors in our state."
Dance and his wife Janet have two grown children.
Look for more coverage in future editions of the Baptist Messenger.
Podcast: Play in new window | Download (38.3MB)
Subscribe: Apple Podcasts | Google Podcasts | Spotify | Stitcher | TuneIn | More