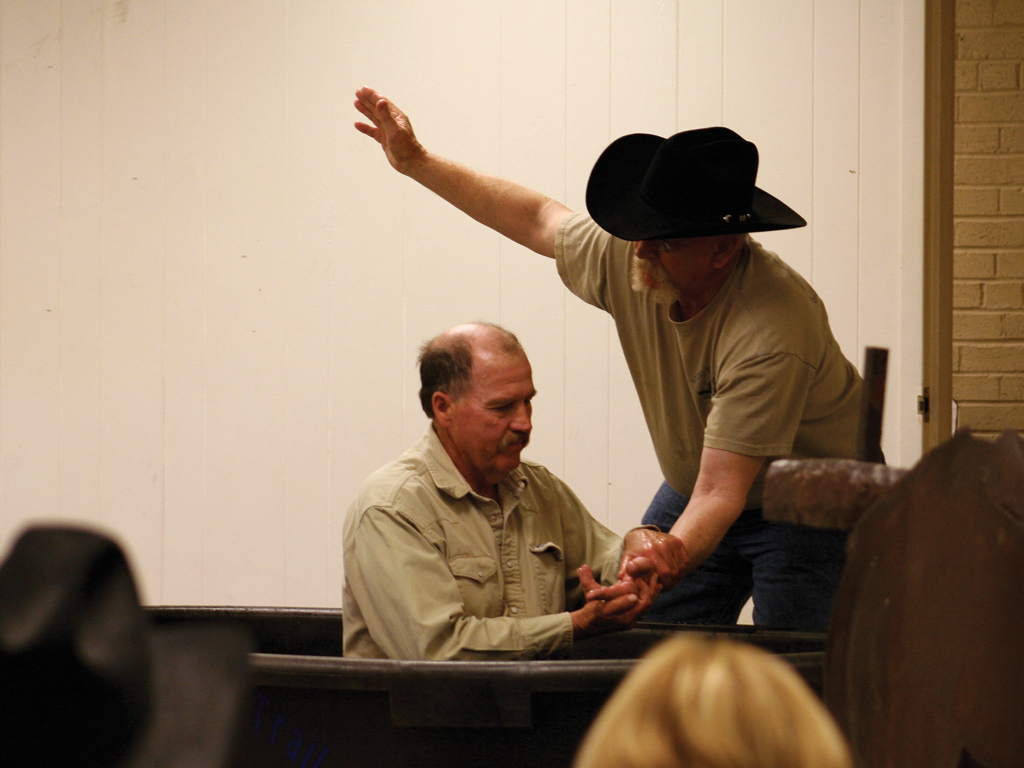 Every pastor and WMU Director has in their hands the tools to help them promote the upcoming State Missions Offering emphasis. But you may be asking the question, "What do I do next?"
Included in the general packet are several items to review before you begin making a plan of how you will share the information with your congregation. The packet includes a DVD, a CD-Rom, a poster, prayer guide/bulletin insert, sample offering envelope and a booklet loaded with lots of extra information. Take time to familiarize yourself with all the items and what items you will need for your church.
After reviewing the packet, place your order for materials by contacting the Women's Missions and Ministries Office of the BGCO. You can order posters, prayer guides/bulletin inserts and offering envelopes which are available at no charge to you. Orders may be placed by calling the missions offering phone line at 405/942-3000, ext. 4335 or ordering online at www.bgco.org.
Most churches will choose to begin promoting the offering the first week of September and continue taking contributions through the end of the year. There are no specific dates listed in this year's material because your church may choose its own date in which to promote the missions offering.
The DVD in this year's promotional packet includes one long video which highlights four segments of ministry that are supported by the State Missions Offering. Your church can choose to show the continuous video or you may choose to highlight one area of ministry each week for four weeks. The four segments are also available as individual videos.
While the video always includes a special video for children, this year, the children's video is an interactive game featuring Mark Jones, BGCO children's specialist. This entertaining and educational video is an excellent way to teach the children in your church about different ministries in our state. It's so fun you may even want to show it to the adults!
In the past, there have been two separate inserts-a prayer guide and a bulletin insert. Now both have been combined as a unified way to call your congregation to prayer and to educate your members about the State Missions Offering.
Are you looking for experiential ways to educate your members about state missions? In the booklet, you will find four "Mission Moment" ideas that can be used for all ages and are appropriate as openers for a Sunday School class or small group. The booklet also includes reproducible clip art and newsletter articles for your church communication.
All materials and videos are also available on the BGCO website at www.bgco.org.