LANGSTON—In June 1993, the Baptist Messenger published news about building improvements made at the Langston University Baptist Student Union (BSU). Now, 25 years later—and after years of fruitful ministry at the building and on campus—the BSU, now called Baptist Collegiate Ministry (BCM), property once again is undergoing major improvements and enhancements.
Volunteers with the Oklahoma Baptist State Convention and the Baptist General Convention of Oklahoma's (BGCO) Disaster Relief, spent countless hours during the hot summer days of July and into August working on the building, as the beginning of the fall semester of Langston University nears.
From "Demolition Day" on July 20, in which aspects of the building were cleared, and old furnishings removed, to days of remodeling, the property will have a brand-new look by the time school begins in mid-August.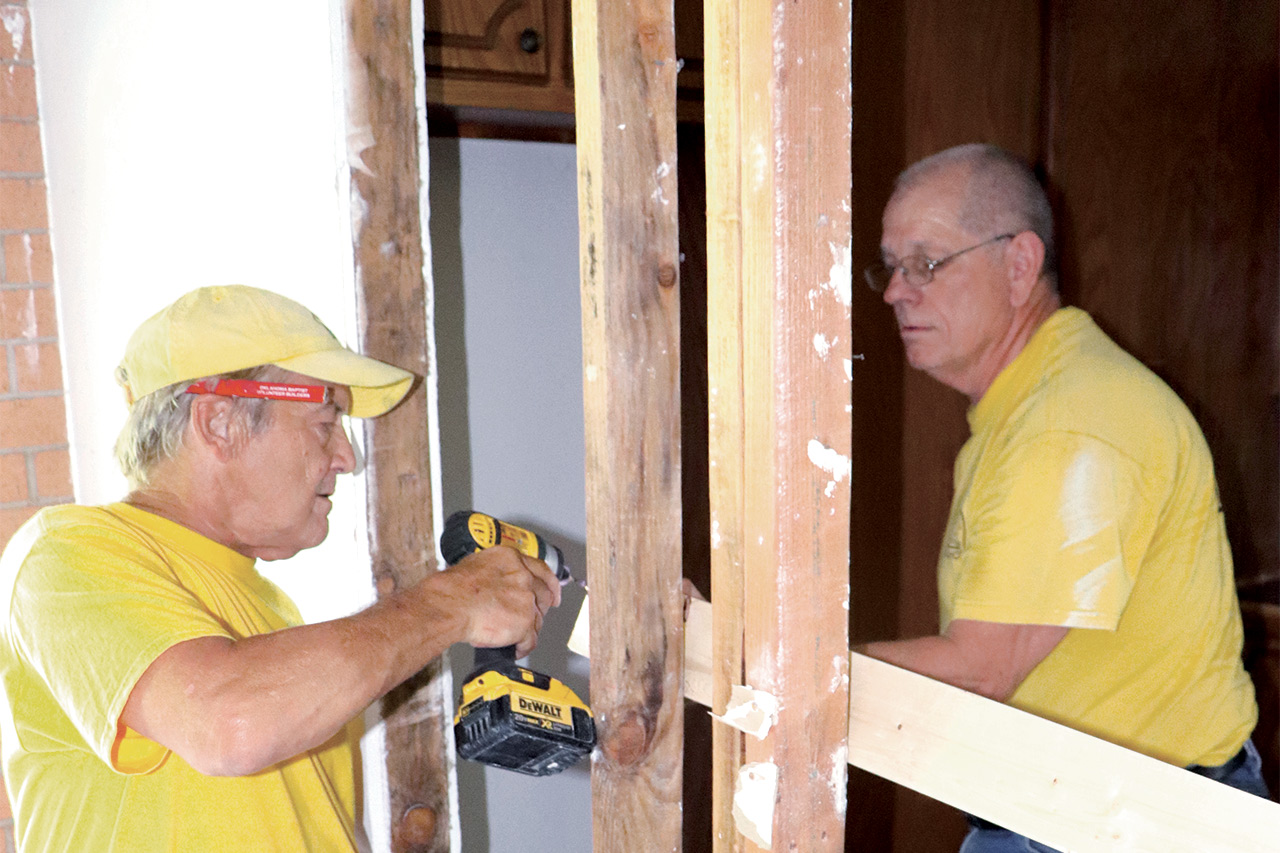 Volunteers spent time replacing drywall, painting, cleaning, giving attention to ceilings, roofing and flooring, as well as renovating kitchen and bathroom spaces, all of which will enhance the property's functionality and appearance.
Days before the renovation began, leaders with the BGCO and the Oklahoma Baptist State Convention had announced the hiring of the new Langston BSU/BCM director, Bertholomew "Prophet" Bailey and about efforts to refurbish the property.
In speaking about the shared ministry work at Langston, Pastor Anthony Scott of North Tulsa, First said, "As President of the Oklahoma Baptist State Convention, I am excited about this new Kingdom partnership with the Baptist General Convention of Oklahoma and Dr. Hance Dilbeck." Scott is one of the many distinguished alumni of Langston University.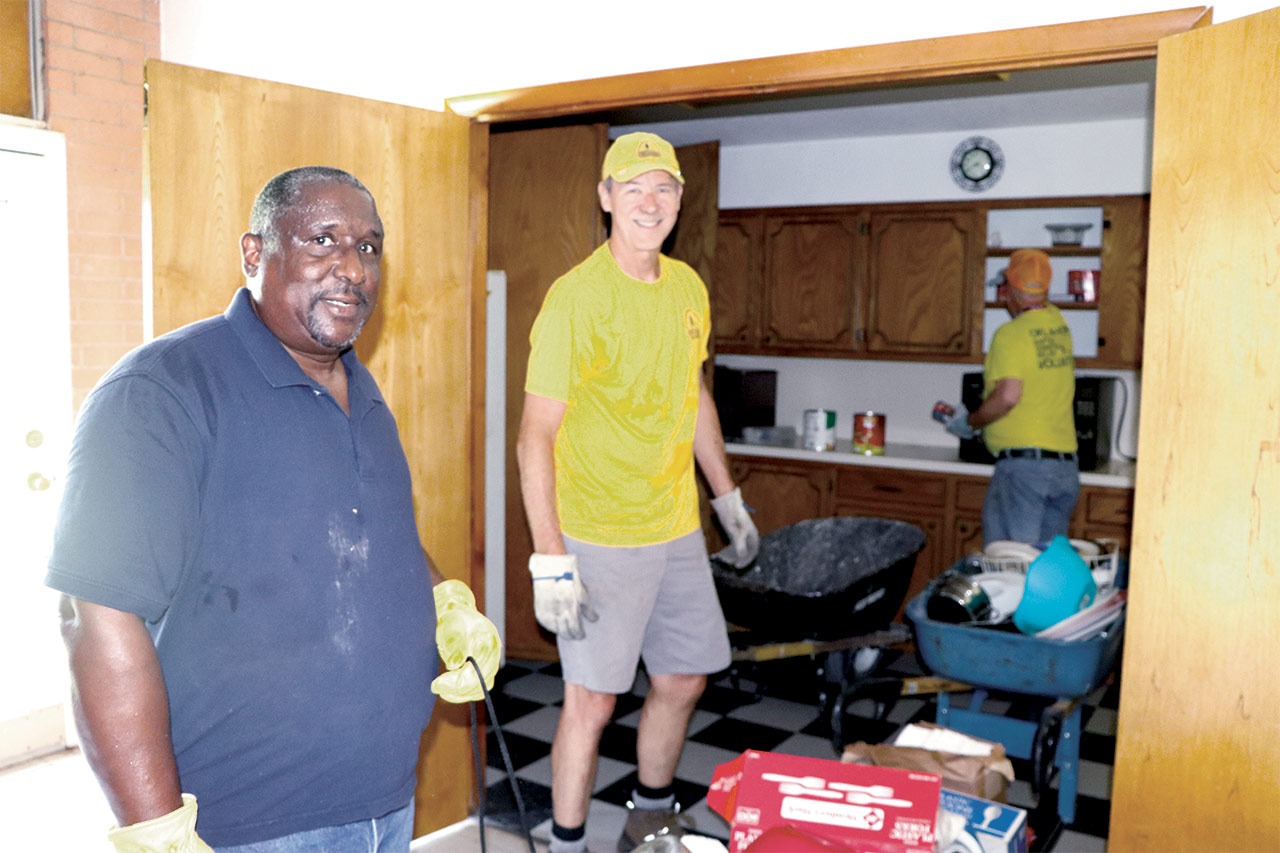 Hance Dilbeck, BGCO Executive Director-Treasurer, added, "The ministry work at Langston—past and present—is a remarkable example of God at work in this important area. We are grateful to the Lord for this ministry partnership with Pastor Scott and the Oklahoma Baptist State Convention."
The BSU/BCM at Langston has a storied past and, with these latest improvements, an even more impressive potential for future ministry at this historic and well-known University.
As the fall semester nears and the renovation is completed, look for additional Baptist Messenger coverage about the BCM ministry.