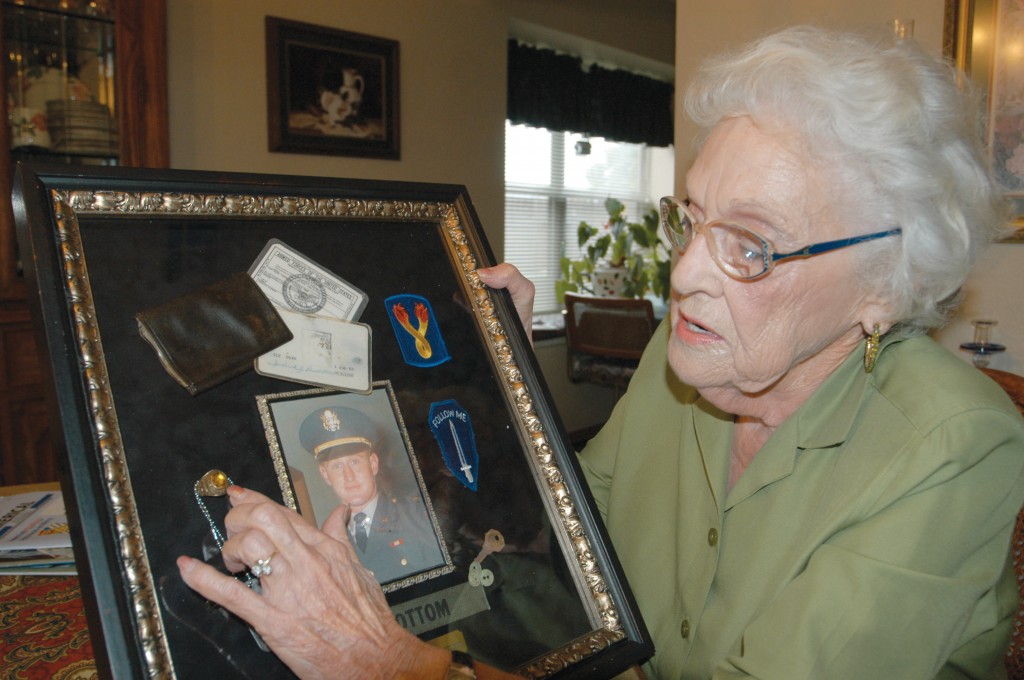 EDMOND-Laverne Ransbottom just knew they would be bringing her son, Frederick, back home to her one day-she just didn't realize it would take almost four decades to do so.
First Lt. Ransbottom was a fun-loving kid who adored going to Falls Creek with his friends from Tulsa, Riverside, and later, Cherokee Hills church after the family moved to Oklahoma City. He was an athlete who loved to play any sport and had planned to earn a degree in hospital administration at Oklahoma Baptist University. But, that was before he was drafted into the U.S. Army in 1966. Two years later, on May 12, 1968, he was in command of a 36-man reconnaissance patrol near Kham Duc in South Vietnam, when his position was overrun by a force of more than 5,000 North Vietnamese Army regulars.
It was the worst Mother's Day in Laverne's life.
Not knowing whether her eldest son was dead or alive, Laverne spent the next 38 years praying that "Freddy Jo," as he was called by relatives, was not forgotten and being mistreated in a prisoner of war camp.
"As a parent, my worst fear was always that he was in enemy hands," she said last week during an interview in her Edmond home. "It was a 24/7 nightmare that he was being mistreated."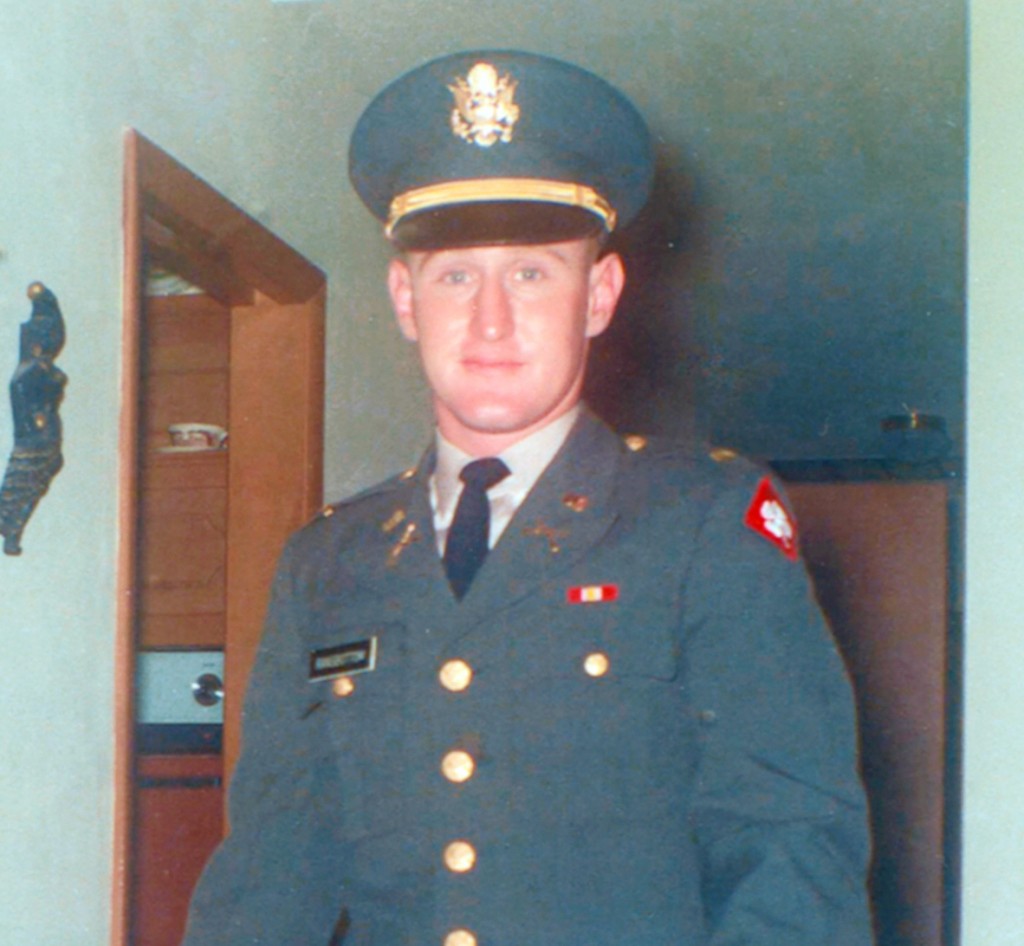 That nightmare finally ended in March 2006 when the family was notified that Frederick's remains had been recovered in the spot on which he had given his life for his country. Ten months later on Jan. 13, 2007, Ransbottom, who had been posthumously promoted to the rank of Major, was buried in Memorial Park Cemetery south of Edmond.
Maj. Ransbottom was identified through dental records, the location of his remains and several personal items the search team found, including his billfold, identity card and 1965 high school ring from Putnam City High School in Oklahoma City.
Laverne, whose husband, Frederick Arthur Ransbottom, died of lung cancer in 1989, admitted that her four-decade wait was a difficult one.
"In order to keep my sanity I had to adjust my thinking about my faith in a different way," she said. "I had prayed constantly for God to bring him home. But, I had to finally give him up to the Lord."
She also admits that her faith was tested by the ordeal.
"There were times that my faith was not that strong," she said quietly. "I'm just human enough to admit it. My thoughts were, 'God, why this kid, he's such a good kid. Why him? He was the kid that almost always was faithful. Lord, why this kid?' And, the Scripture, "And we know that all things work together for good to them that love God, to them who are the called according to his purpose" (Rom. 8:28 KJV), what does that mean? How in the world can I apply that to me, to him and to us?"
Still, Laverne, a member of Edmond, Henderson Hills, knew her God would help her get through the pain.
"He told me to keep on keeping on," she asserted. "It was God (acting) in His own time. I wish to goodness He had done it sooner, but He didn't."
Laverne smiled as she remembered Freddy Joe's winsome ways. One incident stands out, especially.
"A couple of years after he went missing, a girl called one evening and wanted to talk to him," she recalled. "I told her he was missing in action, and that I wished I could put him on the phone. She was mortified, and she said, 'I went to Falls Creek and one of the wooden benches had his name and phone number on it and it said, 'call me anytime,' so that's what I'm doing.'
"We got such a kick out of that, because it was so much like him. I'd love to have seen that old bench he wrote on; you know he was listening to the preacher at the time!"
As fun loving as he was, Ransbottom was a born leader admired and respected by his fellow soldiers. The unit's senior medic, Allen "Doc" Hoe, who was on leave in Tokyo at the time of the attack, and now lives in Hawaii, said of him, "Lt. Ransbottom was 'awesome.' He was a soldier's soldier . . . a breath of fresh air. We were all very young and he cared about us, and he showed it."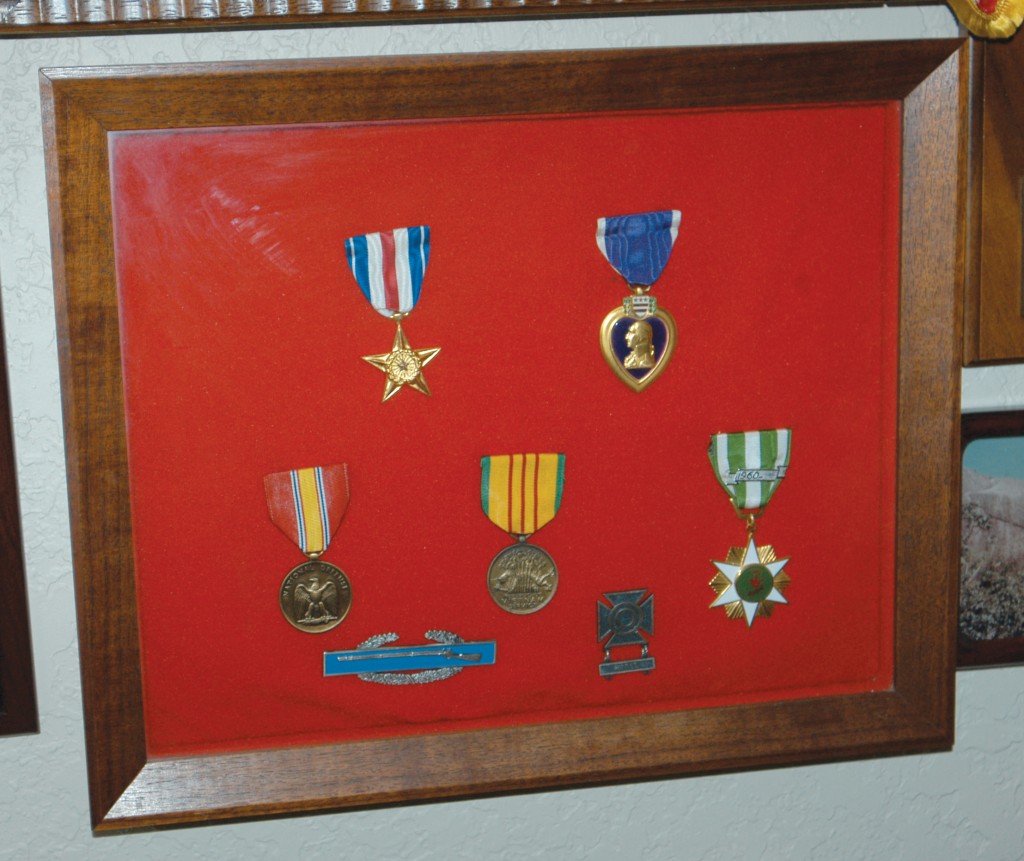 As Independence Day approaches, Laverne Ransbottom's heart is filled with gratitude for the men and women of the search team who finally brought her son, who was posthumously awarded the Silver Star and Purple Heart for his heroism, home to her.
"His remains being found is a miracle," she said. "It was the 17th time they had gone into the area, and they had never found remains in the dirt like that before except from an airplane crash. It was God's miracle, and in His own time."
And, while she had to wait what seemed like an eternity to get her son back, Laverne admits God had a good reason for it all.
"There has to be a purpose for it; I'm just not really sure what it is," she said. "Maybe it was necessary for me to help the next person get through a similar ordeal. Still, the valley seemed like an awful deep and wide one when I was going through it."