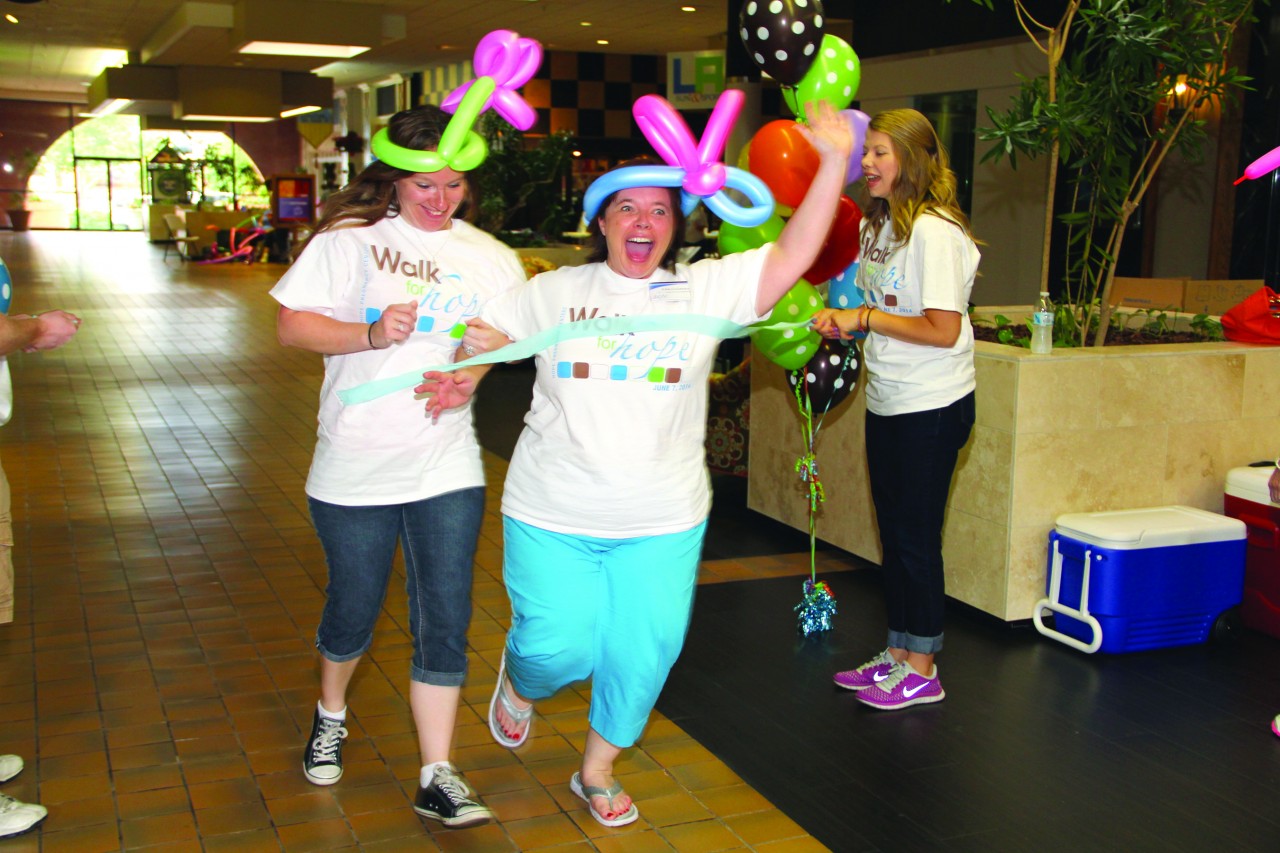 On June 7, the Hope Pregnancy Centers in Tulsa and Oklahoma City hosted the 3rd Annual "Walk for Hope." The event welcomed 250 walkers statewide who raised funds to provide a place of hope and guidance in unplanned pregnancies.
Relying on the generosity of mall owners for a walking venue, Karen Alley, director of Hope Pregnancy Center Tulsa, saw a wave of supporters.
"It was such a blessing to see people who love this ministry turn out to support the Hope event despite the threat of rain," Alley said. "Woodland Hills Mall in Tulsa graciously allowed us to use the mall without charge."
Deborah Young, development representative of the Oklahoma City Pregnancy South Center, went into detail how everyday mall walkers got involved in the Walk.
"They are called 'Mall Walkers' because they're doing it for fitness, in an indoor, safe environment," Young said. "So when they were walking for fitness that day and saw our display, they wanted information, or in some cases, they wanted to make a donation!"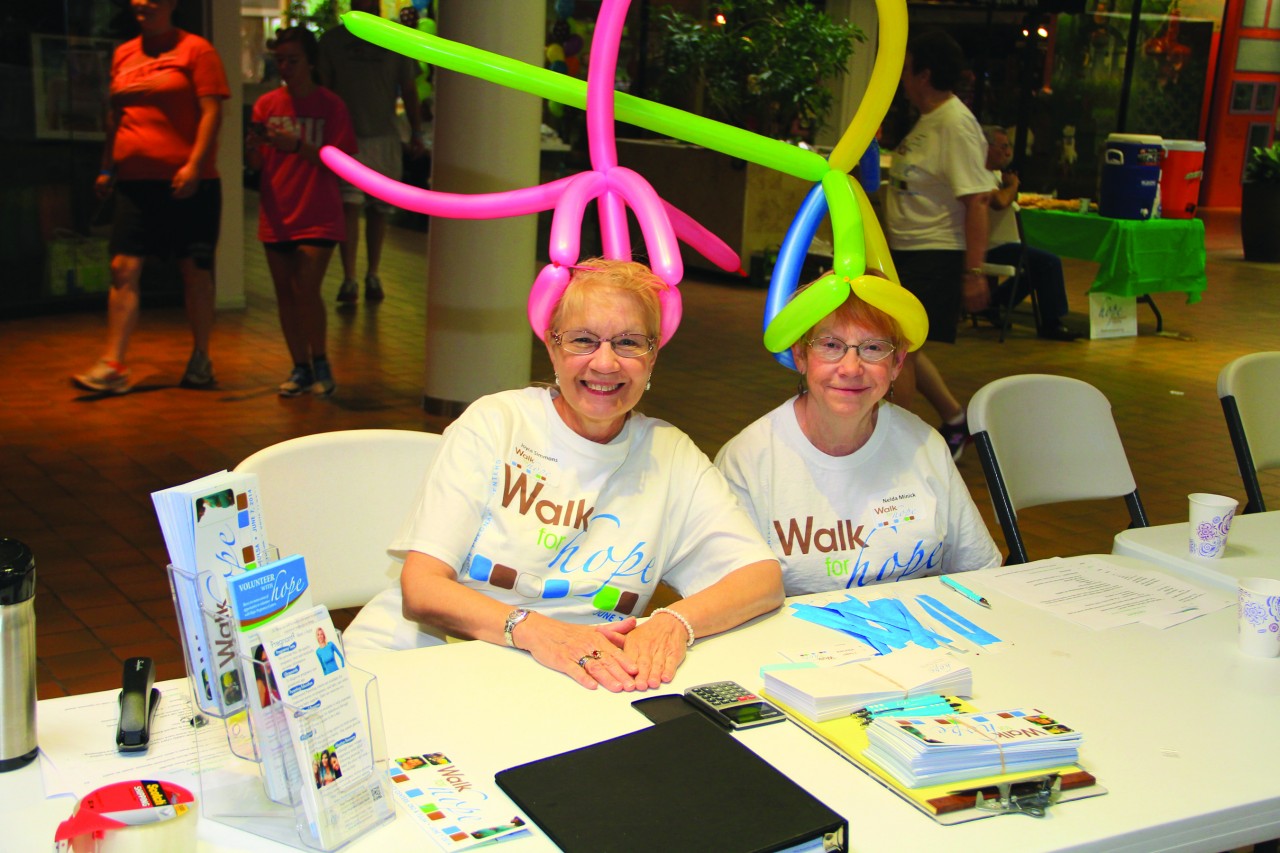 The Oklahoma City Hope Pregnancy Center North's walk also moved into a mall for the second year because of the weather.
"It might have been rainy outside, but our faithful walk team and volunteers wore sunny smiles as they came early to set up and greet our walkers," said Gayla White, Oklahoma City North Center and state director of Hope Pregnancy Ministries. "We're grateful for each volunteer, walker and sponsor who participated. Each one is a part of the hope extended through our center to those experiencing an unplanned pregnancy."
Determination reverberated throughout the Walks statewide as Mid-American Christian University opened its Gaulke Activity Center to Oklahoma City Hope Pregnancy Center South—just a few blocks from the park where walkers were scheduled to meet.
"Seeing families and individuals gathered together in support of the ministry of our center was a great encouragement," said Carie White, Oklahoma City Hope Pregnancy Center South director.
In addition to volunteers helping with the walk, Hope South was joined by Oklahoma City, Southpark providing cold bottled water to walkers and Legacy Bank, which provided encouragers on the "sidelines." Craig Wright, pastor of Oklahoma City, Faith Crossing, offered prayer at the start of the walk.
Young recalls how prayer not only fuels walkers, but also fuels them to share Hope with those who may cross their path.
"We had many ministers and pastors who walked with us, in addition, encouraging their congregations to join," Young said.
This year's walks raised a total of $46,983.