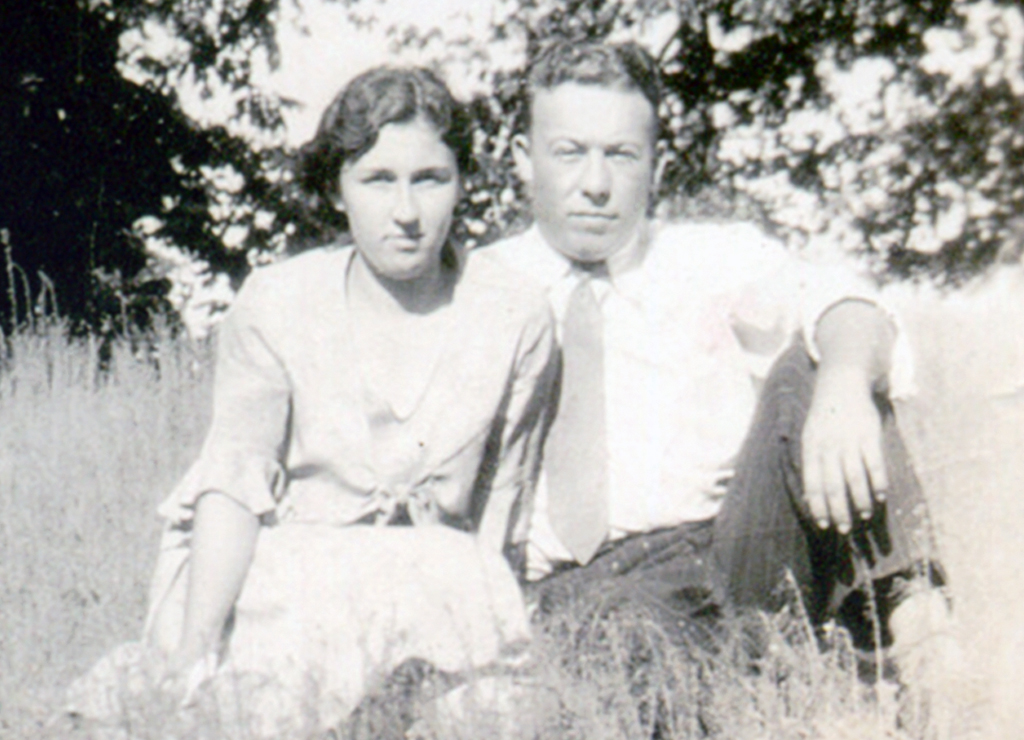 Jennie Massey never attended Falls Creek. But she will be there from now on, said her son John.
The chapel in the new tabernacle will be named for Jennie V. Massey. Her son and his wife, Donna, gave $2.4 million to the construction of the tabernacle.
"When Anthony Jordan came to see me about donating money to the Tabernacle, I didn't know what I could do," said Massey, chairman and chief executive officer of Oklahoma's First United Bank. "I had other obligations, but then my son and I talked about taking dividends and giving to Falls Creek. I knew my mom would want me to do this. She was something special."
Jennie Massey was one of seven children who grew up in an orphans' home after their parents died within five days of each other. Their father died Jan. 15, 1929. Then their 30-year-old mother died Jan. 20 during childbirth. After living in an orphanage, the children were taken in by family members, and Jennie came to Boswell to live with an aunt. The family never discovered what happened to the youngest child.
The Massey children describe their mother, who died March 21, 2003 at the age of 88, as someone who was faithful to God, her church and her family.
"Mom was known for her giving heart," said daughter Betty Lou. "She would share everything she had. People were always welcome in her home. She was a great friend, full of kindness, always happy and laughing and very loyal."
"She had a strong character, but a kind word for everyone," said grandson Greg Massey. "She stood up for what was right."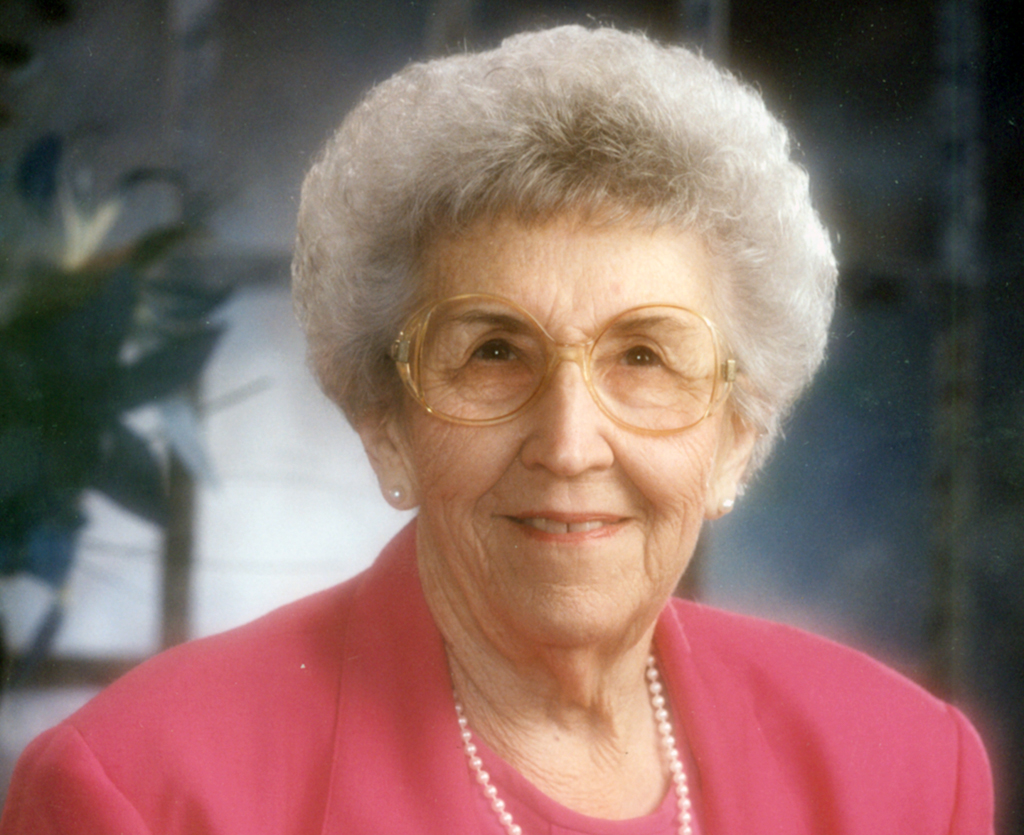 "She always said 'right is right, fair is fair; you do what's right and you don't have to worry about what is fair,'" said John Massey, who served two terms each in the Oklahoma House of Representatives and Senate.
Jennie married Emmett Massey April 30, 1932, when she was just 17. They lived in Boswell in a four-room house with no running water with their five children, Emmett's mother and a mentally challenged uncle. Emmett died in 1975.
"But mom was always thankful for her home," said John Massey, who was inducted into the Oklahoma Hall of Fame in 2002.
Greg Massey said the chapel at Falls Creek is a perfect gift to remember his grandmother, who was a member of Durant, First.
"It reflects her love of God and love of children," Greg said. "She loved every kid in town, and they all connected with her. Maybe it was growing up as an orphan that gave her such camaraderie with children. Falls Creek is the perfect gift. What she stood for is what Falls Creek stands for."
"It would really tickle her to know the chapel is named for her," said Betty Lou. "She loved to visit chapels when we were traveling. She could pick out steeples from a distance. She said it was a peaceful sight."
She was a perfect mother, her children agreed.
"She always trusted the Lord," said John Massey. "Proverbs 31:10-31 describes her perfectly."