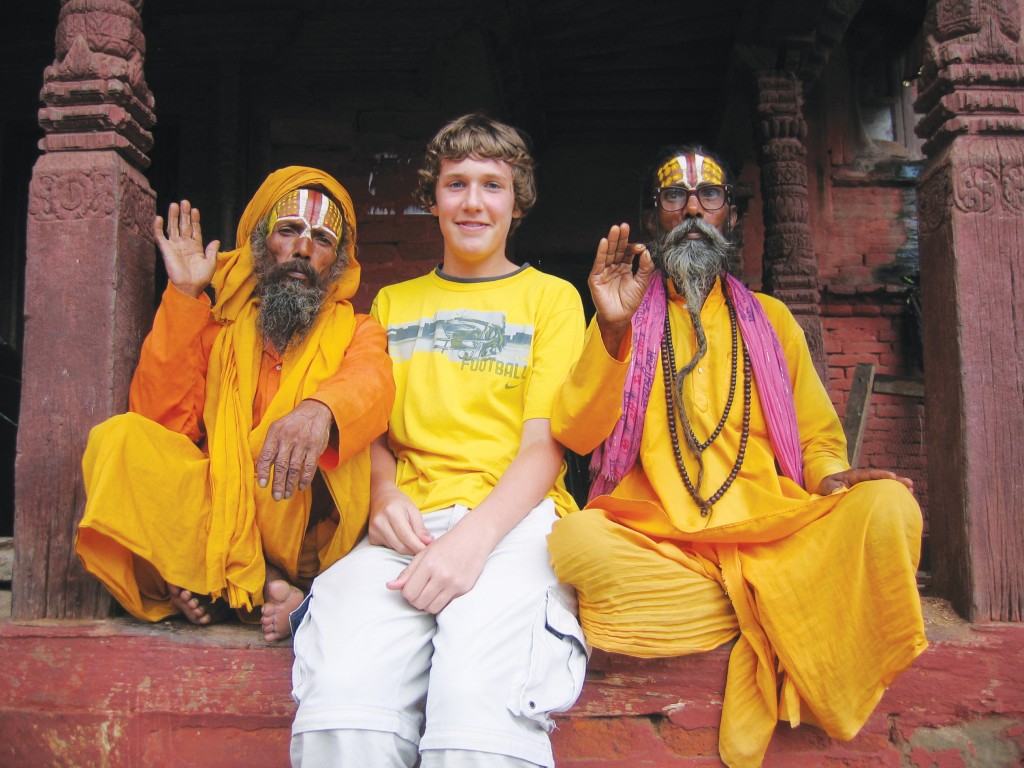 This summer, our family vacationed in Bangladesh. "Are there beaches in Bangladesh?" you might ask. No, there are no beaches, but there are lots and lots of people, and few of them know anything about Jesus. Our summer vacation was a mission trip to Bangladesh, and it was all that we had hoped it would be. Our teenage sons were exposed to spiritual darkness on a scale they had never experienced, and they also had the thrill of sharing Jesus with many young men, five of whom gave their lives to Christ. We had prayed that God would do a work in our family, and that His family would grow as a result of our trip, and He answered our prayer.
One observation our boys made was that they never saw a television or video game in the home of a Bangladeshi. In fact, many of the homes shared bathrooms and kitchens with others. And when they entered a home, it wasn't 1,600 square feet, or even 600 square feet. It might be a single room the size of their bedroom. When our oldest son got sick one day, and he was feeling pretty lousy, I asked him, "Are you still glad you came to Bangladesh, even though you're sick?" He said, "O yes. Really, it kind of makes it a more authentic mission experience." Ha! Indeed it was an authentic mission experience, one that will remain with our family for the rest of our lives.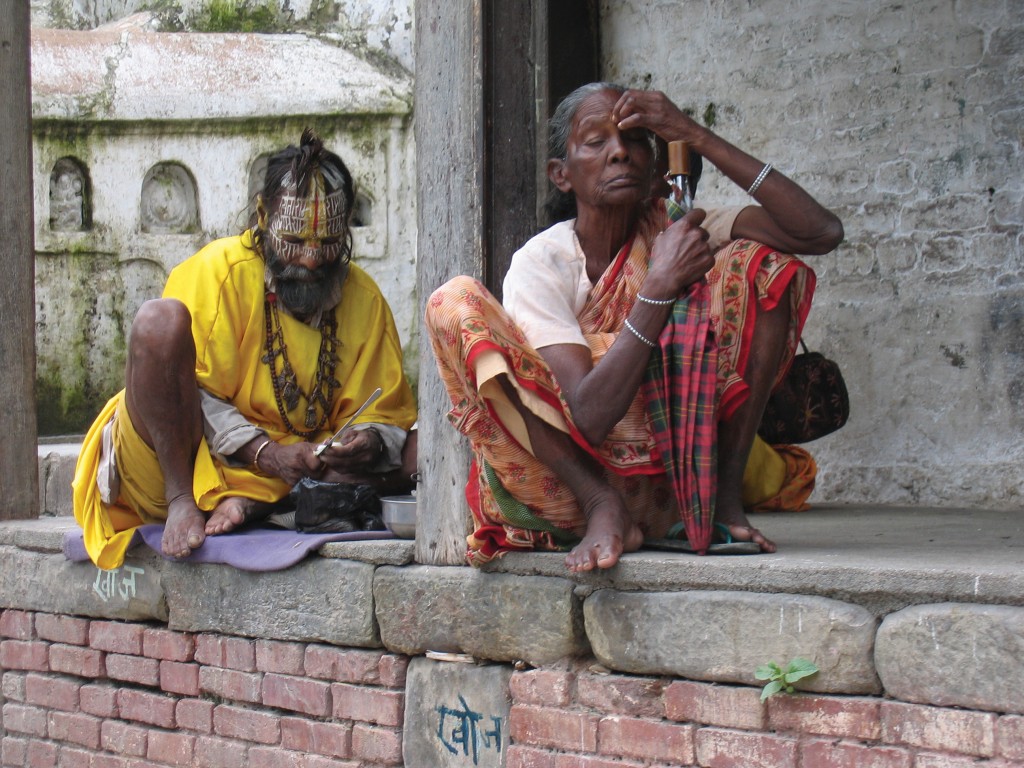 You might wonder what kind of impact one can expect with just one week spent sharing Christ in such a place. That's a good and fair question. By the end of our week, we saw five pray to receive Christ. Four were Muslims, and one was a Hindu. All were young men who had serious spiritual questions and doubts about the faiths of their fathers. We also identified many more who are open, honest seekers. Each of these is being followed up by Bangladeshi church planters who have been trained by the Southern Baptist worker who hosted us. A similar week spent by an Oklahoma team in October, 2006 has resulted in two ongoing Bible study groups that have the potential of becoming churches. Imagine that! In one week, you could help start a church, maybe two churches! The Southern Baptist worker with whom we served said his expectation is that two churches be started each time an Oklahoma team comes to share Christ. This man has served in Bangladesh for 10 years, and thus has a solid basis for his optimism. In the midst of the daily struggles in a city deemed by The Lonely Planet as the most intense city in the world, he sees what God is doing in bringing a people to Himself.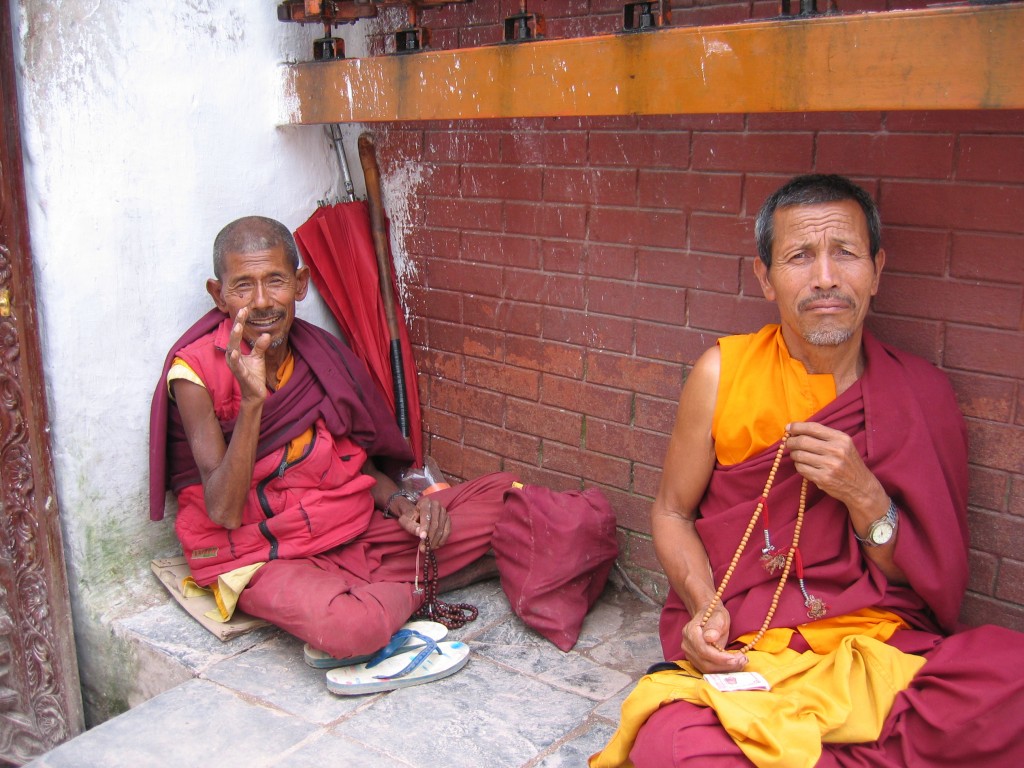 The people of Bangladesh are among the poorest in the world, yet it seems God has chosen this time to reap a harvest in Bangladesh. Indeed, the fields are ripe for harvest. What is needed is more workers in the field. Oklahoma Baptists have told the handful of workers serving in Bangladesh that we will help them with the harvest. I would tell you that you can take your wives and your older children to share the joy of the harvest with you. You need not be afraid. And when tempted toward fear, remember that we have international personnel who are raising their little children in Bangladesh. One benefit of our trip was that our sons got to spend some time with these children. It was an encouragement to all.
One side note: Nepal is near Bangladesh. If you can extend your stay for a few extra days, you can visit Katmandu and even take a plane flight to Mount Everest and view the massive splendor of the snowy Himalayas.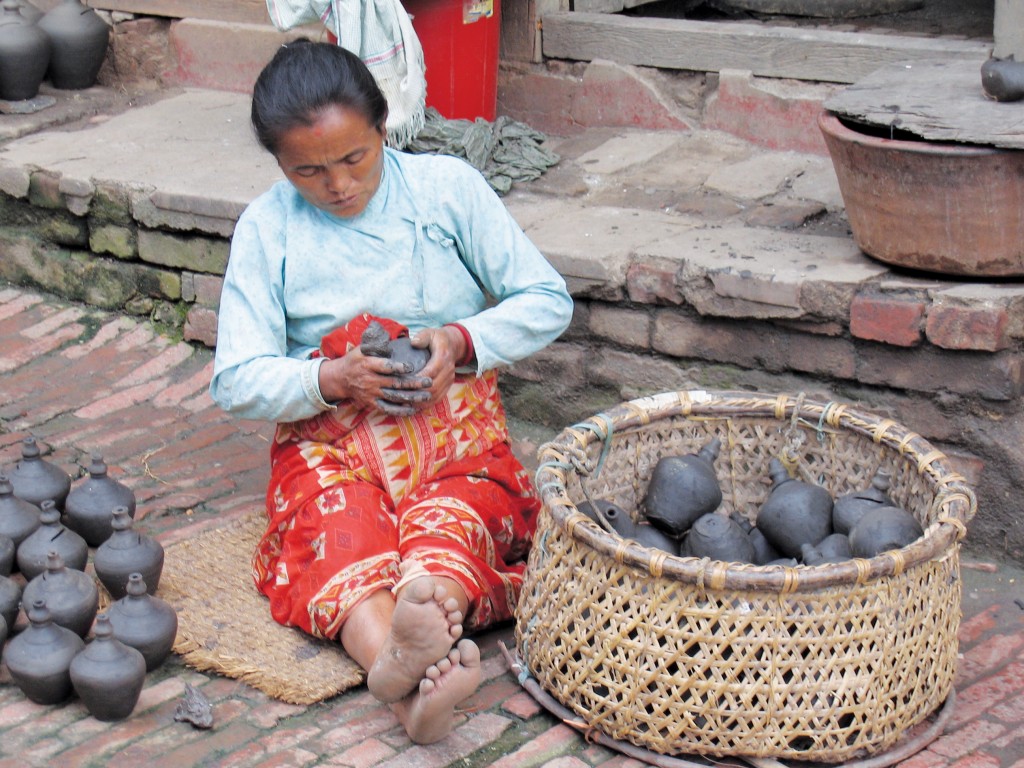 Bangladesh was our second family mission trip, and we are already planning our next one. I hope you will seriously consider taking your family on a mission trip. Grandparents can even take their grandchildren. Speak with your pastor about it, or contact the partnership mission office of the BGCO. Mission requests are listed on the BGCO Web site, but if you don't find what you are looking for there, contact us, and we can connect you to a missionary who will work directly with you and design a project that will suit your family as well the strategy of the missionary. I can assure you that when your son returns from a day of sharing Christ and tells you about the man he got to lead to the Lord that day, you will know your trip was worth it.