As summer continues, the Baptist Messenger plans to feature additional photos from Vacation Bible Schools (VBS) from across the state of Oklahoma.  To send in your VBS pictures, please follow these simple steps:
Capture
Capture high quality photos, with permission.
Email
Email your photos to us at baptistmessenger@okbaptist.net.  Include a description of who is in the picture and what they are doing. (Ex: Pastor John Smith of Oklahoma City, First takes up offering for missions.  We raised $350!)
Keep Up
Keep up with page five of the Messenger to see your picture featured.  Extra copies may be requested and subscriptions may be handled on our website.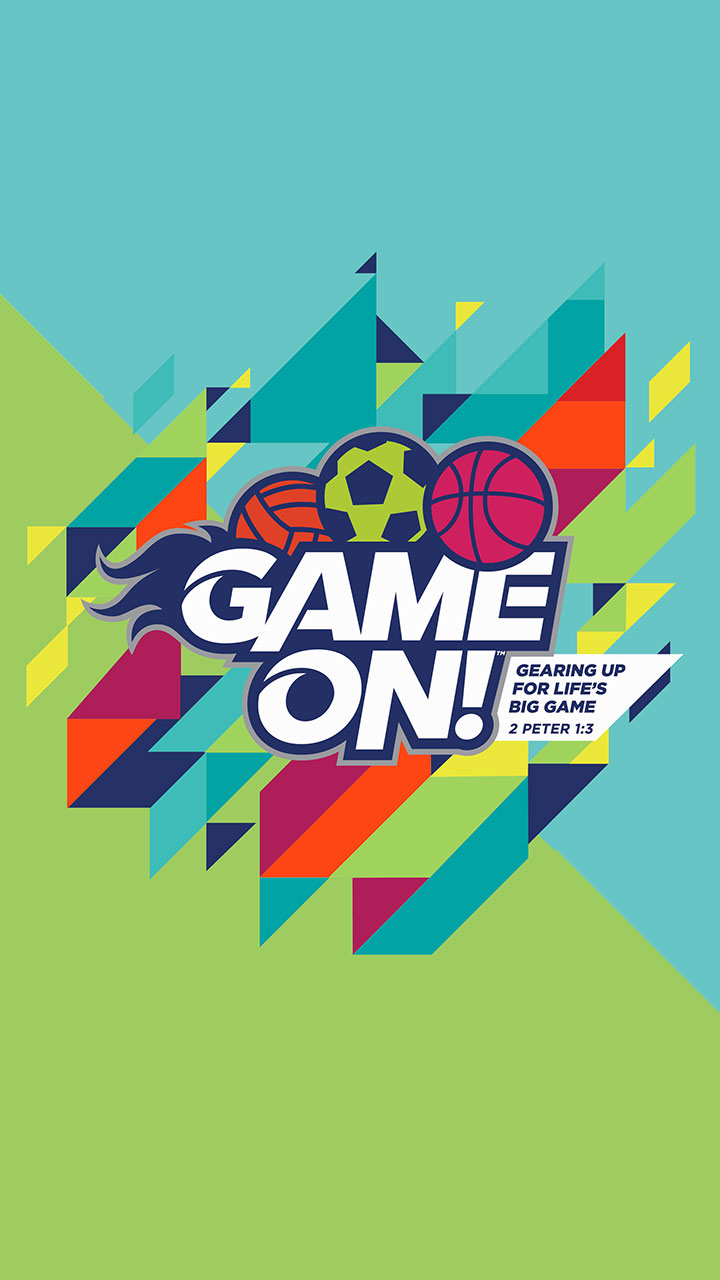 See this year's VBS Scrapbook photos below: