The Baptist Messenger will experience a major change in 2019, printing twice a month instead of weekly. As the cover of this final edition of 2018 presents all of the covers from the weekly printed editions of the year, this Baptist Messenger also features reflections offered by the Messenger staff of 10 memorable moments of Oklahoma Baptist life in 2018.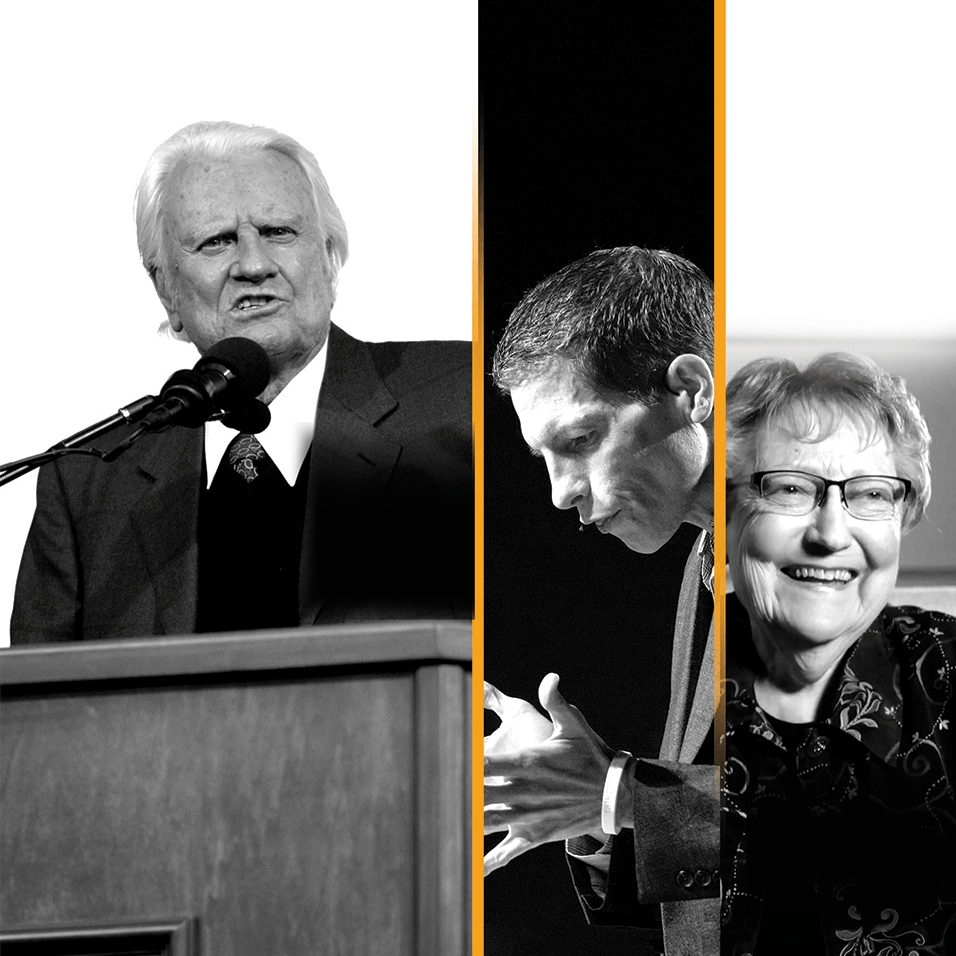 1. 'Heroes of Faith Go Home'
Billy Graham, Shane Hall and Willa Ruth Garlow went home to be with the Lord around the same time this year. Hall died Feb. 16; Garlow on Feb. 19; and Graham, the internationally-renowned evangelist and evangelical leader, passed away Feb. 21. The stories of all three Baptist leaders were shared in the March 1 Baptist Messenger, and their stories resonated among Messenger readership. Hall, who previously pastored Del City, First Southern and served many churches across the state, was most popular on BaptistMessenger.com, as his story ranked first in 2018 as "most read" on the website. Garlow was well-known among Oklahoma Baptists, as she and her husband, the late Lyle Garlow, served multiple ministries throughout their 68 years of marriage. Graham impacted nearly 215 million people in more than 185 countries. The Messenger recounted his three different crusade meetings in Oklahoma City in 1956, 1983 and 2003.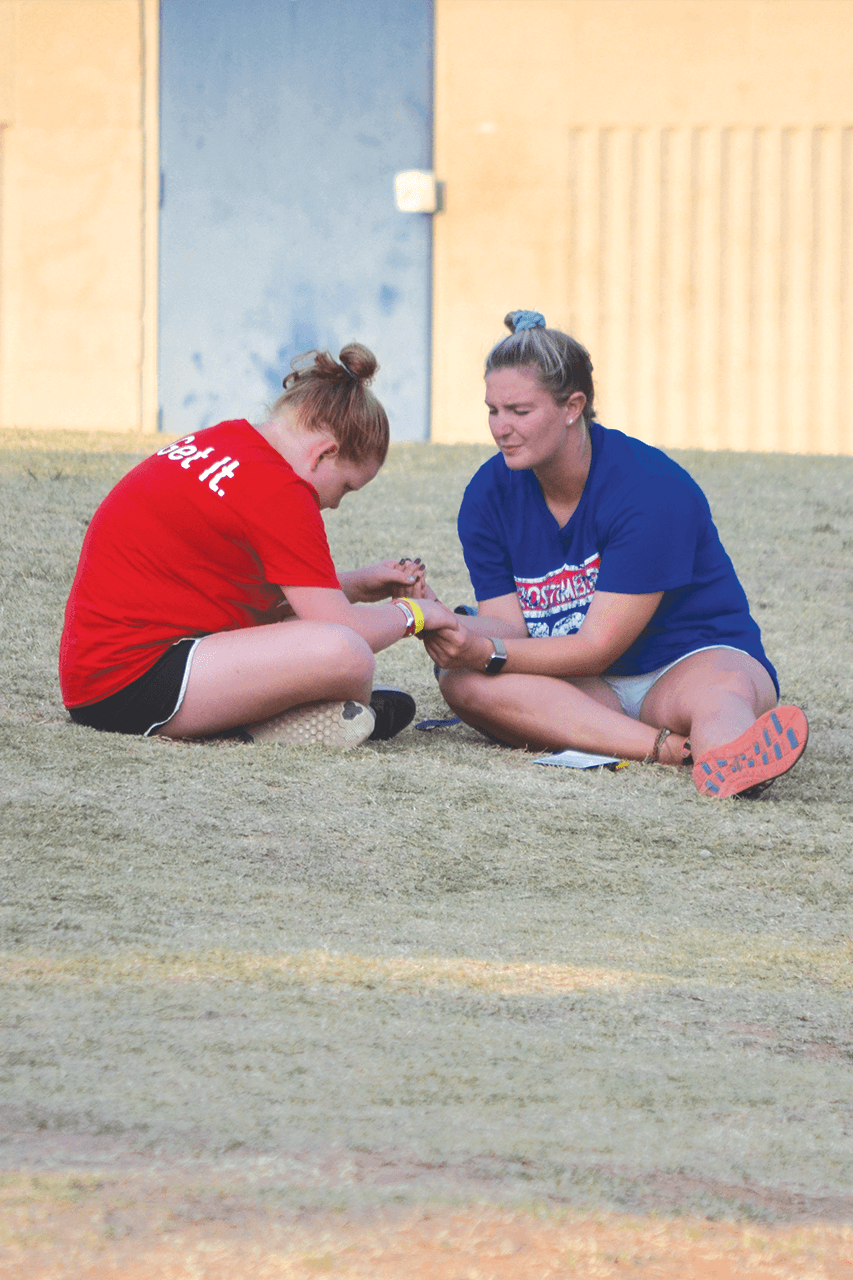 2. Falls Creek, CrossTimbers grow in attendance
The Aug. 9 Baptist Messenger featured wrap-up reports of summer camps at Falls Creek Baptist Conference Center and CrossTimbers Children's Mission Adventure Camp. The Falls Creek article reported "More than 56,000 total camp participants were on the grounds…" However, once final numbers were fully computed, the Falls Creek programming staff announced the attendance for the eight weeks of summer camp reached 59,000, which is the highest attendance in the history of the 101-year-old campground. CrossTimbers celebrated its 10th year of camp for boys and girls. Designed for 3rd-6th graders, CrossTimbers also experienced growth in attendance, averaging more than 400 campers per session, and an announcement was made that CrossTimbers will expand in 2019, partnering with Northeast Association and Grand Lake Baptist Assembly to host additional sessions in northeast Oklahoma.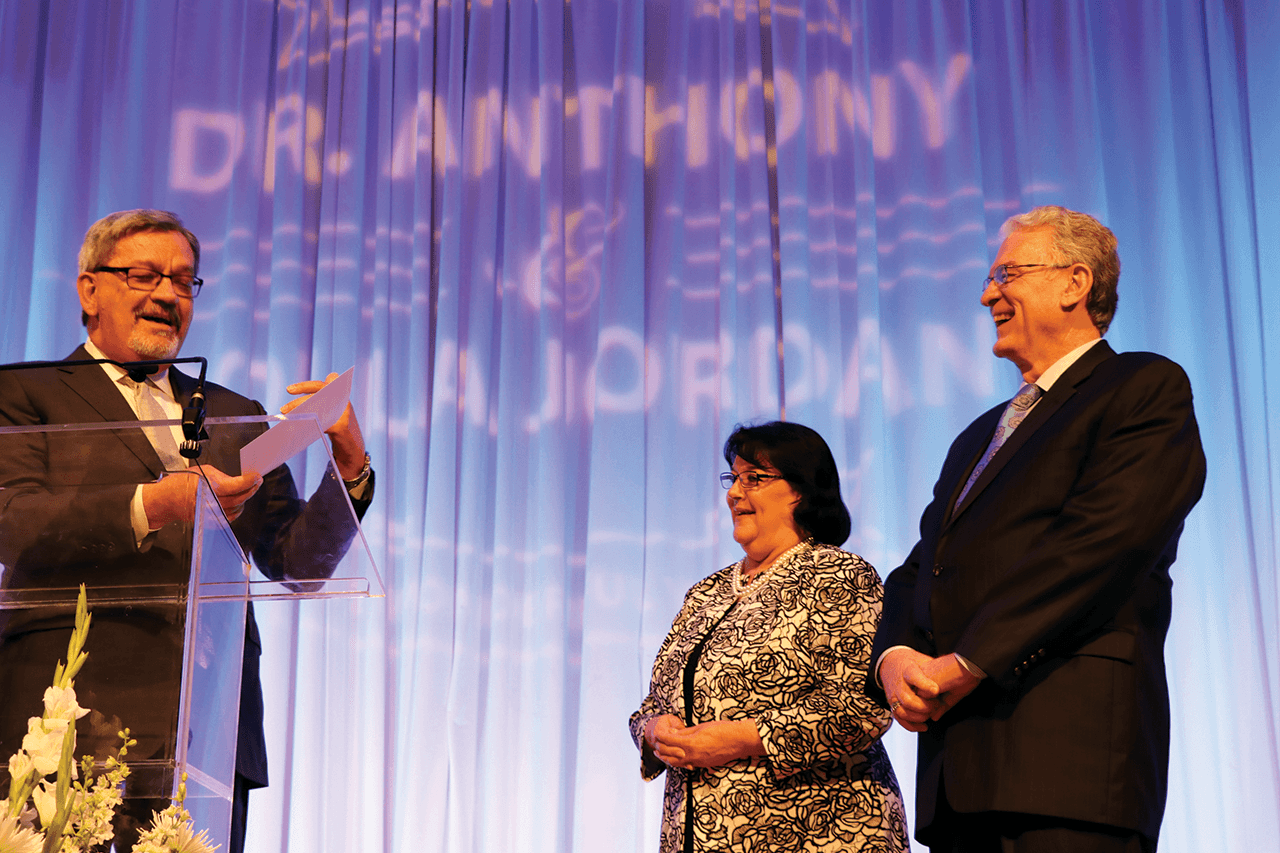 3. Jordan experiences 'blessings' at retirement banquet
Anthony Jordan retired in 2018 after serving 22 years as the executive director-treasurer of the Baptist General Convention of Oklahoma (BGCO), highlighted by a gathering of more than 600 pastors and guests March 1 for a special banquet. The event took place at the National Cowboy & Western Heritage Museum and featured special presentations, including a performance by Native Praise, a music group consisting of Native American Baptists from various tribes. Numerous testimonies were shared, both live and recorded, including a video tribute by the late Willa Ruth Garlow. Elected officials also spoke, including U.S. Senator James Lankford and Oklahoma Gov. Mary Fallin. The program ended with a symbolic passing of the "baton" by Jordan to his elected successor, Hance Dilbeck.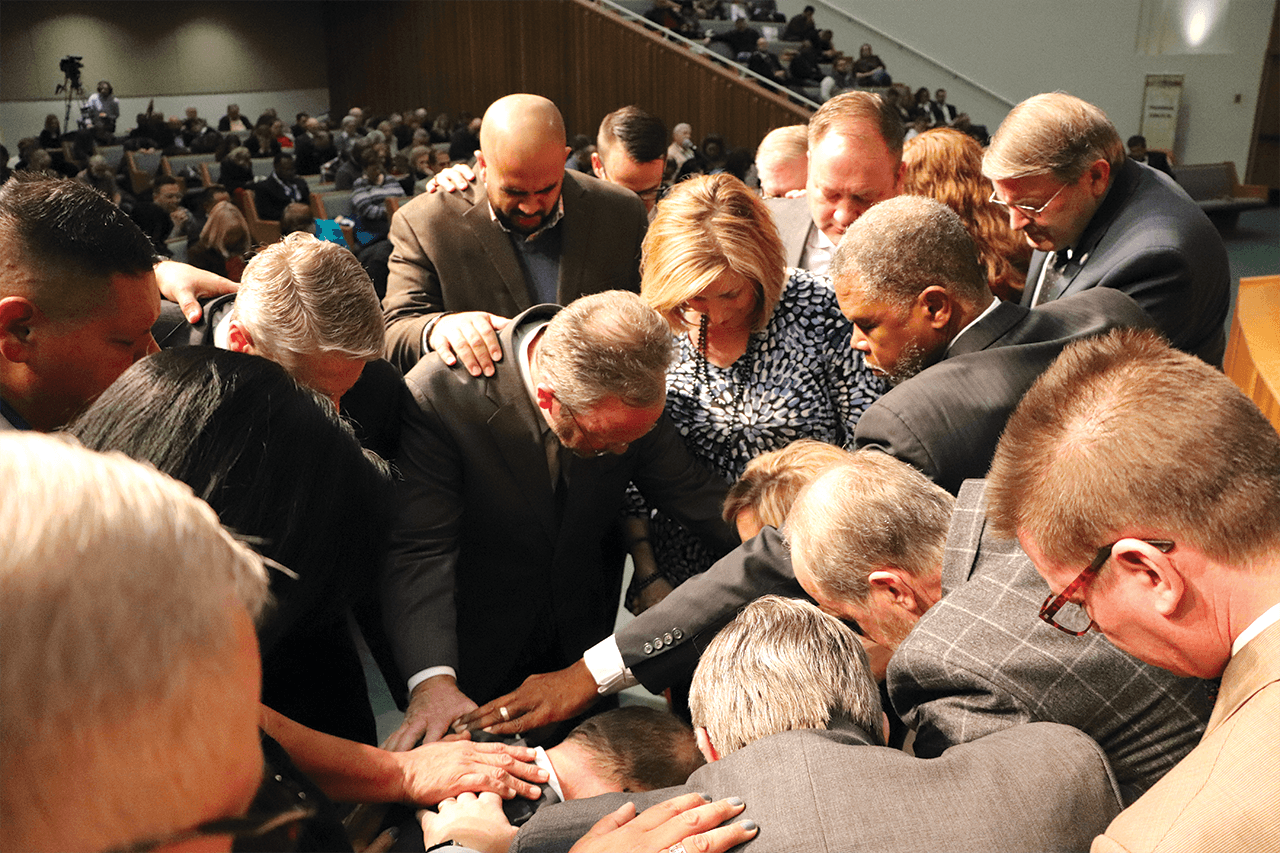 4. Dilbeck installed as state exec during 111th BGCO Meeting
Hance Dilbeck became the ninth executive director-treasurer in BGCO's history this year. His installment ceremony highlighted the state convention's 2018 Annual Meeting Nov. 12-13 at Edmond, First. The formal installment ceremony was observed with a recommendation by Douglas Melton, pastor of Oklahoma City, Southern Hills, and Doug McClure, pastor of Hugo, First, gave the charge during the installment. "One day, years from now, our grandchildren might learn about a great season of Gospel advance that began in Oklahoma in our generation," Dilbeck said, concluding his installment address. "If they inquire of us, 'How did the great Gospel advance come to pass?' Wouldn't it put a smile on your face to give them a simple answer, '…We asked Him (God), and He is able.'"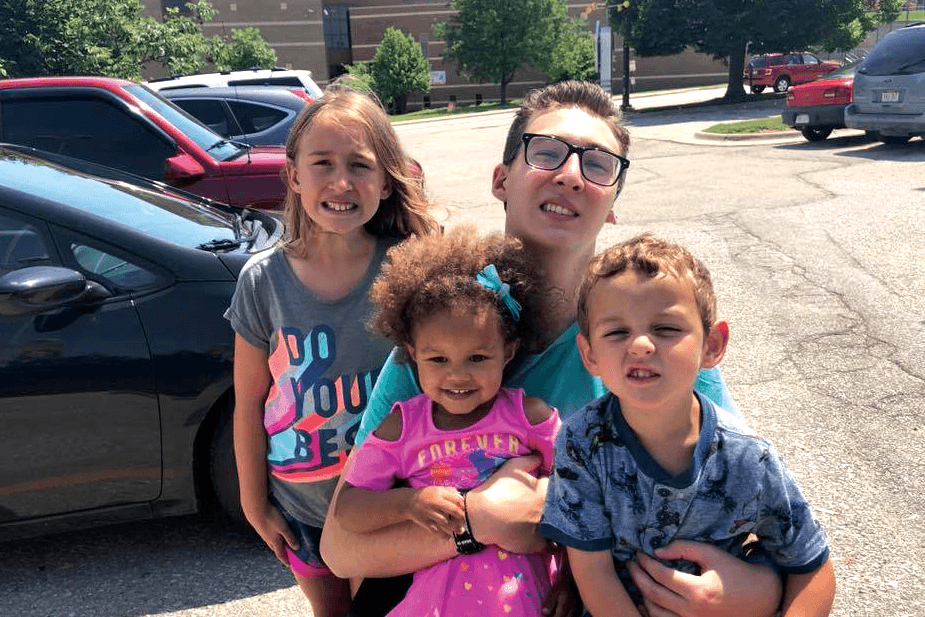 5. Chronicling Caleb's recovery
The Baptist Messenger reported throughout 2018 the progress of Caleb Freeman, the son of Pastor Jeremy Freeman of Newcastle, First, whose life changed due to injuries he sustained in a car wreck Dec. 19, 2017. The Messenger first printed a story about Caleb and his miraculous healing in the Jan. 25 print edition. Other articles recounted Caleb's significant milestones, including the first time he walked and talked since the accident, and when he returned home in August after experiencing stops at the University of Oklahoma Medical Center, Craig Hospital in Colorado and Quality Living Incorporated, a post-hospital residential rehabilitation center, in Omaha, Neb. "The only reason I'm still standing here is because God protected me in the wreck," Caleb shared with his home church, when Newcastle, First celebrated his homecoming.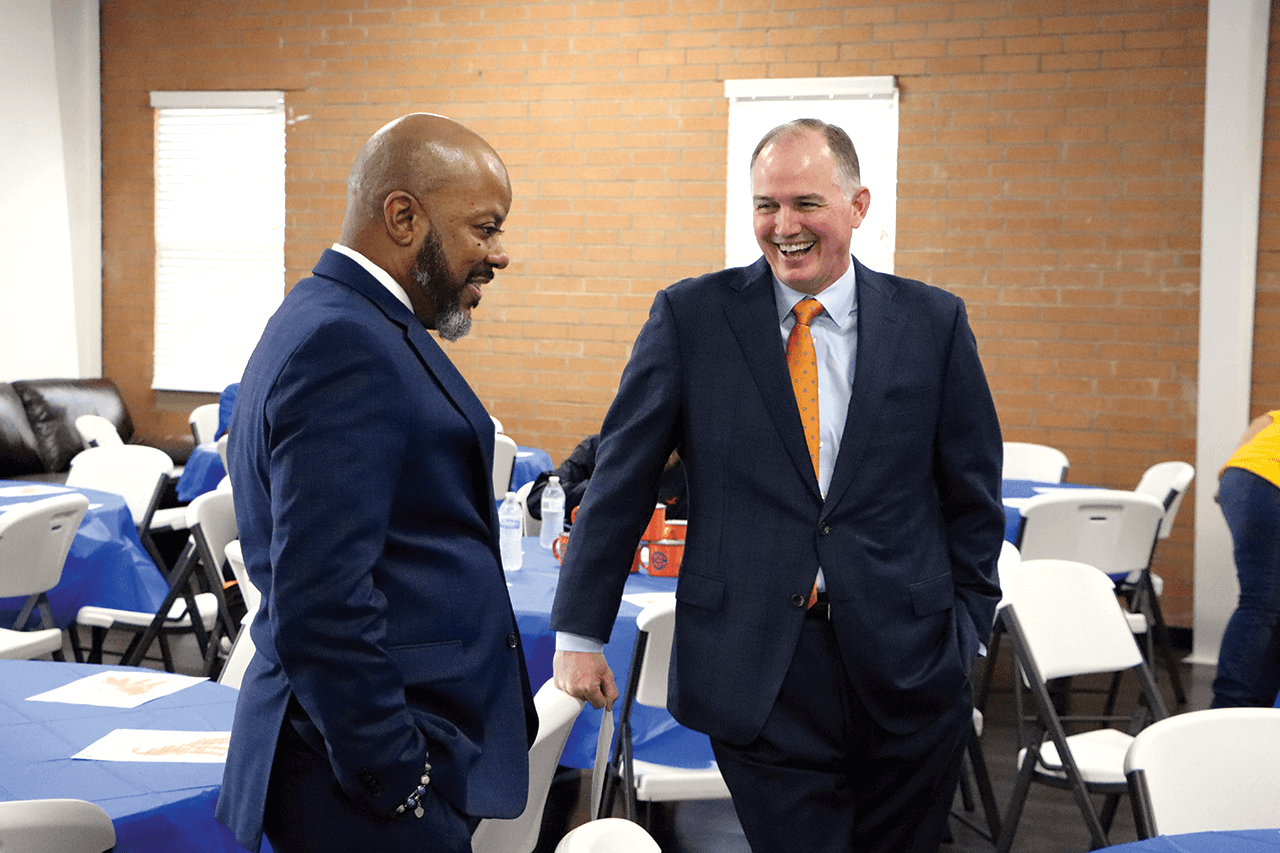 6. Langston BSU/BCM project brings unity, opportunity
A group of Baptist faithful gathered at the newly remodeled Langston University Baptist Collegiate Ministry (BCM) building Oct. 31. This special meeting featured a special noonday luncheon for current Langston students and a building dedication ceremony. Several summer months were spent renovating the BCM. More than 40 trained and equipped volunteers of BGCO Disaster Relief and other participants committed 1,000 volunteer hours working on the building. This also was joint participation of the Oklahoma Baptist State Convention (OBSC) and the BGCO. The OBSC is the state affiliate of the National Baptist Convention USA, a predominantly African American denomination. "I believe what we are seeing here is similar to the New Testament example of God bringing two different culture groups together as one. We are one in the Body of Christ," said Anthony Scott, pastor of North Tulsa, First and OBSC president.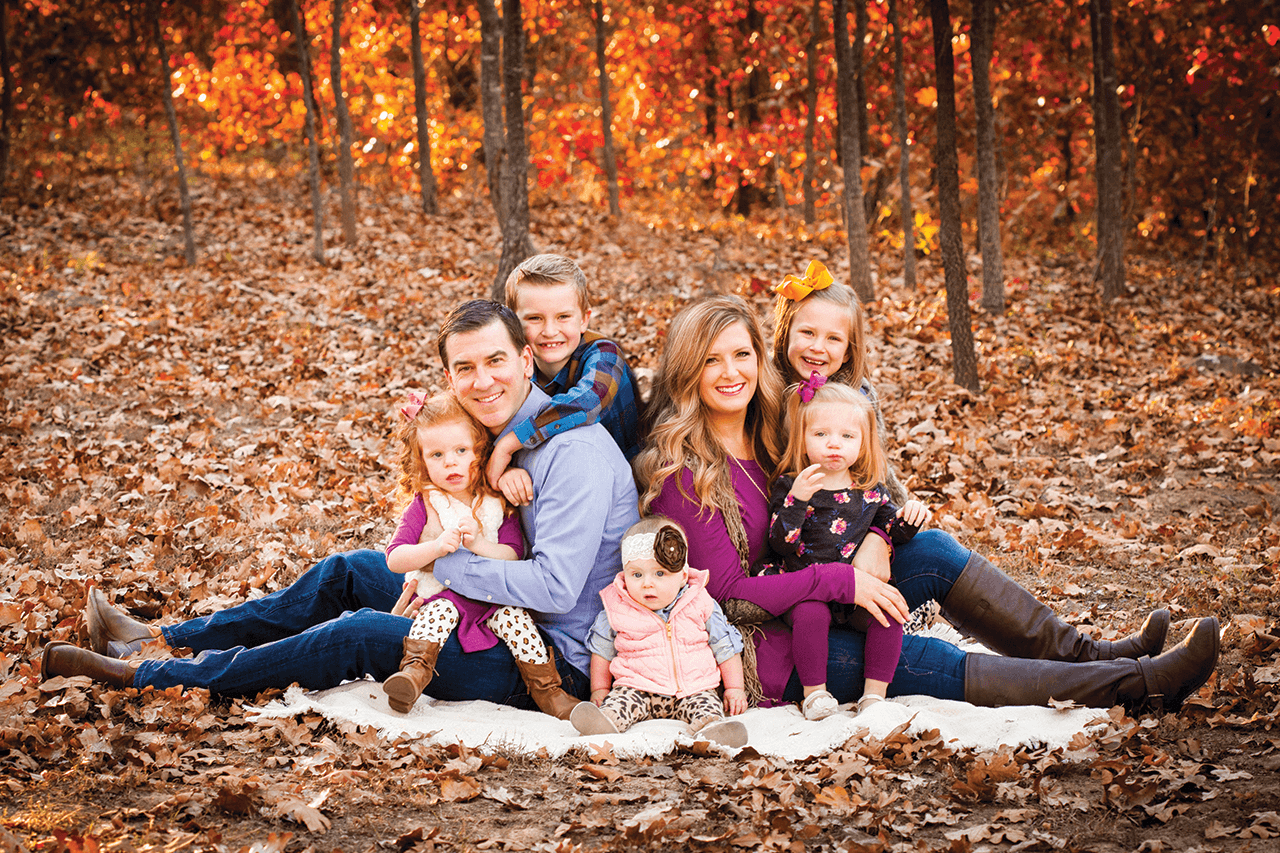 7. Adoption, Foster Care emphasized among Oklahoma Baptists
The Baptist Messenger featured multiple articles focused on the need of foster care support and adoption involvement for many Oklahoma children in need. The May 17 Messenger featured five Oklahoma Baptist pastor families that are engaged in fostering and adopting. They include the families of Pastor Heath Tucker of Skiatook, First; Pastor Brent Prentice of Stillwater, Eagle Heights; Pastor Michael Taylor of Ponca City, First; Pastor Charlie Blount of El Reno, First; and Pastor Owen Nease of Oklahoma City, Emmaus. BGCO church planters Stephen Meyers and Steven Giblet with Mustang, The Well, were featured in a Nov. 15 Messenger story on how their families participate in foster care. Jenks, First's ministry for foster families also was highlighted in the Nov. 15 Messenger, as was LeFlore Association's Foster Family Retreat in the Aug. 30 Messenger. Mark and Renae Johnson, members of Piedmont, First, had their story told of fostering more than 50 children over a 12-year course (Nov. 1 Baptist Messenger). And the Messenger promoted the foster care rally that Edmond, First hosted after the BGCO Annual Meeting, Nov. 13. BGCO continues to provide information on foster at www.bgco.org/foster.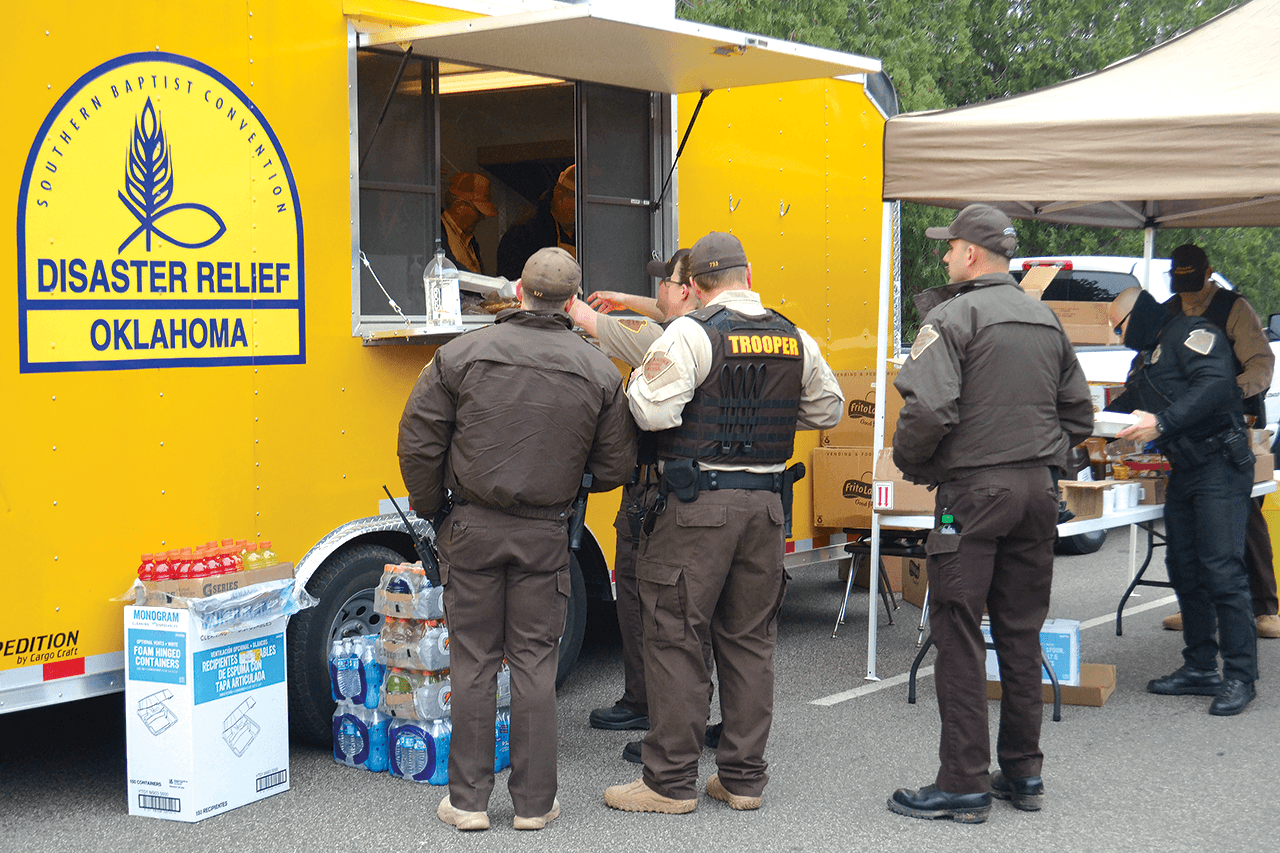 8. Oklahoma Baptists serve during teacher walkout
Schools across the state were closed during the historic teacher walkout that began April 2. The April 12 Baptist Messenger reported on Oklahoma Baptists helping families and communities during this time. Churches hosted day camps and provided lunches. Disaster Relief provided meals near the Capitol building for law enforcement officers, serving during rallies. "It was a really pivotal time for churches whereas usually we are the ones reaching out to the community. In this case, the community came to us for help," said Andrew Wade, student ministry pastor at Tulsa, Olivet. "For us to be the hands and feet of Christ, I think we say 'yes' as much as we can."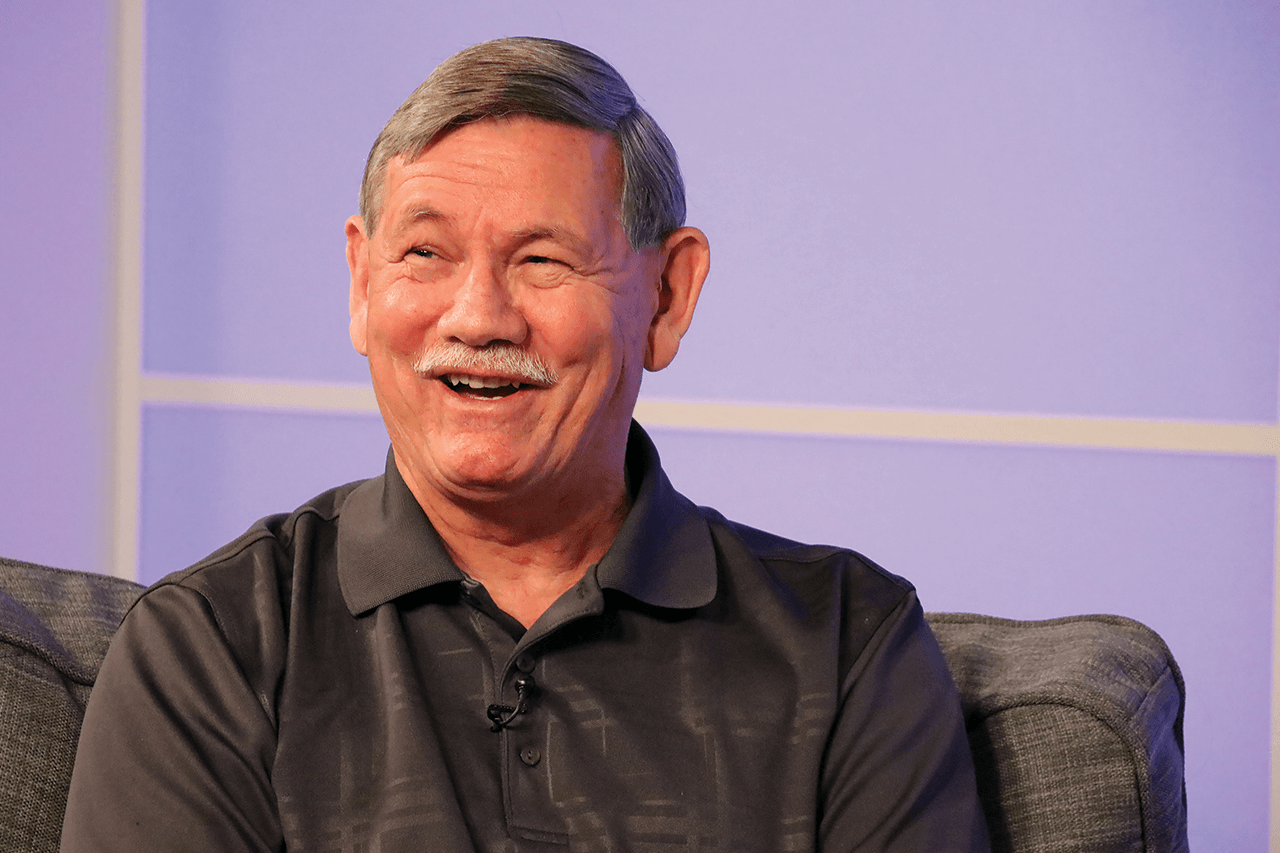 9. Walker's 1,000th column published
For 20 years, Walker Moore has shared his humor and spiritual insight through articles published in the Baptist Messenger. In 2018, he reached a milestone, as his 1,000th article appeared in the March 8 Messenger. "Walker, thank you for what you wrote and everything you will write each week in the Baptist Messenger," Messenger editor Brian Hobbs wrote in that edition. "We are hoping for another 1,000 columns to come!" Moore gave words of appreciation in his 1000th column to his family and to Marti Pieper who, Moore wrote, helps edit and "repair" his articles. "As I write this, my 1000th Baptist Messenger article, and finish my 20th year, I realize you, my readers, have taught me a great lesson: We are family. In fact, you have shown me how to be family," Mo
ore shared in his landmark piece.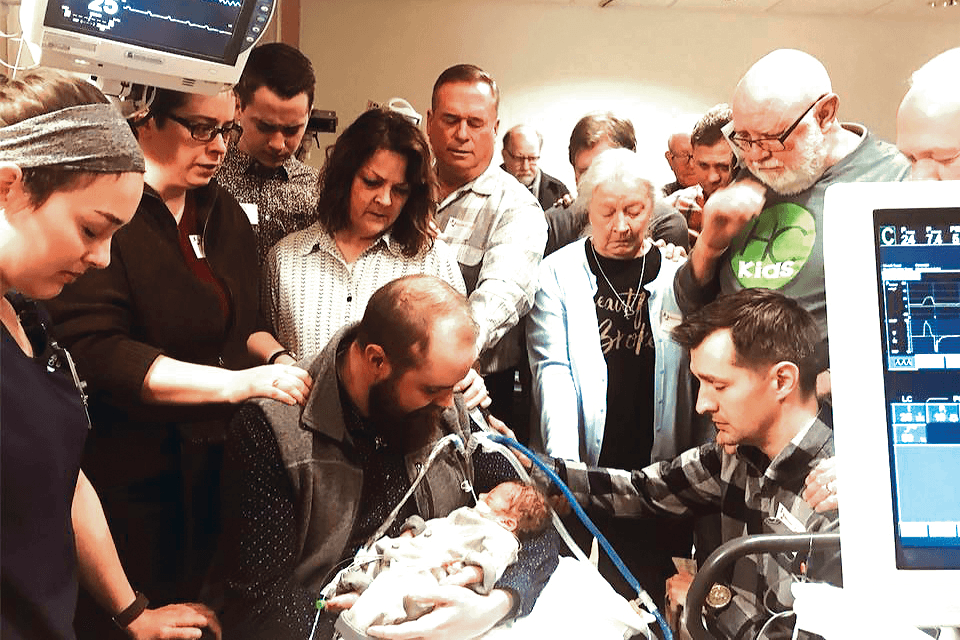 10. Wright clings to God and Scripture after tragic loss
One of the most-read articles on baptistmessenger.com in 2018 was the story of Drew Wright, youth pastor at Jenks, First, who experienced the loss of his wife Shannon and his son Asa who was delivered by an emergency caesarean section procedure. Shannon died Dec. 29, 2017, and Asa joined his mother on Jan. 3. Wright's story was first reported in the Feb. 1 Messenger. "As the story of Shannon and Asa spread across the internet, believers and non-believers across the country and world reached out to Wright in support," the story shared. Wright also shared his faith and the words of Scripture that give him hope, including Rom. 8:28. "I know that (God) is going to work this for good," he said. "I don't know exactly what that is going to look like, but I know He's got a bigger plan than I ever could have."