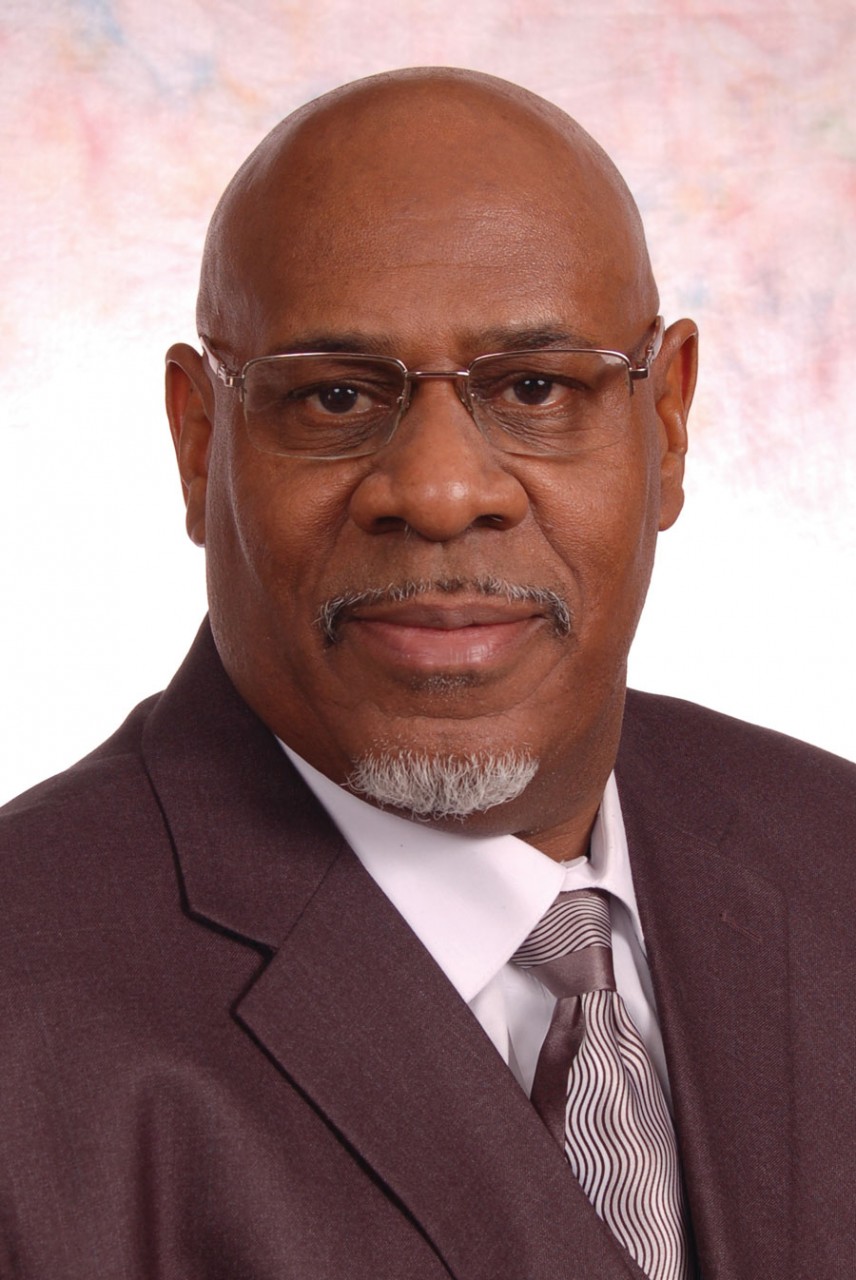 Baptist General Convention of Oklahoma (BGCO) Executive Director-Treasurer Anthony Jordan announced Sept. 20 that Walter Wilson, pastor of Lawton, Friendship, has been named BGCO African American Ministry Consultant.
"Dr. Wilson is a great pastor and an accomplished leader," Jordan said. "I believe that Walter will help Oklahoma Baptists expand our reach across the state. Our heart's desire is to grow the number of African American churches in Oklahoma and to help them become even more engaged in the BGCO."
Wilson, who will be working in a part-time capacity, will be connected to the BGCO Mobilization Team and will be focused on building relationships with African American churches in the BGCO, providing avenues for ministry enrichment, representing the BGCO at various events, as well as developing an African American Advisory Board for the Robert Haskins School of Christian Ministry.
Wilson has previously served on the BGCO board of directors, and in 2016, he was elected president of the 2017 Oklahoma Pastors' Conference. He has been actively involved in the Oklahoma African American Fellowship and pastored churches in Texas and Oklahoma. He and his wife Velma reside in Lawton have one daughter, Rochel Lewis.