On August 16, the Baptist General Convention of Oklahoma (BGCO) announced Don Williams as its new director of Oklahoma Baptist Disaster Relief (DR).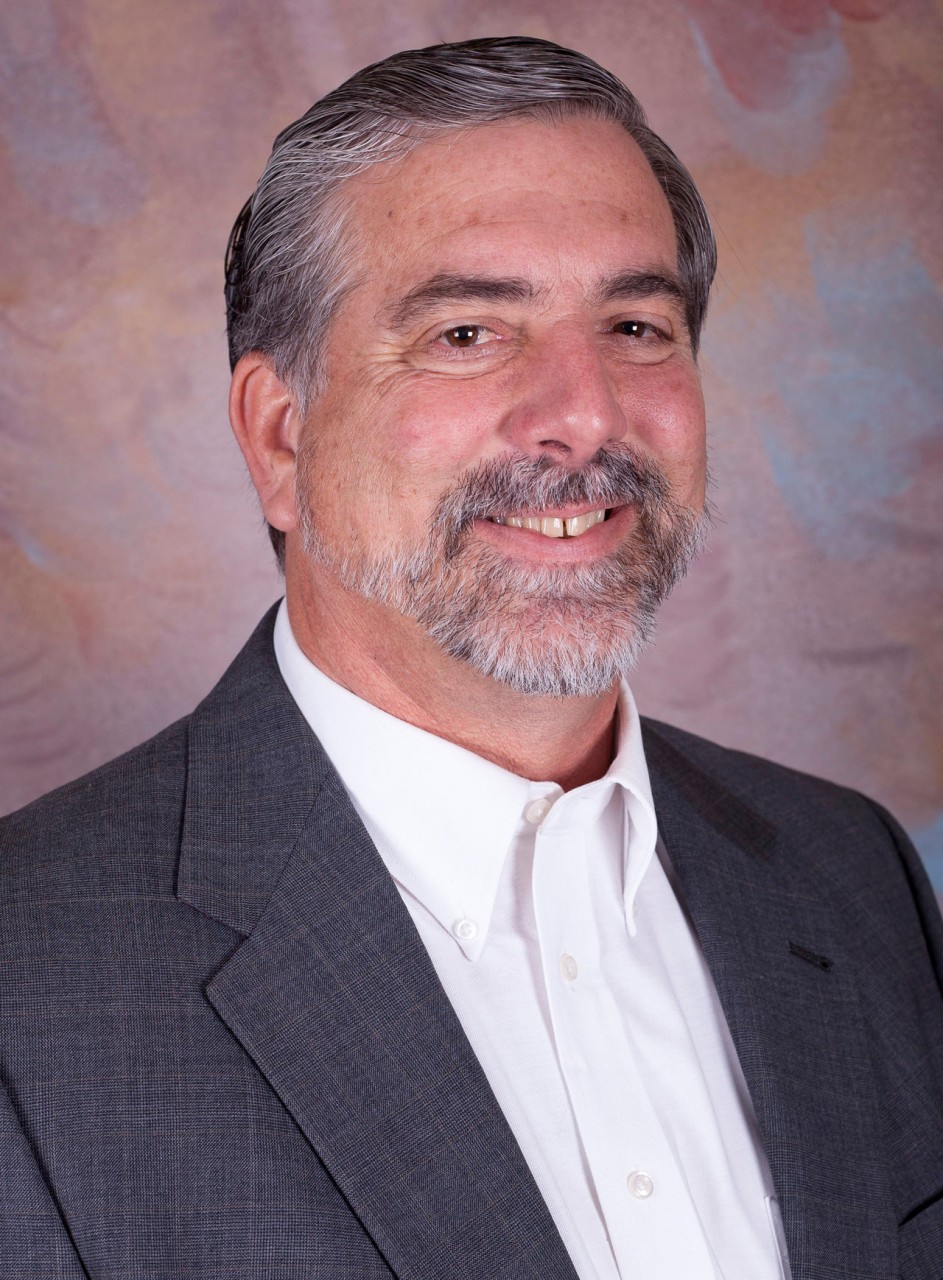 Williams' new position comes after Sam Porter's recent retirement and move to work with the North American Mission Board. Alan Quigley, BGCO Mobilization Team Leader, made the formal announcement.
"Don came to the BGCO in December, 2009 as the Criminal Justice Ministries coordinator and led the work of Prison and Jail Chaplaincy. On January 1, 2014, he was promoted to the position of chaplain specialist after Paul Bettis retired," Quigley said.
"As chaplain specialist he has taken Oklahoma Chaplaincy to record levels.  Under his leadership, our chaplains see an average of 3,000 salvations each year. He has qualified more instructors to teach chaplaincy to groups outside the OKC area.  In three years, Oklahoma Baptists moved from having 291 equipped chaplains to more than 500 today. (Williams') work in developing Community Impact Chaplaincy through the local church is one of the most creative ministries in chaplaincy today," Quigley added.
"Don Williams is the right man to follow in the steps of Sam Porter," BGCO Executive Director-Treasurer Anthony L. Jordan said.
"Don is a proven leader having attained the rank of Lieutenant Colonel (Retired) in the Air Force in command of over 1000 servicemen and women.  He has demonstrated an ability to build on the foundations of others and has led ministry growth and expansion in the area of Chaplaincy.  He knows our Disaster Relief leaders, and they know and respect him.  Above all, Don is a committed follower of Christ and a Christian gentleman. I am confident the days ahead will be marked by growth in number and ministry.  He will take the Disaster Relief role at the very time Oklahoma Baptists will dedicate a remarkable new Disaster Relief facility, which is second to none.  The best is yet to be in Oklahoma Disaster Relief ministry," Jordan added.
Quigley said Williams' work in DR also has been exemplary. "He forged a closer partnership between DR and chaplaincy. He led DR chaplain-only teams to Ft McMurray, Canada and N.W. Oklahoma. He is involved with all of the disaster organizations in Oklahoma, and these relationships with them will help us to have a seamless transition."
Williams new title will be BGCO DR/Chaplaincy Specialist and is now officially serving in that role.