Beloved missionary and Baptist Messenger columnist Walker Moore died on June 26 at the age of 71.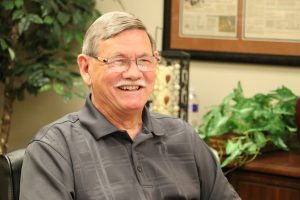 His son, Caleb Moore, who serves as pastor of Catoosa, First, announced the passing of his father on Facebook.
"It is with a heavy heart and great sadness that I report the passing of my father," Caleb wrote. "He passed peacefully in his sleep last night. He was the greatest man I ever knew and his love for the Lord was contagious.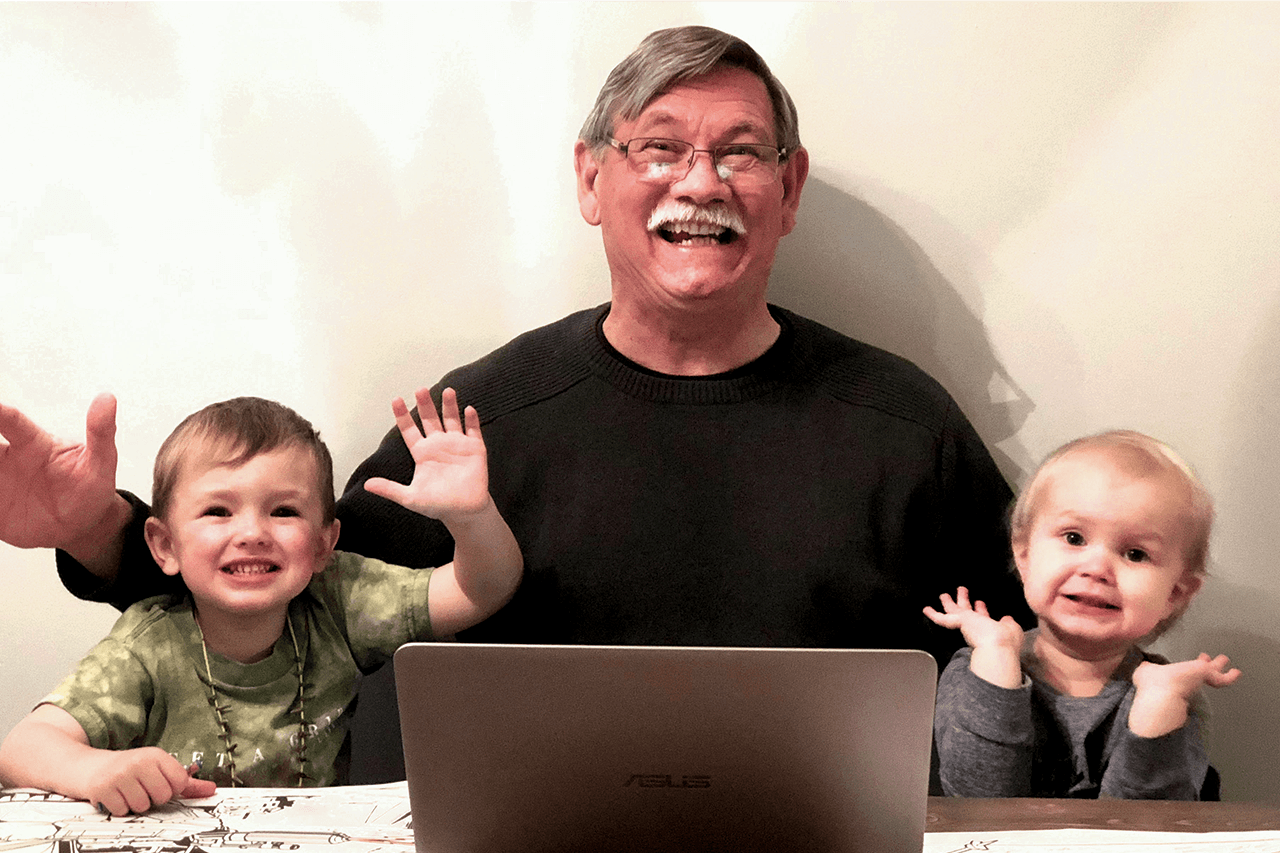 "He was a wonderful father, husband, missionary and grandfather," Caleb added. "We know how much he was loved by you all."
Moore, a resident of Tulsa, had written more than 1,200 columns for the Baptist Messenger and authored numerous books. Moore and his wife Cathy are members of Tulsa, Parkview and have two grown sons, Jeremiah and Caleb.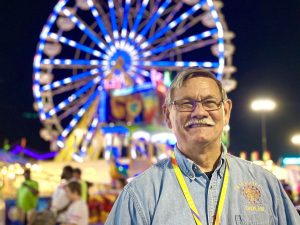 "Our hearts are broken by the passing of our dear friend Walker," Baptist Messenger Editor Brian Hobbs said. "He lived all of life to give glory to Jesus. Through his beloved Messenger column, Walker shared his one-of-a-kind warmth, wisdom, humor, stories and biblical insight. He was a blessing to hundreds of thousands of readers through his more than 25 years writing for the Messenger. We dearly love the Moore family and are praying for them in this season of loss."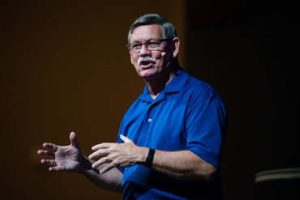 Moore founded and served as president of Awe Star Ministries and Back 40 Ministries. He was "an internationally-known youth culture expert, Bible teacher, author and conference speaker who worked with families for more than four decades. Beginning in 1992, he led Awe Star to network with thousands of churches worldwide to provide students with global missions opportunities. In his recent venture, Back 40 Ministries, he helped to strengthen and refocus churches throughout the United States and around the world."
Todd Fisher, Oklahoma Baptists' executive director-treasurer, said, "Walker is a personal friend to so many in our state, including me. I always appreciated his heart for the Lord. His columns brought joy and encouragement to all who read them. His missions and church ministry impact will be felt for generations. I want to ask Oklahoma Baptists to join me in praying for the Moore family."
A funeral service will take place on July 1 at 10 a.m. at Tulsa, First, 420 S Detroit Ave  74120. His obituary can be viewed here.
Look for expanded coverage and tributes in the Baptist Messenger.