1

. U.S. Supreme Court Rules in favor of Hobby Lobby
Conservative Christians and others from across the country lauded a June 30 historic ruling by the U.S. Supreme Court in Burwell v. Hobby Lobby Stores, Inc. in favor of Oklahoma City-based Hobby Lobby as a victory for religious liberty in America. The Court ruled 5-4 that employers with religious objections can opt out of providing contraception coverage under the Affordable Healthcare Act.
2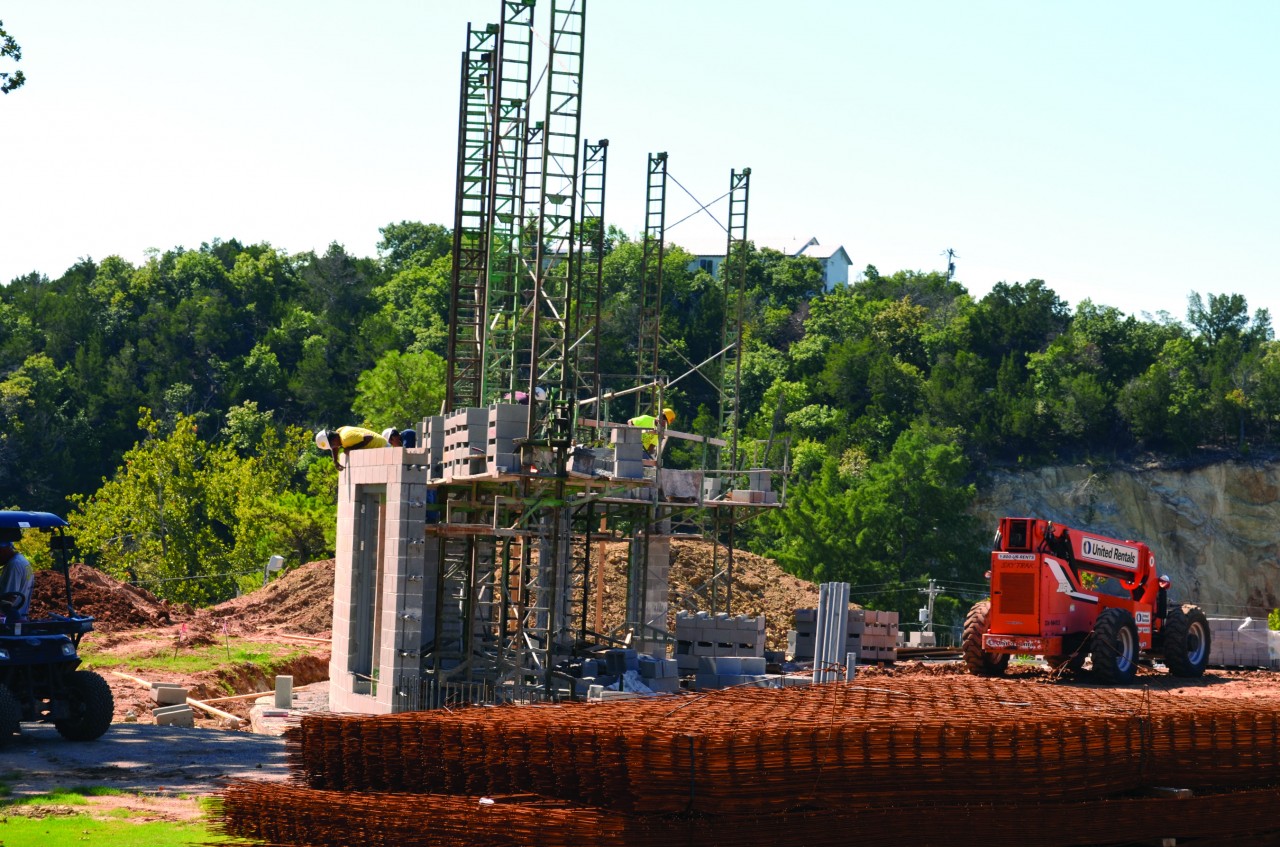 . Construction, Centennial Campaign at Falls Creek Baptist Conference Center
The BGCO Board of Directors voted to construct the Mathena Family Event Center, Thompson Family Lodge and Jordan Welcome Center at a cost not to exceed $12.96 million as part of Phase One of the Falls Creek Centennial Campaign. Phase One also includes the elimination of all previous debt from the For the Sake of the Call Campaign of approximately $1.9 million. Construction work is well underway at Falls Creek.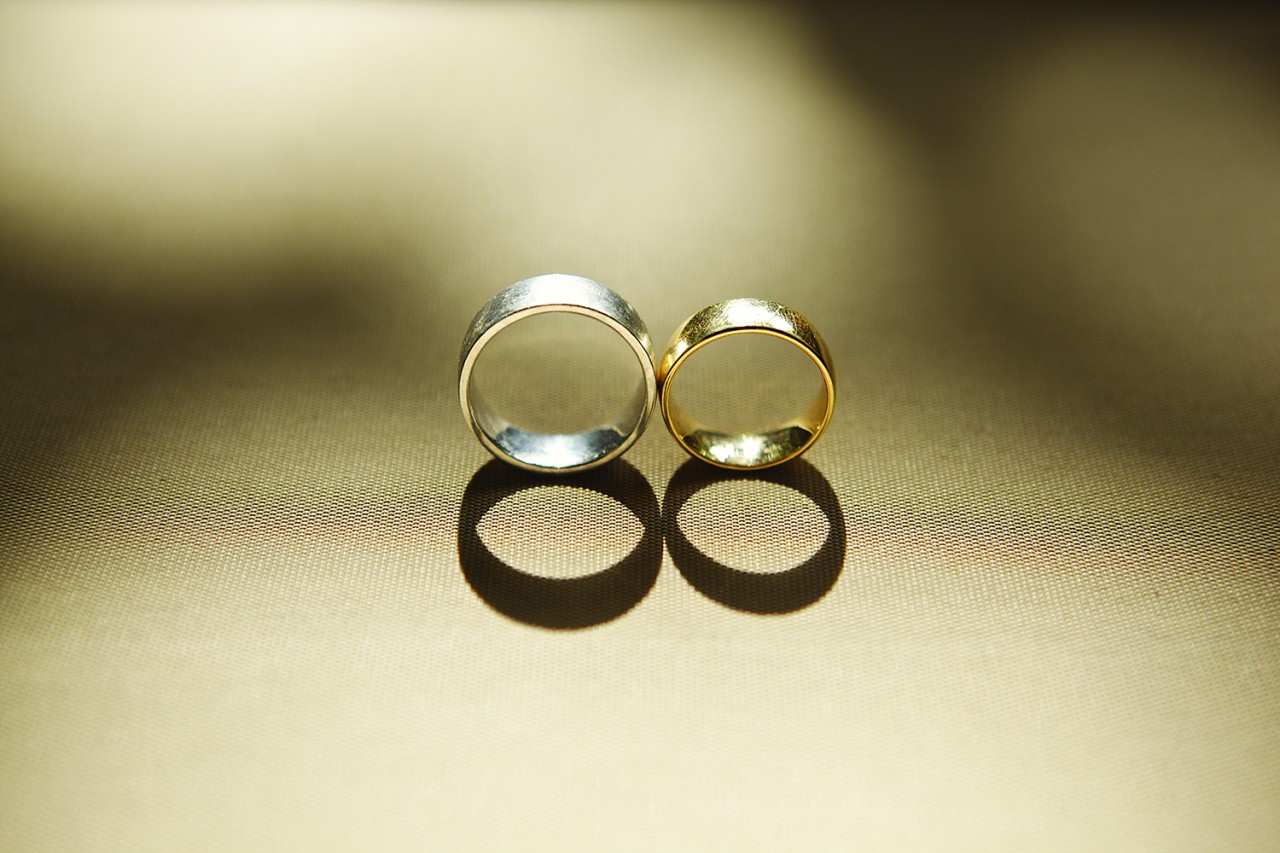 3. Same-Sex 'Marriage' comes to Oklahoma
In January, U.S. District Court Judge Terrence Kern struck down Oklahoma's 2004 constitutional amendment, defining marriage as between one man and one woman. Similar marriage protection laws from other states were struck down. In October, the U.S. Supreme Court refused to take up these cases, effectively legalizing same-sex unions in Oklahoma and other states. Anthony L. Jordan, BGCO executive director-treasurer, said, "It is truly a shame that the Courts of the land have gone against God's Word, thousands of years of tradition pertaining to the meaning of marriage, as well as the will of the people in this state and others. But we are confident, in the end, God's law remains, and we will move forward in humility and prayer toward building a positive culture of marriage."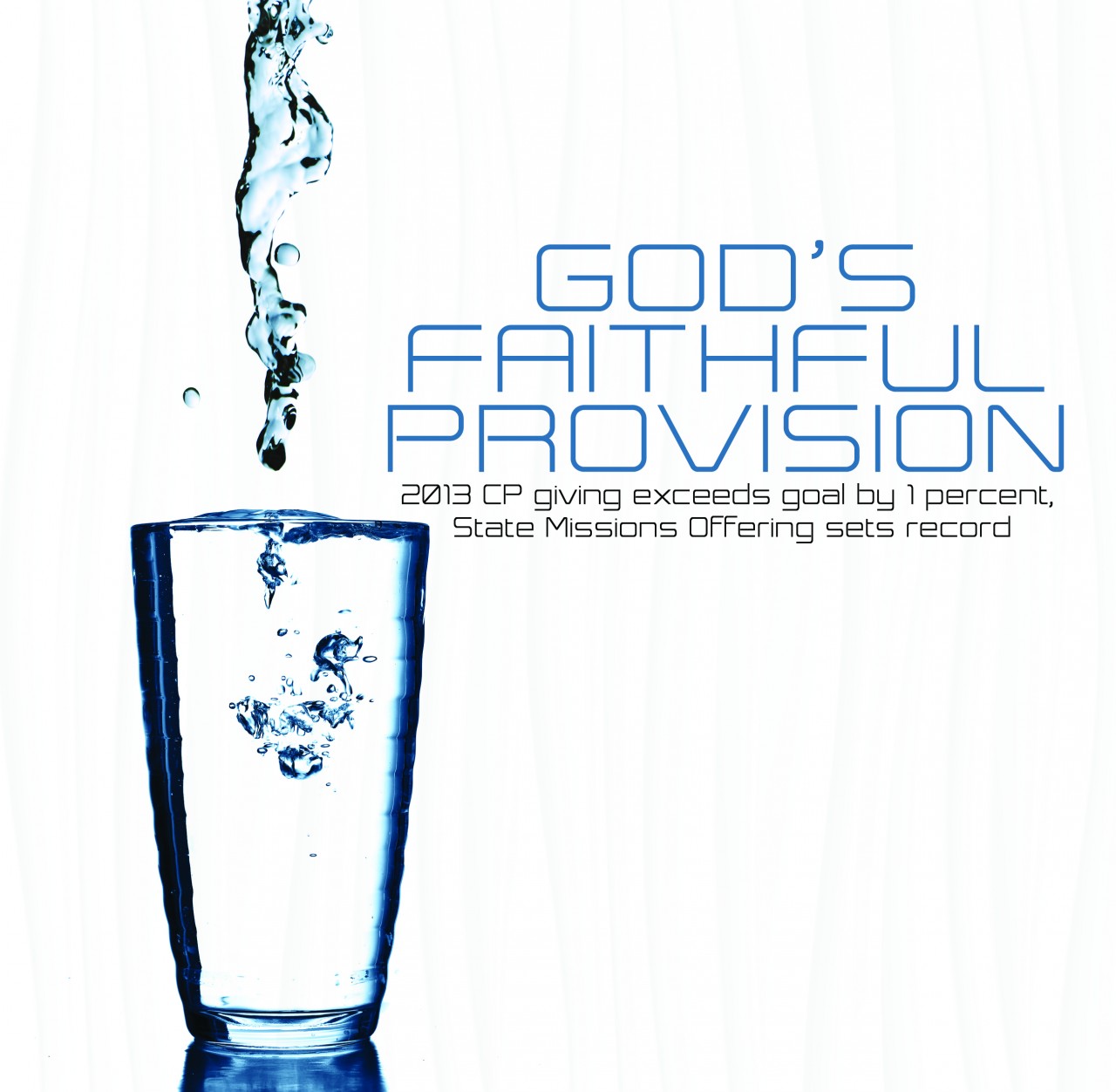 4. God blesses Cooperative Program, Edna McMillan giving
Oklahoma Baptists met and exceeded the 2013 Cooperative Program (CP) allocation/budget with a total giving of $25,780,034, the third largest in Oklahoma history. The Edna McMillan Oklahoma State Missions Offering (SMO) for 2013 recorded giving of $1,126,517, a new record for the SMO, which funds more than 20 vital ministries in Oklahoma.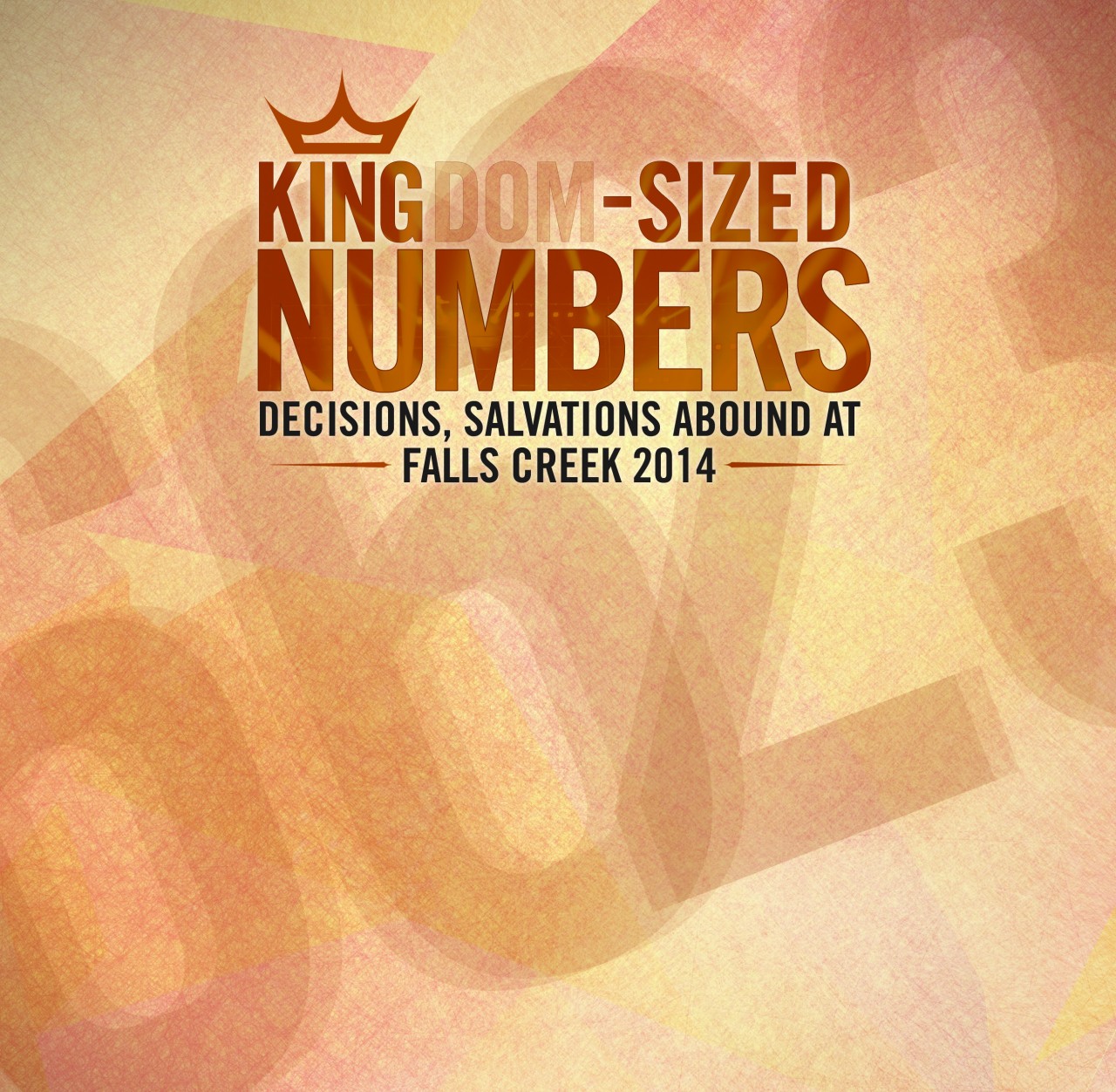 5. God Blesses Falls Creek, CrossTimbers summer weeks
Falls Creek Youth camps' total registration was 53,290. The summer ended with 6,623 decisions (2,339 professions of faith and 1,135 called to ministry/missions). CrossTimbers Children's Mission Adventure Camp, for children in grades 3-6, experienced its second summer at the new campgrounds near Davis. The new location allowed for more churches to participate as 122 churches brought 3,720 campers during the 10 summer sessions. Of the 535 total decisions recorded, there were 281 professions of faith, 93 rededications and 36 special callings.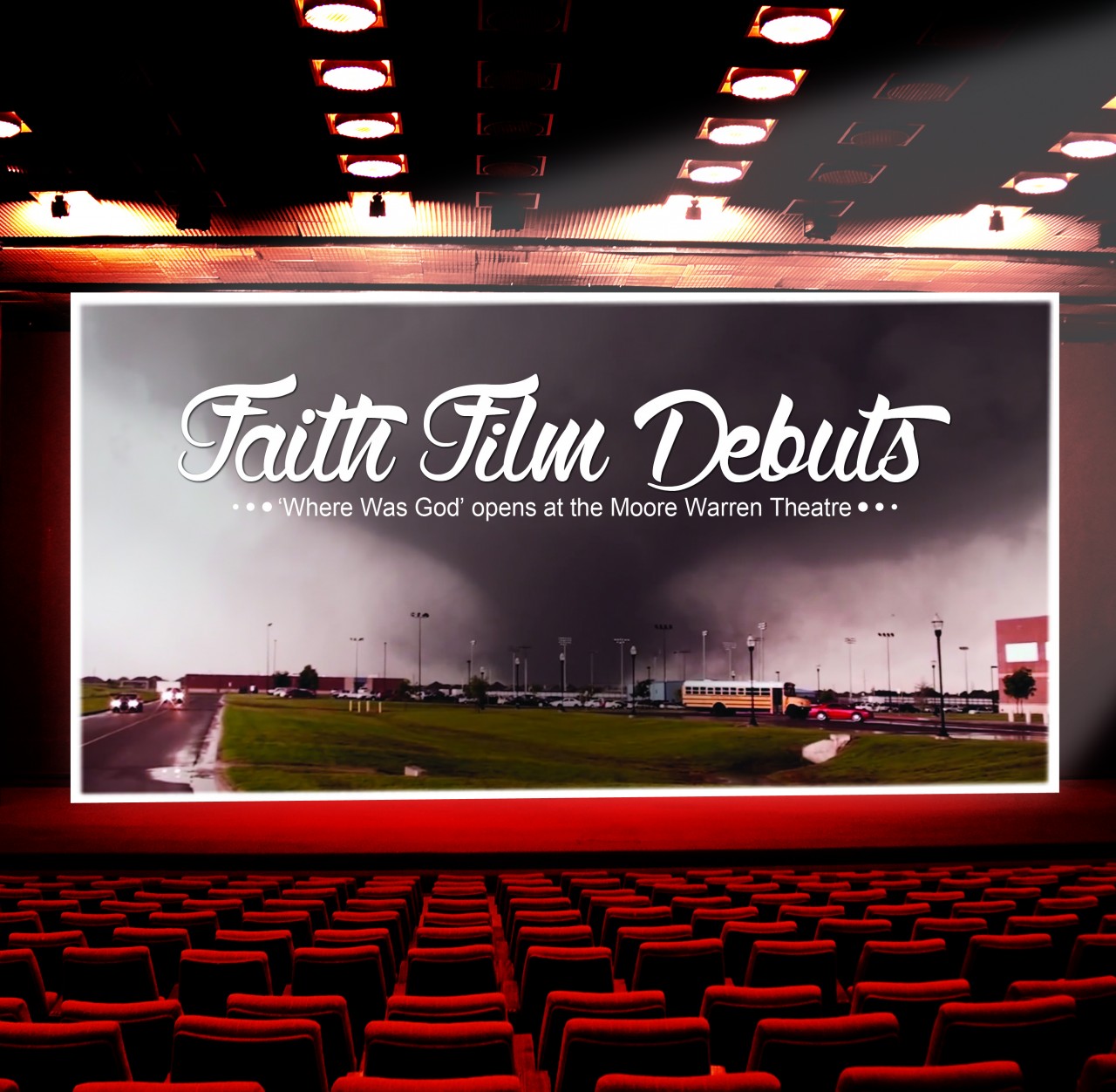 6. 'Where Was God?' movie debuts
On May 13, more than 500 Oklahomans attended the movie premiere screening of the Oklahoma documentary film "Where Was God?" at the Moore Warren Theatre. The event, hosted by the Baptist General Convention of Oklahoma (BGCO) and its Disaster Relief organization, was attended by notable people including Gov. Mary Fallin, City of Moore Mayor Glenn Lewis, Moore Public Schools officials and select teachers, Insurance Commissioner John Doak, select families who lost loved ones in the tornado, and first responders to the May 20, 2013 Moore tornado, among others.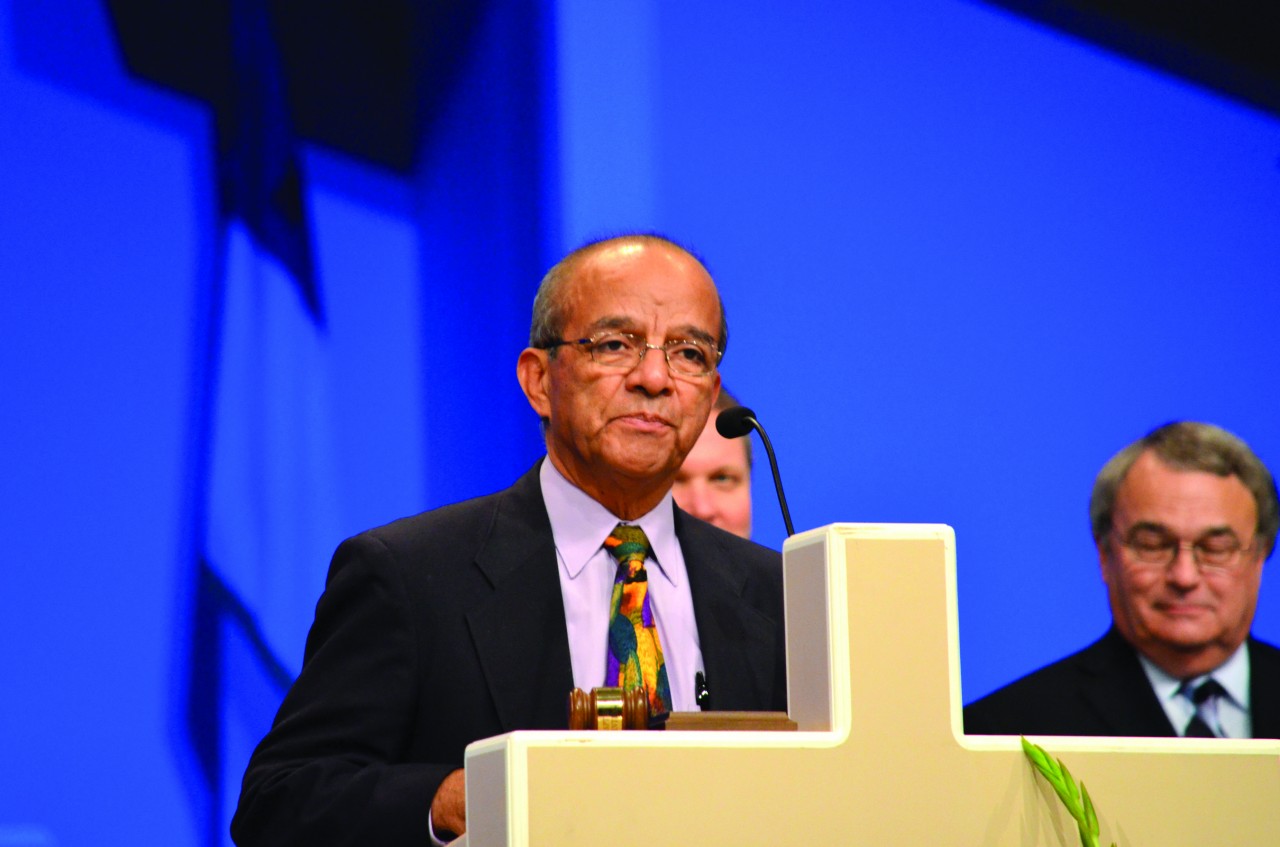 7. Hispanic Task Force presents report
The BGCO Hispanic Task Force (HTF) presented its report at the 2014 Annual Meeting. The HTF set goals to baptize 3,000 new believers and plant 50 new Hispanic churches by the year 2020. More than 150 members and guests from 136 state Hispanic churches attended the annual meeting.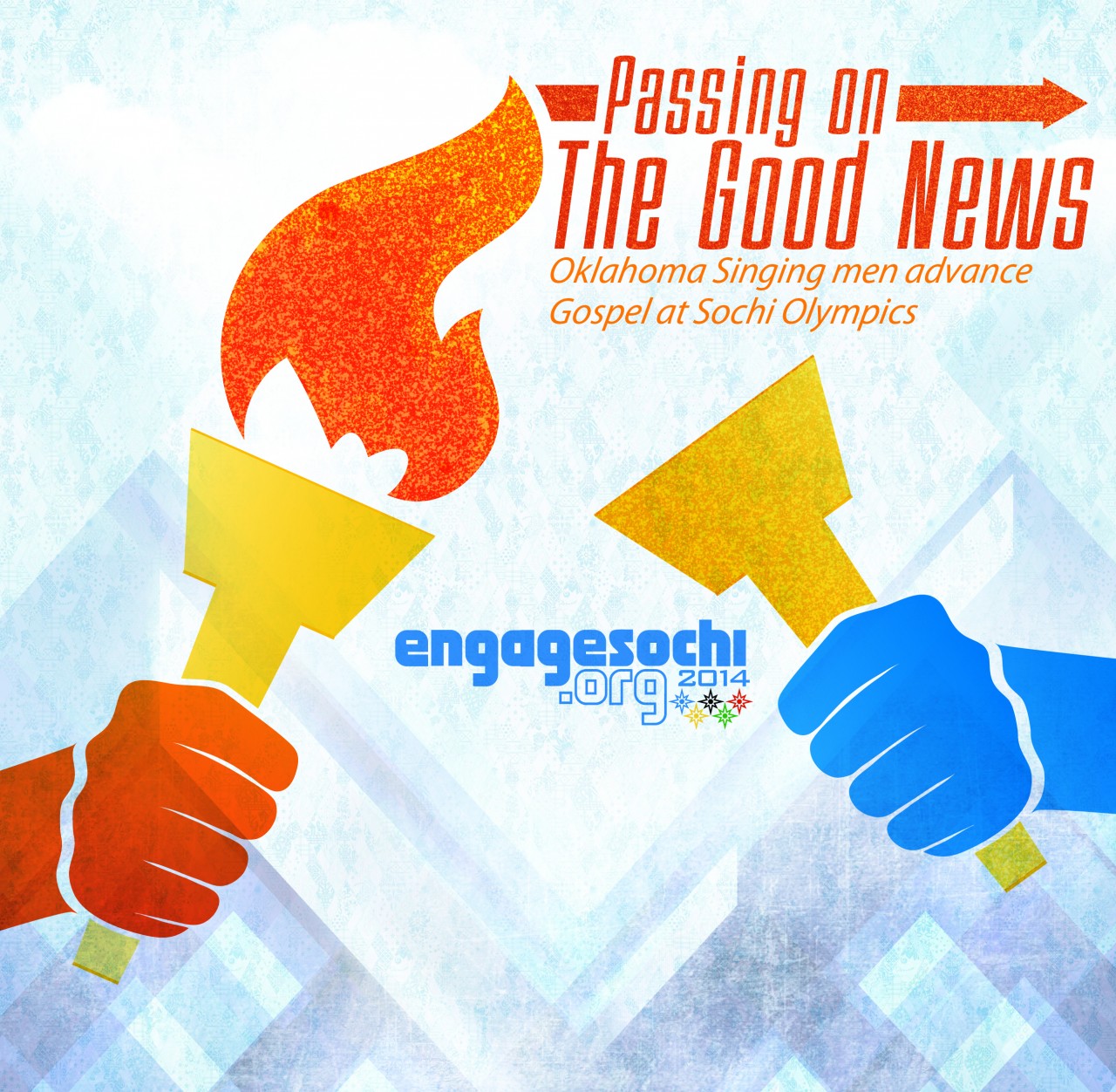 8. Singing Men in Moscow, at Sochi, Russia Olympics
Trusting God to lead them to divine appointments, 73 members of the Singing Men of Oklahoma and 16 companions traveled to these two Russian cities Feb. 4-14. Participating in the Engage Sochi initiative, the group ministered first through three concerts in churches and other outreach efforts in the Russian Capital Feb. 5-9, before moving on to Sochi, the site of the XXII Winter Olympic Games, Feb. 9-13.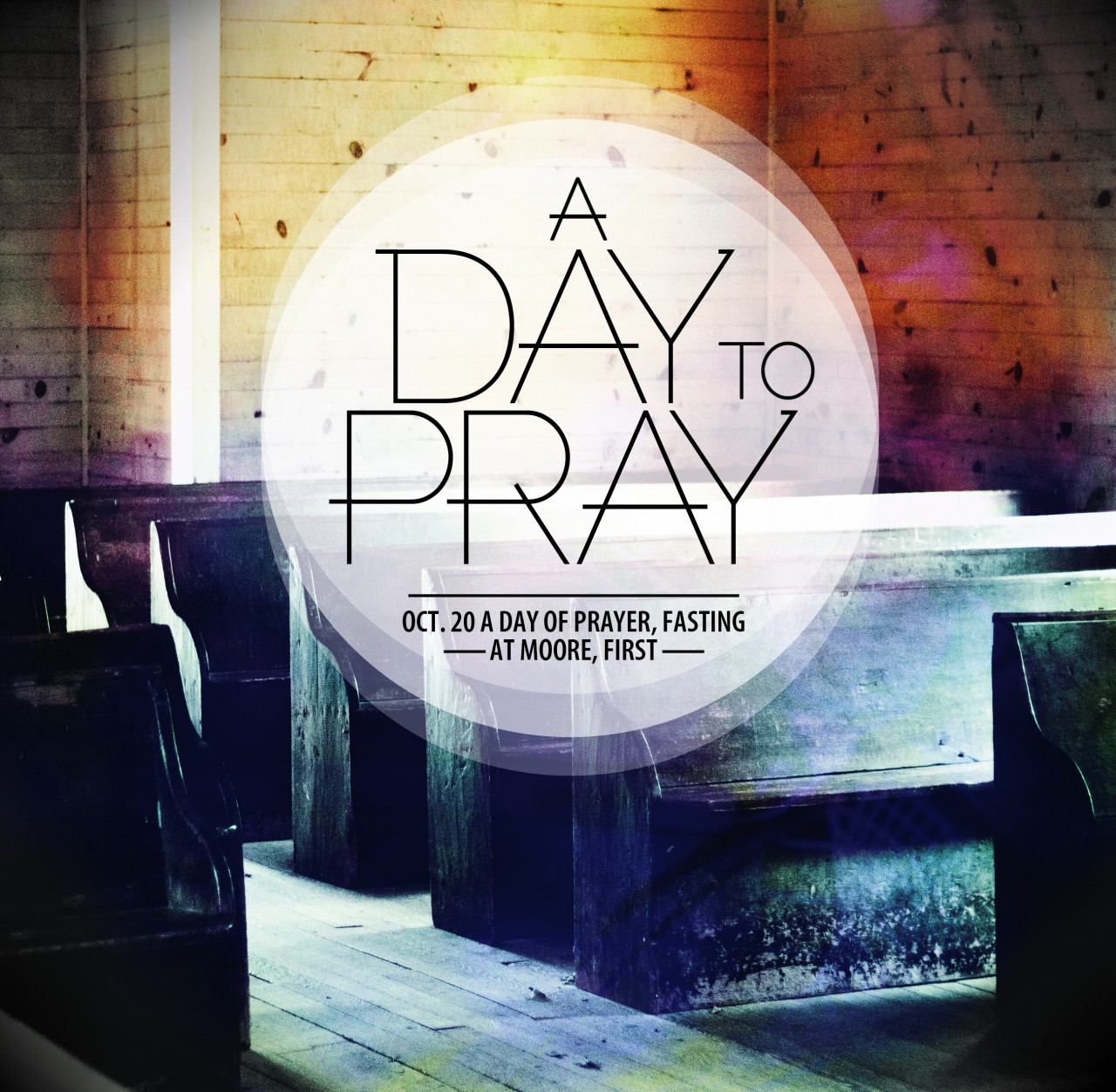 9. 'Day to Pray' held in October
Repentance, revitalization, revival. These were among the themes prayed about and spoken of at the inaugural Day to Pray event on Mon., Oct. 20, at Moore, First. The all-day prayer event, which attracted more than 250 pastors and church staff members from across the state, was hosted by the Baptist General Convention of Oklahoma (BGCO) and led by BGCO Executive Director-Treasurer Anthony L. Jordan and former BGCO President Nick Garland, senior pastor of Broken Arrow, First.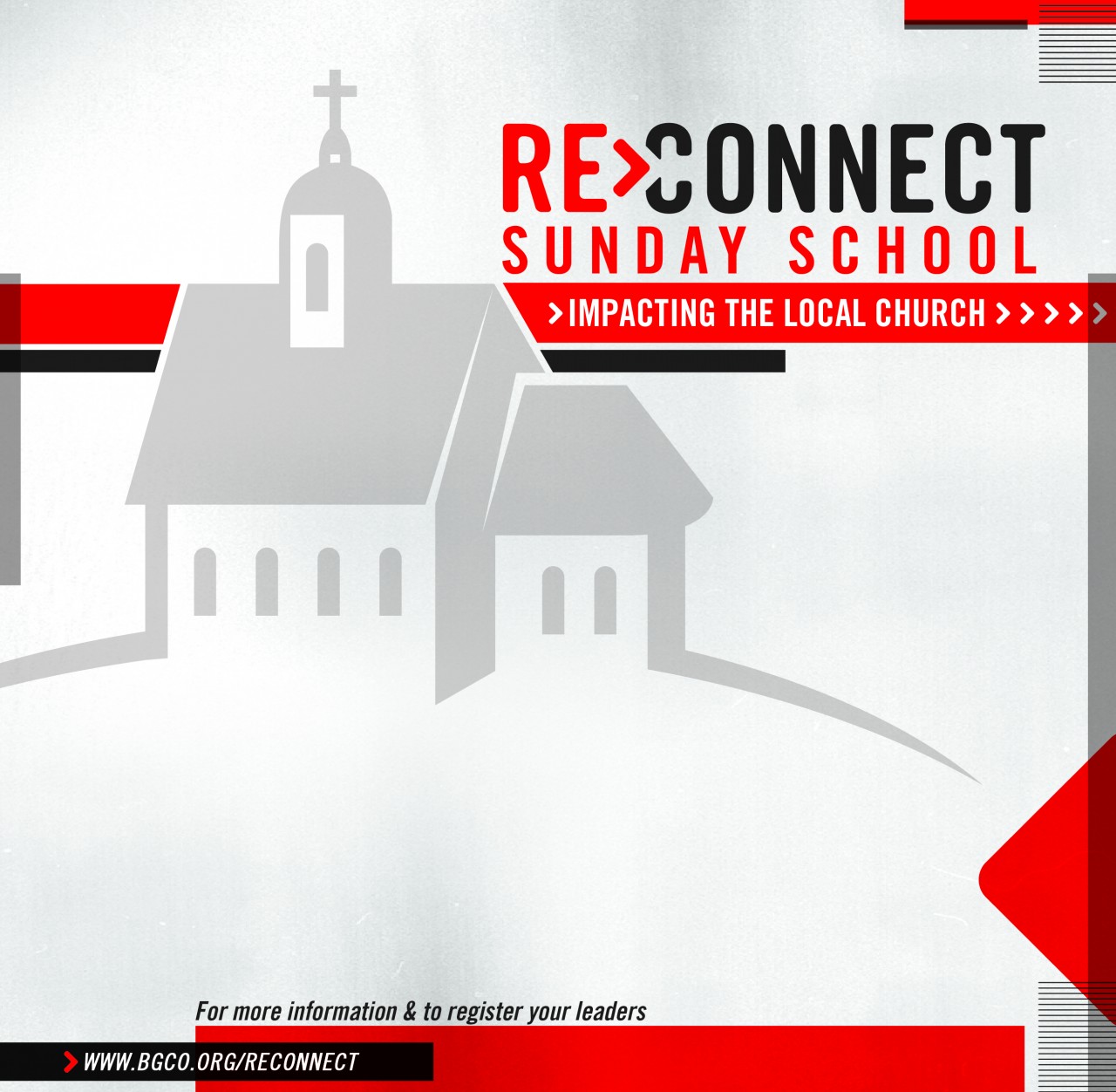 10. ReConnect Sunday School campaign a success
Following the leadership of Baptist General Convention of Oklahoma Executive Director-Treasurer Anthony Jordan, the ReConnect Sunday School Task Force launched a campaign in March to return Sunday School "to the forefront as the primary strategy for local churches to engage their communities with the Gospel and make disciples," said BGCO Sunday School Specialist Bob Mayfield. In November, 245 churches made known their commitment to start 711 small groups. The number of churches getting involved is still growing. Visit www.ReConnectSS.com for information.