The Robert Haskins School of Christian Ministry is offering a new schedule of contextualized ministry training classes for the spring 2017 semester, bringing the total classes offered through the school from 18 to 51 total semester hours of instruction.
Enrollment in the Haskins School starts January 16th and is open to any Oklahoma Baptist with a calling to ministry. There is no application fee. Classes cost $125 per 14 week course.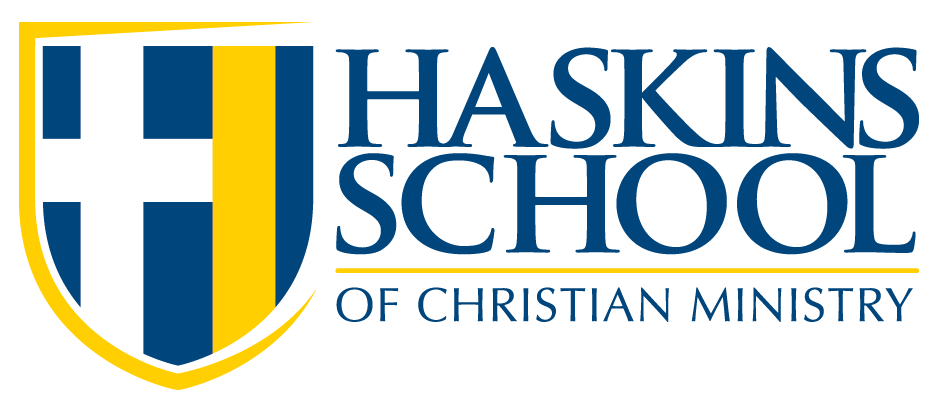 "We designed the Haskins School to meet the equipping needs of busy bi-vocational and ethnic ministry leaders. Every class offered by the Haskins School is of extreme quality, yet with a non-academic, practical approach to ministry training. Since the school is completely online, students can study anytime and anywhere on their own schedule. A majority of our students study using only their smart phones and tablets," Mark McClellan, dean of the Haskins School said. "Besides the online classes, we also have monthly face-to-face small group mentoring gatherings. This aspect of the school helps encourage our students and trouble-shoot ministry needs," he concluded.
Ever Borunda, associate dean and Hispanic strategist of the Haskins School explained that the new classes will continue bringing the school closer toward the goal of offering contextualized ministry training for every Oklahoma Baptist ministry leader.
"We continue to build-up our catalog of classes maintaining the vision of offering practical training in a non-academic format," he said.
Borunda continued, "We have expanded the Hispanic ministry track and the Smaller Attendance Church focused courses to more broadly accommodate the ministry training needs for church of all types.
"Our Native American contextualized classes are innovational, with two new classes being offered, Introduction to the New Testament and Pastoral Ministry. No other school offers the kind of classes that are offered at Haskins with the contextual ministry needs of First Nation peoples in mind. We are pleased to see that the diversity of courses offered by the school is so quickly taking shape." he said.
The Haskins School relaunched in Sept. 2016 with 45 students enrolled in the online ministry training courses which are offered in English and Spanish. Those interested in studying with the Haskins School should log on to the school's website HaskinsSchool.org.
The four-step admission application process is simple and free using online forms:
1. Submit an application to the school;
2. Provide a written testimony of faith in Christ and calling to ministry;
3. Provide an endorsement from a BGCO church that the applicant exhibits ministry potential; and
4. Talk to a Haskins School learning advisor.