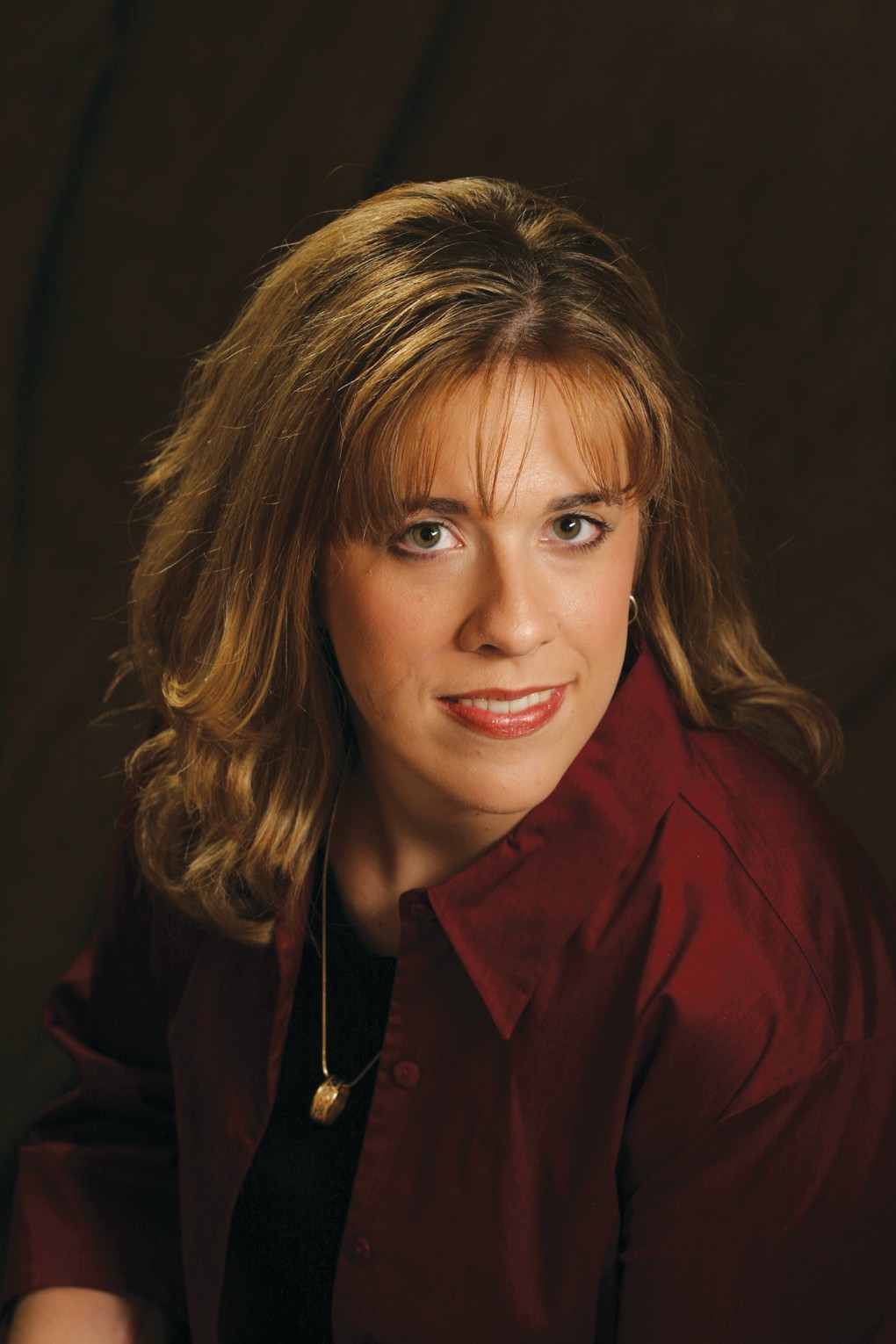 Carrie closed her eyes, believing she would see David again when she opened them. Earlier that day, March 15, 2004, Carrie McDonnall, her husband, David, Larry and Jean Elliott and Karen Watson were driving through the crowded streets of Mosul, Iraq when their extended cab pickup was surrounded by six men with AK-46s and at least one Uzi submachine gun. As the men fired into the vehicle, all five missionaries were hit by the hail of bullets.
Carrie McDonnall, the lone survivor of that Middle East terrorist attack, will be the featured speaker at the Missions and Ministries Celebration at Moore, First Nov. 12.
After crying out "Jesus, make the bullets stop," McDonnall blacked out. When she came to, she was met with an eerie silence. Looking around, she saw Jean Elliott's body slumped against hers, her breathing stopped. She heard Watson breathing, but ever so faintly.
As she whispered, "Help me," David sat up in the driver's seat and asked her if she was hit.Next to him, Larry Elliott was dead.
David stepped outside the truck and told Carrie he was going to take care of her. He yelled for people to help, explained his wife needed to get to the hospital. In the meantime, Carrie felt the life ebb out of Waston.
With the help of some Arab men, Carrie was put into a beat-up taxi, and after several obstacles, she and David made it to the hospital.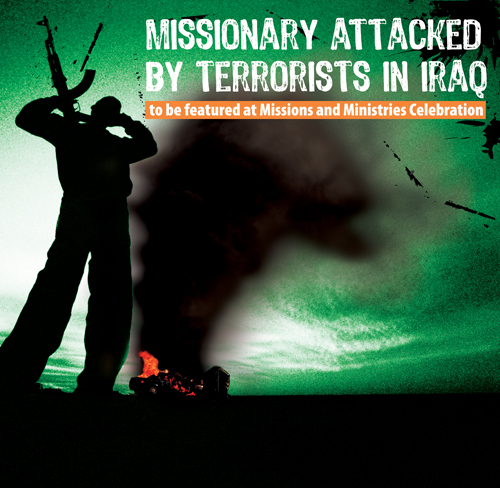 American military medics arrived and took the couple to an American hospital. As Carrie was being prepped for surgery, she asked how David was, and was told he would survive.
Eight days later, Carrie woke up in Dallas, Texas. She had undergone six life-saving surgeries. It was then her parents told her David didn't make it.
"I didn't know if the doctors had lied, or if they really had not known he was that badly hurt," Carrie recalled. Somehow he had gained the strength to see his wife to safety.
Carrie had been hit at least 22 times by bullets and shrapnel. Her left leg was shot just below the knee, shattering the larger bone, and the bullet took skin, nerves and the bone itself leaving a gaping hole as it exited.
Another bullet went through her upper left leg, and she lost all the fingers except the middle one and thumb on her left hand. She also had a shattered bone in her right arm and a bullet to the joint in her left elbow.
In addition, her right ear was pelted by shrapnel, two more bullets and shrapnel hit her face. One went through her cheek and the second broke the septum in her nose where it connects to the lip.
The five missionaries had been in the Mosul area assessing possible water purification projects. Larry Elliott was an expert in relief work, particularly drilling water wells. The missionaries were eager to find places where Iraqis needed clean water, and Mosul was such a place.
Even through the tragedy, Carrie doesn't regret the opportunity to serve the Iraqis.
"We have to keep going to the hard places. We have to keep going to the violent places," she told messengers to the 2004 Southern Baptist Convention. "God's call was not just to go to places that are easy."
With the theme of "Called," the Missions and Ministries Celebration convenes in the Middle School Room from 1:30-4:30 p.m.
In addition to McDonnall, also speaking will be Geoff Hammond, recently elected president of the North American Mission Board in Atlanta; Walker Moore, president of AweStar Ministries in Tulsa, who is the author of a book on raising teenagers and has a regular column in the Baptist Messenger, and Sam Porter, missions partnership specialist for the Baptist General Convention of Oklahoma.
Music for the afternoon event will be led by Undivided Heart, a duo of Jamie Allen and Kathleen Ward.
The meeting will immediately precede the opening session of the annual meeting of the Baptist General Convention of Oklahoma, also at Moore, First.
A Missionary Parents Fellowship Luncheon will be held at noon in the High School Room. For more information and reservations, contact Melanie Schantz at 405/722-6887.
A Missionary Appreciation Dinner, also in the High School Room, will be at 4:45. There is no cost for current and emeritus IMB personnel, but reservations are required by calling 942/3000, ext. 4318. Others also may make reservations by calling the same number.
For more information on the meeting, visit www.bgco.org/women.