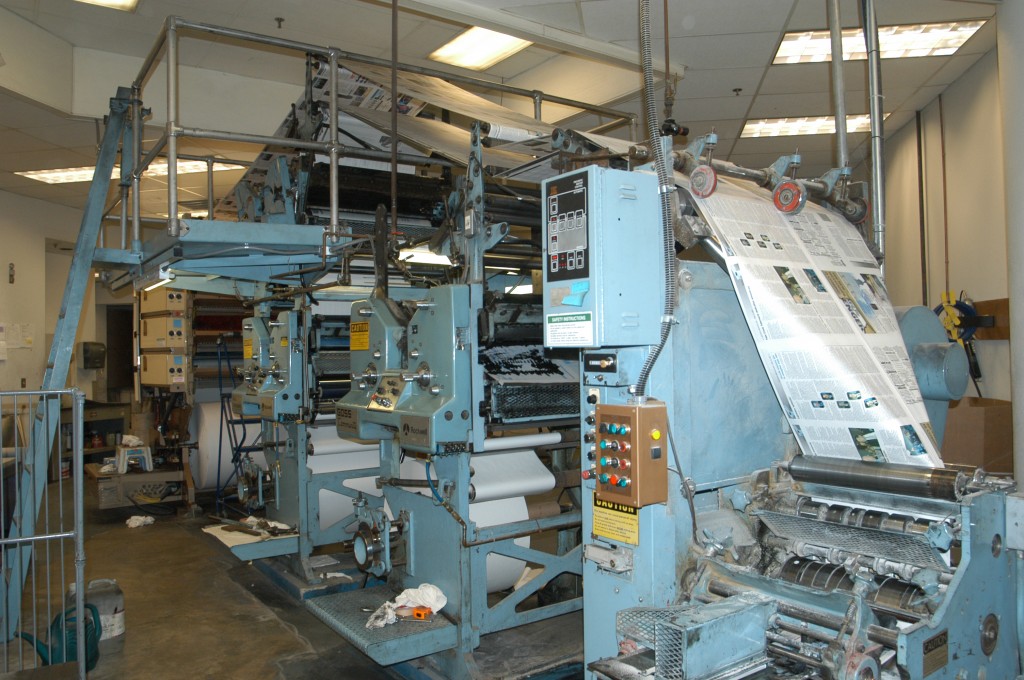 Beginning in March, the Baptist Messenger, the state's third largest newspaper, is launching a more vibrant, full-color publication focused on informing and inspiring readers with relevant content and in-depth coverage of issues important and critical to Oklahoma Baptists.
Changes to the Baptist Messenger come following key recommendations made to the Baptist General Convention of Oklahoma Board of Directors by a special Communications Task Force, and upon gaining insight from more than 2,000 church members and readers of the Baptist Messenger.
In February 2006, the BGCO Board of Directors appointed Ray E. Sanders Executive Editor of the Baptist Messenger. Sanders, along with Managing Editor Bob Nigh and Associate Editor Dana Williamson, went to work implementing the recommendations of the task force. By the end of 2006, nearly all of the recommendations were in place. The launch of the new Baptist Messenger is a major milestone among the recommendations to be accomplished.
"We began by undergoing extensive strategic planning among our team. The findings of the task force were central to our planning process," Sanders explained. "We were excited about implementing the ideas we had discovered and developed. Within a short period, we cut story lengths in half, incorporated larger action photography and added more coverage related to Christian life, family, health and business. We even launched Messenger Radio, a weekly talk show broadcast on KQCV, 800 AM, each Tuesday at 3 p.m. and podcast anytime on the Internet at www.messengerradio.com. Readers took notice, and the best is yet to come!"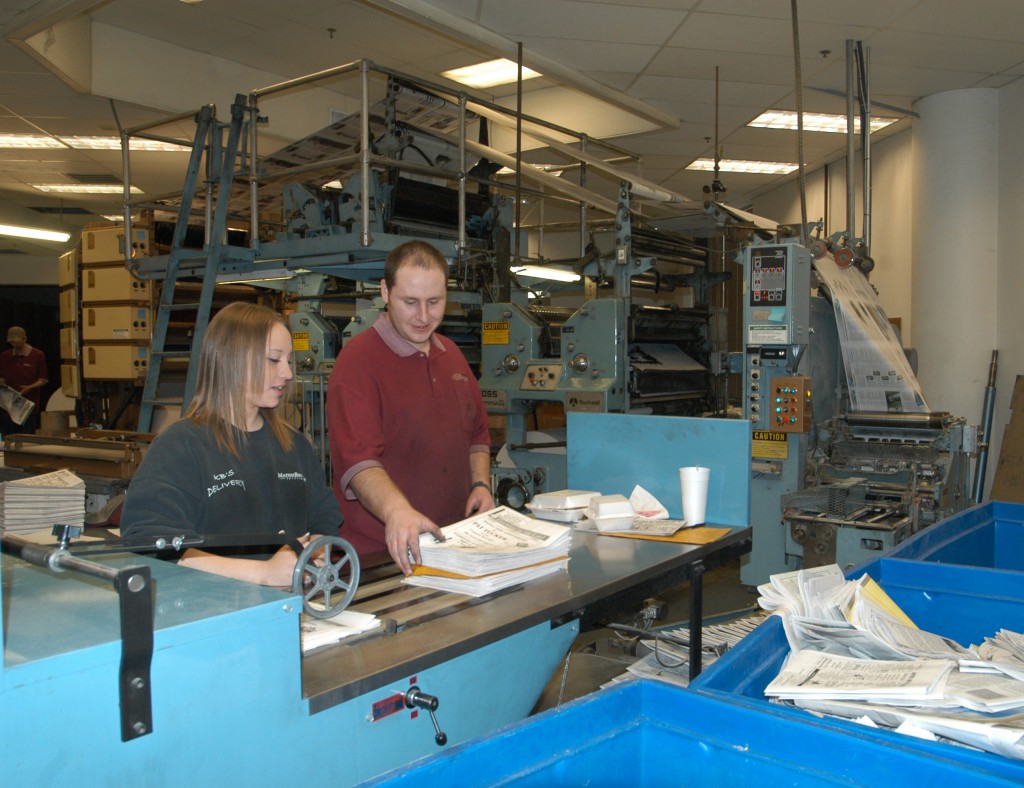 In the first edition published in March, readers will notice the addition of color on every page of the publication. Graphic designer Bryan Barros is responsible for much of the new look including the new Baptist Messenger nameplate atop page 1.
Other new additions include "News At a Glance" on page 2. Also, "Perspective," a weekly column written by BGCO Executive Director-Treasurer Anthony L. Jordan, moves to page 2.
Page 3 will serve as the opinion and editorial page for the Baptist Messenger. Readers will be encouraged to provide their views and opinions on a variety of critical issues through letters to the editor and a new at-large column titled, "First Person."
Following a trend among many larger metropolitan newspapers, Baptist Messenger editorials will speak on behalf of the publication, not a specific individual. The Executive Editor will continue to manage and direct editorial content. An editorial advisory board, selected by the Executive Editor, will provide the Baptist Messenger with insight regarding current issues, political perspectives and theological concerns deemed important to Baptist life. A weekly "Pastor's Poll" from among Oklahoma's Southern Baptist ministers will be published, as well as quotable comments from critical thinkers and spiritual leaders.
Readers will enjoy more personal insights on page 4 in a new column by Sanders titled, "Something to Think About." Long-time contributor Walker Moore's column, "Rite of Passage," as well as articles on personal finance by Dave Ramsey, business issues by Kent Humphreys and health matters by a variety of health consultants, also will find their place on page 4.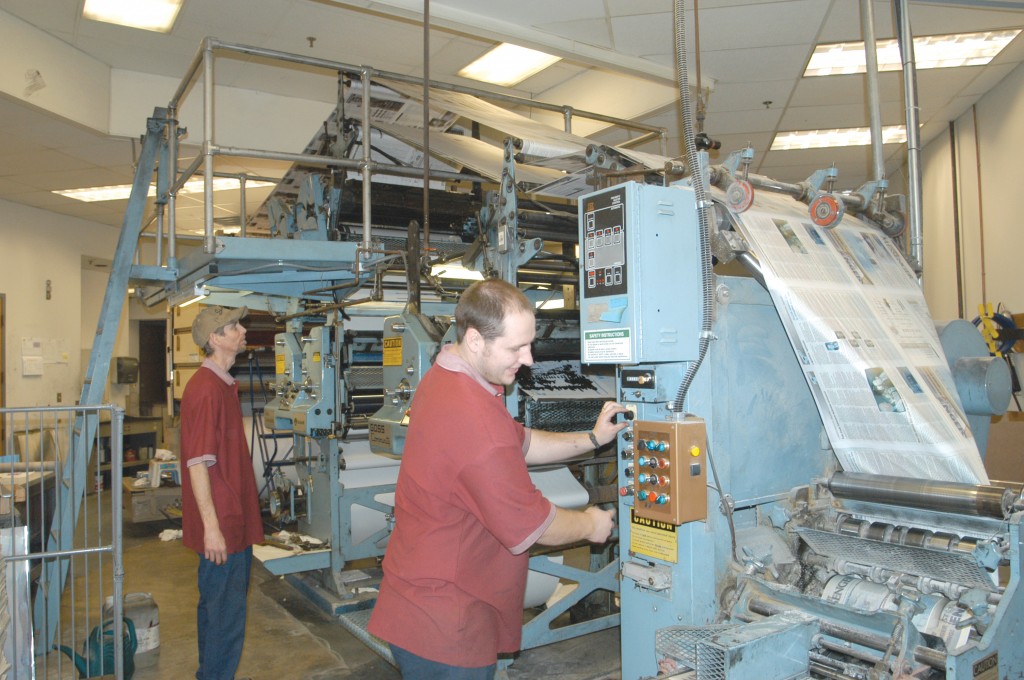 Page 5 will highlight missions activities of Southern Baptists from across the state and around the world. News and feature stories from page 1 will overflow to pages 6 and 7. Page 8 will feature news from BGCO affiliates and associations, while page 9 will keep readers informed on coming events with a new, colorful, up-to-date calendar of special events and activities. Cartoons and children's activities, as well as church news and photography, provided by readers and church members, will be published on page 10.
The ever-popular crossword puzzle will find a home on page 11, as will classified ads. Page 12 will highlight coming events and special announcements.
Plans are in the works for quarterly special editions focused on a variety of relevant topics related to doctrine, critical issues and topics of interest among the Christian community.
"On a regular basis, I hear people say 'I didn't know we do that.' My goal is to remove that phrase from the mouths of Oklahoma Baptists," Sanders said. "It is through the Baptist Messenger that the majority of Oklahoma Baptists learn of the impact they are having through the Cooperative Program as they support the most effective and efficient missions-sending organizations in the world.
"As the Messenger Network continues to grow, we are becoming an integrated media operation reaching people in print, on the air and anywhere. Whether through our printed publication, radio program or Web sites, our goal remains the same; to inspire and inform our audience as messengers of what God is accomplishing throughout the world."