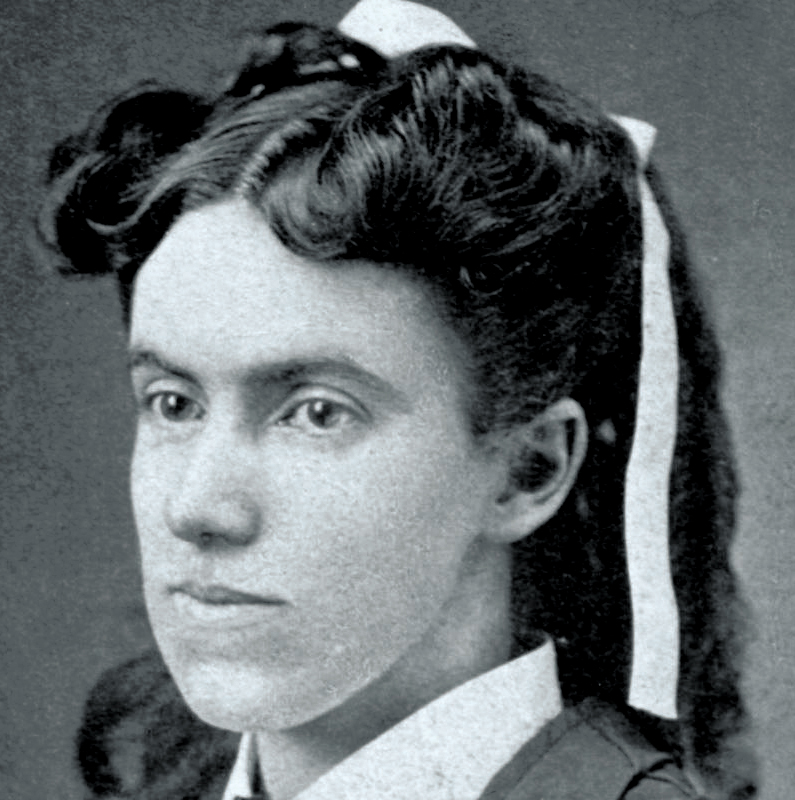 Since 1888, the SBC has collected an offering for international missions in the name of Charlotte Digges (Lottie) Moon. Raised in Charlottesville, Va., this young woman was converted through the preaching ministry of John Albert Broadus, then senior pastor of the First Church of Charlottesville. Through the years, the heart of this young woman was stirred by the obvious need of the Gospel and the missionary imperative of the Bible to leave for fields of service far from her home.
Moon left a legacy of faithfulness to the people of China as she forsook the visible identity of an American citizen and positioned herself through dress and the learning of a new language as a fellow resident of their country in an effort to speak of Jesus with candor and credibility. A precocious woman from birth, her quick temper and impatience with others slowly softened into a compassion that could only be characterized as the work of God through the sanctifying work of the Holy Spirit.
In July 1874, the Foreign Mission Journal of the Southern Baptist Convention published one of Moon's interactions with one of the little Chinese girls. As Moon taught other women the Gospel, she commented that "at another house two women learned very fast; I say women, but one was a girl about 12 or 13, already married, however. There was a little child about 3 years old. My sister asked, 'Who is the True God's Son?' The little thing replied, in a very sweet voice, 'Jesus.'"
The goal of the 2009 Lottie Moon Christmas Offering is $175 million. The offering provides more than half of the budget of the IMB.
More information about the life and ministry of Lottie Moon and the Lottie Moon Christmas Offering is available at www.imb.org.
Douglas E. Baker is executive editor of the Baptist Messenger and Communications Team Leader for the Baptist General Convention of Oklahoma.