On Feb. 6, 2019 at the Oklahoma State Capitol, the 28th annual Rose Day will take place, as evangelicals and pro-life faithful flock to Oklahoma City to protect the lives of unborn babies.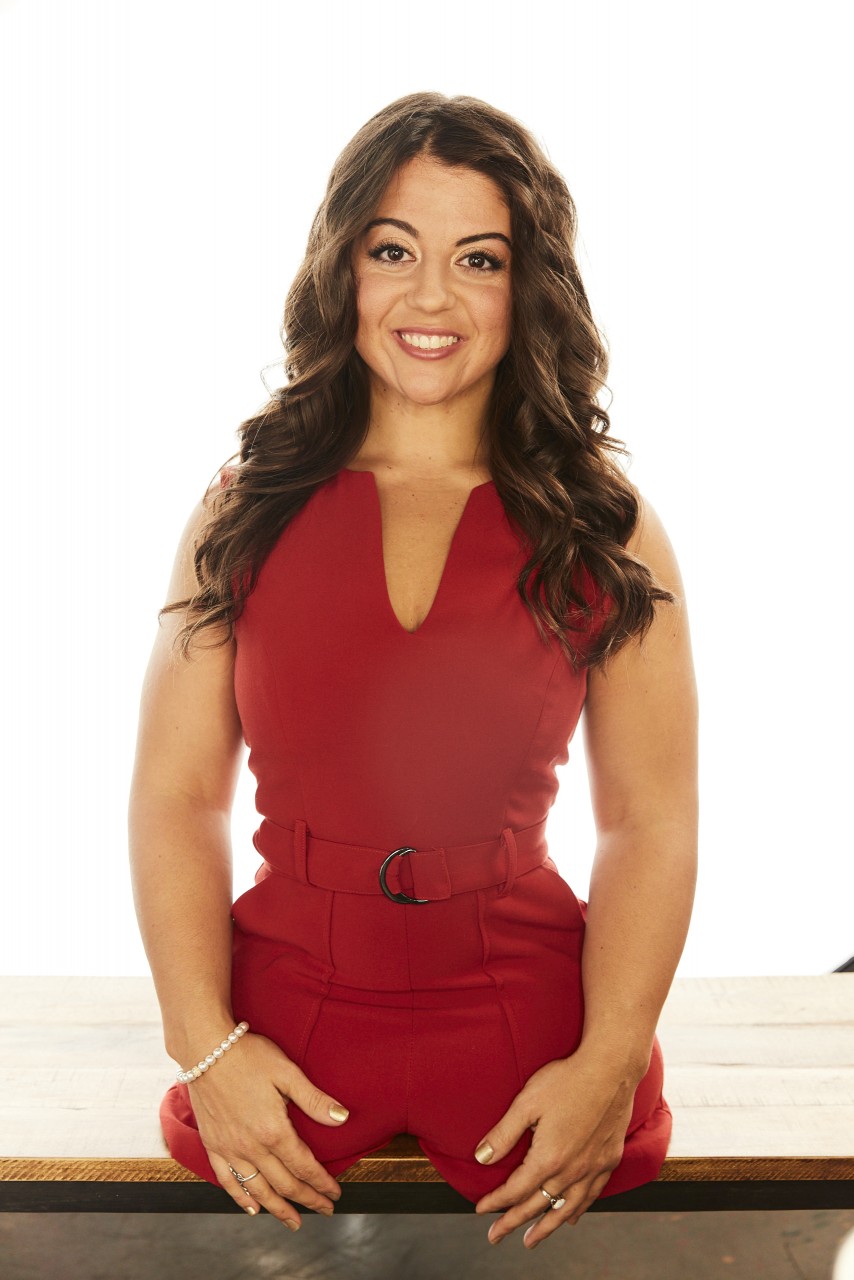 Jen Bricker, a pro-life advocate will be the featured speaker for the rally that takes place in the House Chamber inside the capitol building.
Bricker is an acrobat and aerialist by trade. However, she is unique in the fact that she was born without legs.
After her biological parents left her at the hospital as a baby, Bricker was adopted into a family that looked past her disability and pointed her towards a life of faith.
As a child, Bricker developed a love for gymnastics and even competed against able-bodied athletes.
Her family taught her "never say can't," which would help Bricker to go on and accomplish things like becoming the first handicapped high school power tumbling champion in the state of Illinois, as well as landing performance roles on major celebrity tours.
Bricker has appeared on television programs including "20/20" and "Good Morning America." She is currently living in Los Angeles, and has added a successful speaking career to her list of accomplishments, traveling around the country offering inspiration and being a pro-life advocate.
In 2016, Bricker wrote a book, "Everything is Possible," which reached the New York Times' best seller list.
Before the Rose Day Rally, which begins at 11:30 a.m., pro-life advocates are encouraged to bring roses beginning at 9:30 a.m. and pass them out to their state senators, representatives and the Lieutenant Governor and Governor. Typically, guests present representatives with red roses, which represent the sanctity of the unborn.
Pro-life advocates should bring their own roses to present. For those travelling to the Capitol for Rose Day, south and east parking lots will provide easy entry and exit. The rally is indoors and free of charge. Overflow seating for the rally will be available in the State Senate Chamber, accessible from the fourth and fifth floors.
Registration tables will be located at all entrances into the fourth floor rotunda. The event is child friendly, however childcare is not provided. Guests should expect to go through security to enter the capitol building.
Sanctity of Human Life Sunday will be Jan. 20. To learn more about Bricker, and for more information about Rose Day 2019, visit www.BGCO.org/RoseDay.