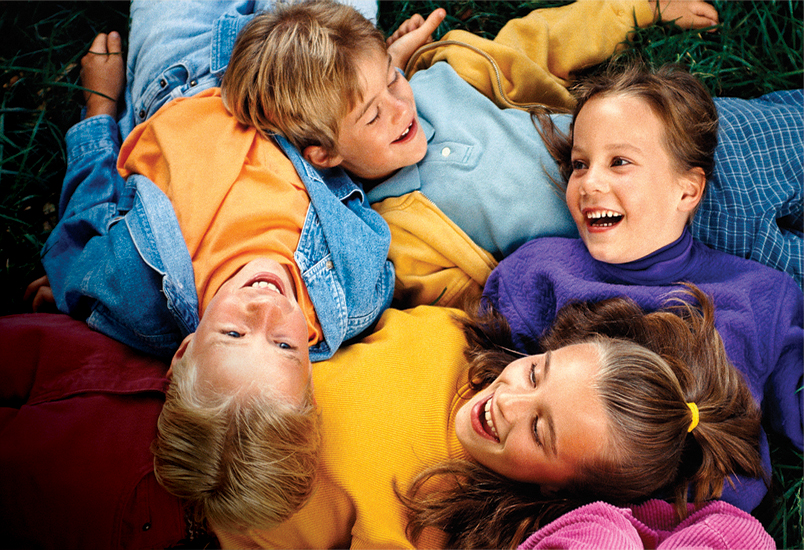 Oklahoma-born songwriter Jimmy Webb, in one of his award-winning tunes, penned the words, "We almost made it-didn't we?" That phrase could have been attributed to Oklahoma Baptists' giving to the State Missions Offering last year. We almost made it to our hallelujah goal of $1 million, something that has never been done in Oklahoma.
But the goal for this year's State Missions Offering, with the theme of "Leave the 99 . . . find the one," is $1 million, with the hallelujah goal being $1.1 million.
"The total given in 2006 was $986,117," said Kelly King. women's missions and ministries specialist for the Baptist General Convention of Oklahoma. "I see no reason why Oklahoma Baptists cannot work cooperatively to reach at least the $1 million goal and prayerfully reach our hallelujah goal of $1.1 million."
King emphasized that the ministries which are supported by the State Missions Offering have made an eternal difference and will continue to make an eternal difference with the continuing emphasis of reaching more people with the Gospel of Christ.
Four successful mission opportunities are featured in this year's offering, although the offering annually contributes to hundreds of mission projects across the state, including ethnic evangelism, Native American missions, strategic focus communities, partnership missions, associational camps, bivocational ministry, hunger funds, prison and jail minstries, disaster relief, pastor/staff marriage enrichment and many others.
On March 31, more than 650,000 evangelistic contacts were made through the ACROSS Oklahoma campaign. More than 600 Oklahoma Southern Baptist churches participated in the event, with 24 associational rallies conducted prior to March 31, training several hundred people in personal evangelism. In addition, estimates are that 90 percent of Oklahomans viewed the television commercials that accompanied ACROSS Oklahoma. All of this prepared the state for the second phase of the evangelistic event, which the State Missions Offering will support.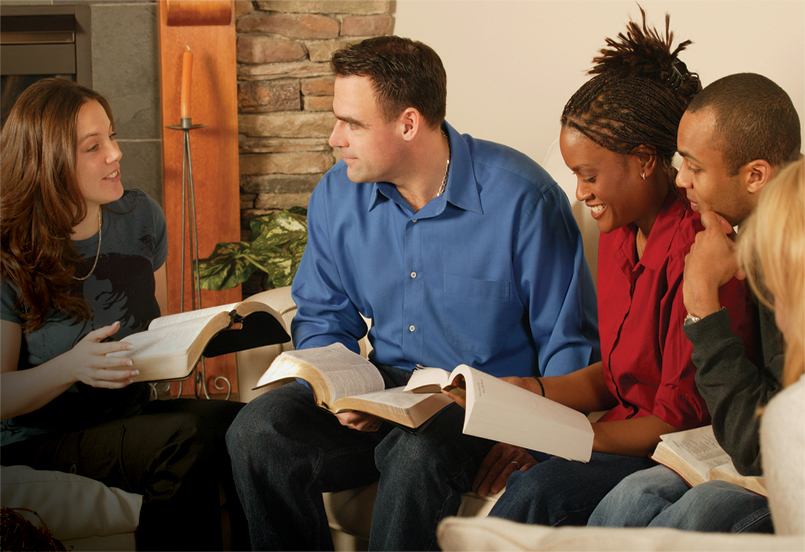 Churches using the PowerUP Sunday School growth strategy are reporting an increase of 14 percent in Sunday School enrollment and a 34 percent increase in attendance. Of the more than 430 churhces using the program, new Sunday School starts have increased 420 percent and baptisms increased 5 percent in only seven weeks. Money given to SMO will be used to develop the final piece of the PowerUP strategy called "PowerUP Your World."
Described as a "creative and fun way" to engage college students with the Gospel, MajorThing.com has nearly 400 testimonies posted and more than 33,000 students have visited the Web site the past year. The 39 BCM ministries in Oklahoma impact 260,000 college students. Your giving to the SMO will provide ongoing support to promote evangelism in collegiate ministries across the state.
Funds to the SMO will help enable a new and improved camping opportunity for boys and girls as Camp Hudgens will be turned into a coed camp. Seventy-two children made professions of faith at camp in 2006 and 15 committed their lives to full-time ministry and missions. In 2008, there will be eight weeks of camp, including gender specific weeks, coed weeks and special weekends for moms and dads to share with their children. A new camp name will be revealed during the 2007 Baptist General Convention of Oklahoma annual meeting at Moore, First. The name will be selected from entries submitted by children across Oklahoma. This year's State Missions Offering will help prepare the camp to house more children, who will in turn have the opportunity to prepare them selves for missions.