The Baptist General Convention of Oklahoma's (BGCO) Board of Directors recently approved significant changes to the print edition of the BGCO's flagship publication, the Baptist Messenger, that will take effect in January 2019.
In a move that trimmed the budget and also expanded opportunities to focus on its growing digital publication, BGCO Board members voted that, as of January 2019, the Baptist Messenger print edition will move from a weekly print publication to a semi-monthly (printing two editions per month) publication.
In November, the Messenger announced the official publishing dates for 2019. They are as follows: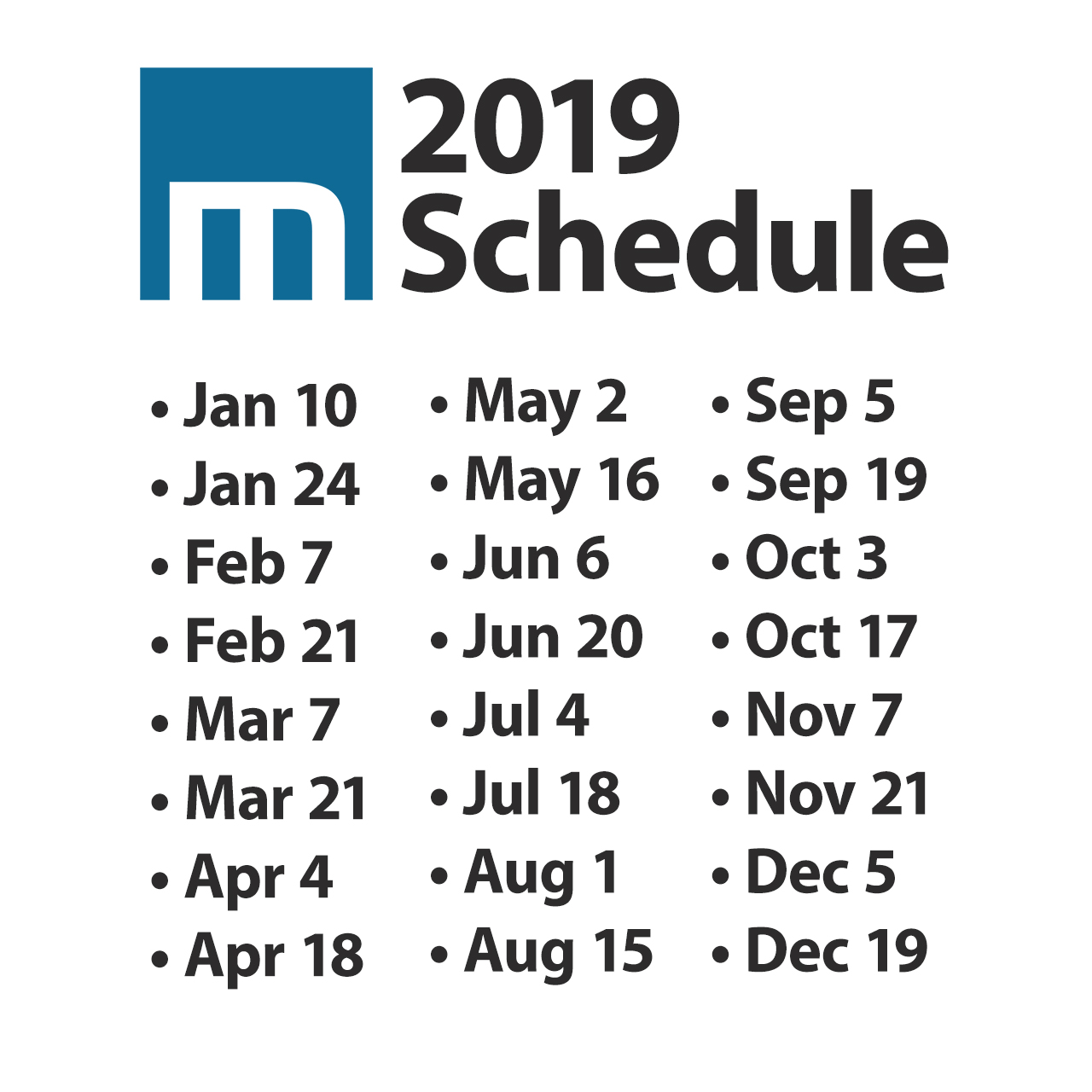 As the Baptist Messenger print edition moves to semi-monthly in January 2019, Oklahoma Baptists connected to a BGCO church will be able to request and receive the print publication subscription pre-paid (at no subscriptions cost to churches).
"The move to printing semi-monthly will be cost effective for the BGCO and for churches who previously paid for subscriptions through church budgets," said Brian Hobbs, editor of the Baptist Messenger. "If you are now receiving the Messenger through your church, you will continue to receive it in 2019 and beyond."
Individuals who are not connected to a BGCO church may continue to purchase a subscription in 2019.
To accompany the 2019 changes to the print publication, the Messenger announced it will grow and expand upon its product line, which already includes a breaking-news website (www.baptistmessenger.com), the free Messenger Go smartphone app, an award-winning blog site (www.wordslingersok.com), the Messenger Insight podcast, social media channels and a quarterly Spanish edition.
"With new digital media channels at our fingertips, the Baptist Messenger will enhance its focus on bringing you stories and news through online resources, while continuing a strong print presence for many years to come," Hobbs added.
Find out more at www.baptistmessenger.com/2019changes or call 405/942-3000 Ext. 4361.