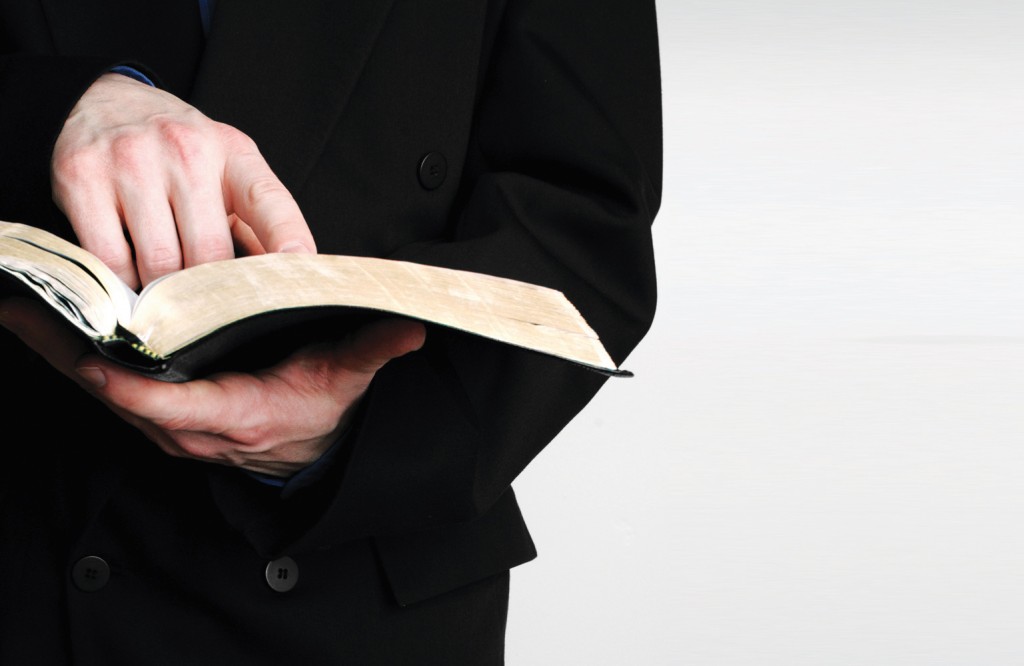 "A Noble Task" is the theme for the 2007 State Pastors' Conference, Nov. 12 at Moore, First. The theme is based on I Tim. 3:1 "Here is a trustworthy saying: If anyone sets his heart on being an overseer, he desires a noble task." (NIV)
Pastor's Conference President Doug Melton, pastor of Oklahoma City, Southern Hills, said the theme reflects on the qualifications of a pastor.
"The office of a pastor really is a high calling," he said.
Featured speakers include two seminary presidents and state pastors. Danny Aikin, president of Southeastern Seminary, will speak in the morning session, and Al Mohler, president of Southern Seminary, will speak in the afternoon.
In addition, testimonies will be shared by Bob Hammons, retired pastor of Seminole, First; Bob Woods, retired pastor of Muskogee, First and Jerry Fielder, interim pastor of Inola, First.
"I'm so excited about hearing what those men have to say," Melton said. "We told them, 'if you had one last opportunity to speak to a room full of pastors after all these years, what would you say to them?'"
A highlight of the conference will be a lunch sponsored by the Baptist Foundation of Oklahoma in which participants will be able to fellowship around the tables and then be treated to a special question/answer session featuring Aikin, Mohler, Hammons, Woods and Fielder.
"The seminary presidents, along with the retired pastors who are giving their testimonies, are going to form a question and answer panel during the lunch we're providing," Melton said. "We'll enjoy a catered meal and there will be note cards on each table on which pastors may write questions. Then, we'll collect the cards and moderate a Q&A time for about 30-35 minutes. It should be a very inspirational and informative time."
Other speakers include Todd Fisher, pastor, Shawnee, Immanuel; Ted Kersh, pastor, Tulsa, South Tulsa; Ruffin Snow, pastor, Tri-City Church in Conover, N.C. and Tyson Wynn, bivocational pastor of Strang Church.
Worship in music will be led by The Isaacs, a Southern Gospel group.
The conference begins at 9:30 a.m., with the morning session concluding at 11:55 a.m. for lunch. The afternoon session begins at 1:30 p.m., and concludes at 4:30.
Melton said he hopes pastors, "come away from the conference with a great encouragement in their role as a pastor and a greater challenge in their hearts about the various aspects of serving as a pastor in relation to the family, shepherding a flock and the integrity of their own lives."