>> by Aaron Earls  LifeWay Writer
NASHVILLE (BP)—Ben and Julianna Zobrist know what it's like to live under a microscope. Ben is a two-time Major League Baseball All-Star for the Tampa Bay Rays, while Julianna is a professional recording artist.
But they are accustomed to people watching their every move—they both grew up as pastors' kids.
In their new book, Double Play (B&H Publishing), the Zobrists describe the real life of what many would see as a dream come true.
Julianna says both she and Ben realize their lives, having reached the pinnacle of two fields, may appear too good to be true from the outside, but they are ordinary people with an extraordinary Savior.
"At the end of the day, we are all human beings with the same needs and the same Savior," she said.
Their book focuses on some of the struggles they have experienced.
"Some of the stuff in the book, we didn't necessarily want to share, but we felt the Lord could use us opening up our lives in that way," Ben explained.
Julianna said her dad referred to those moments as "the black keys," like the ones on a piano.
"He said, 'Jules, you don't have a great song without the black keys. You have to have all the keys," she recalled. "The power lies in Christ's ability to restore and take brokenness and make it something useful."
For Ben, as a Major League Baseball player, his career struggles are visible to everyone. "You have to have a short memory," he said. "You are going to fail, and people will see it on 'SportsCenter' and read about it in the newspaper. During those times it's important to rest in the Lord."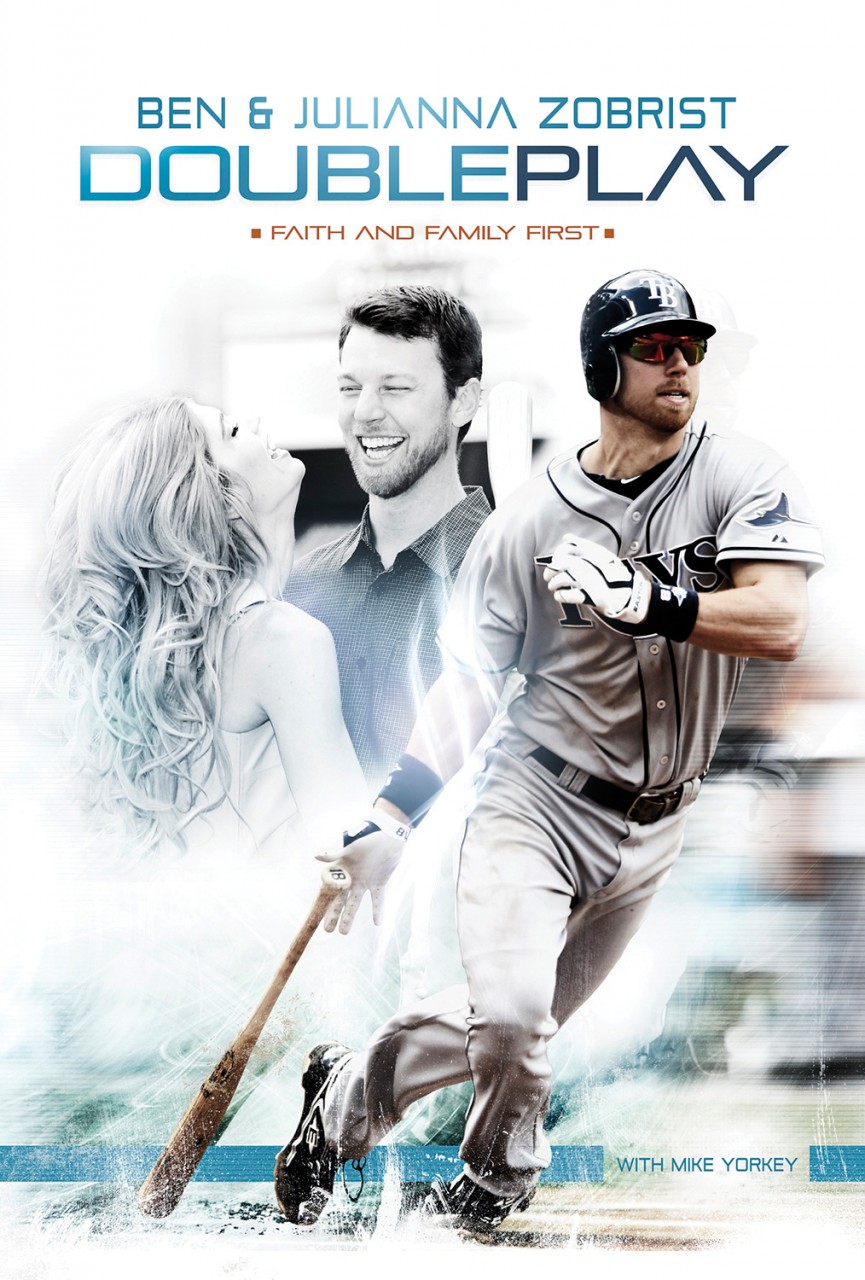 In learning to handle the opportunity he had been given, Ben said he found himself in a spiritual depression.
"I've realized over the years that I don't have to feel that pressure," he said. "We all have the same platform before the Lord—we have one life to live for him. He's pleased with the heart more than the numbers."
As pastors' kids themselves, they want their book to speak especially to families in vocational ministry.
"It was so important for us to see our parents as real people," Ben said. "I would encourage any church leader to be real and genuine with your family."
Julianna feels a special burden for mothers facing the "daunting task of raising children when you feel like you are standing on stage."
For her, "it was freeing to think about what the Lord said, 'Well done, good and faithful servant.' He didn't say famous or fruitful. He said faithful. Mothers, be faithful in that moment. Be faithful with your children."
In their book, Ben and Julianna offer practical counsel to help husbands and wives pray together, create spiritual conversations, read and study Scripture as a couple and allow the Holy Spirit to guide their lives and families.