Luke 2:1-20 as recited in Spanish, Vietnamese, Chichewa, German, Swedish, Khmer and Mandarin.
The Multilingual Christmas Story from Baptist General Convention of Ok on Vimeo.

Author: Staff
View more articles by Staff.
Search this site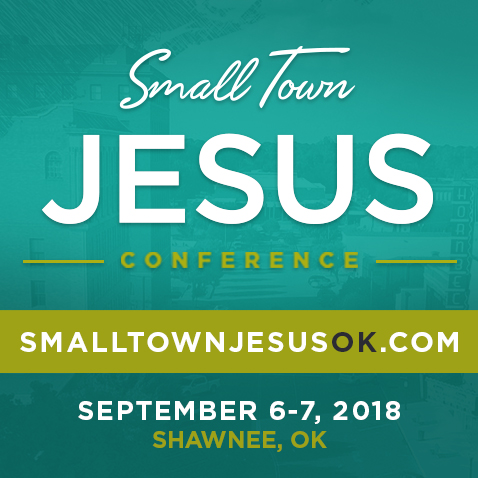 Small Town Jesus is a 2-day gathering designed to fill you with faith and help equip you for small town and rural ministry.Speakers include One Harbor Church lead pastor Donnie Griggs and Frontline Church lead pastor Josh Kouri.Visit SmallTownJesusOK.com to register.
Subscribe to Podcast
Sign up for our newsletter