Messenger previews speakers, worship bands for the summer youth weeks
The summer youth weeks at Falls Creek Baptist Conference Center begin this month with Week 1 starting June 5. The Baptist Messenger previews each speaker and worship band that will be at Falls Creek this summer with Andy Harrison, Falls Creek program director, offering his comments on each speaker and band.
Speakers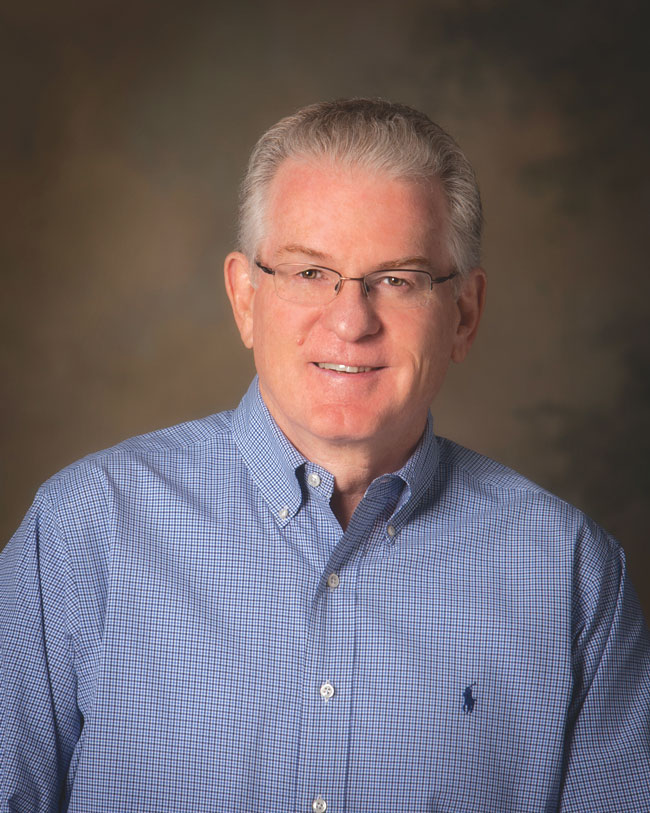 Speaker: Anthony Jordan
Week: Week 1, June 5-9
Bio: Executive Director-Treasurer of the Baptist General Convention of Oklahoma (BGCO); served 28 1/2 years as pastor prior to being elected in his current position and has served the BGCO for 21 years. He committed his life to special service as a camper at Falls Creek. This is his fifth time to be the camp speaker at Falls Creek.
Harrison on Jordan: "When we were getting ready for the centennial summer, I couldn't have imagined that summer without having Dr. Jordan preach. He knows exactly what we are trying to do, and he's done more for Falls Creek than possibly any other executive director in the history of the BGCO. He has talked with me about the things he's going to preach on, and I couldn't be more excited for what students are going to hear that week."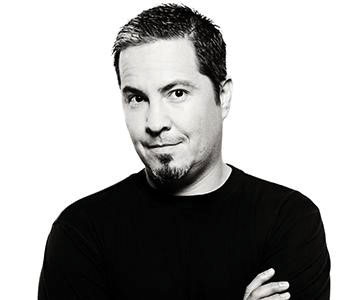 Speaker: Sammy Lopez
Week: Week 2, June 12-16
Bio: Lead pastor at San Antonio, Texas, Mighty Fortress; one of the most sought-after Hispanic communicators in the nation; has worked with ministries and organizations including Chuck Colson's Prison Fellowship, The Billy Graham Evangelistic Association, Samaritan's Purse, Fellowship of Christian Athletes and Team First and Goal Inc.
Harrison on Lopez: "This will be Sammy's first time to preach at Falls Creek. He has led a lot of events in Texas, and we're looking forward to him being with us. This summer, we have speakers who are Caucasian, who are Hispanic, who are African-American, and I could not be happier for the different ethnicities of students we have coming to Falls Creek, the different weeks, and see someone who appeals to them particularly. They could say, 'You know what? That could be me someday.'"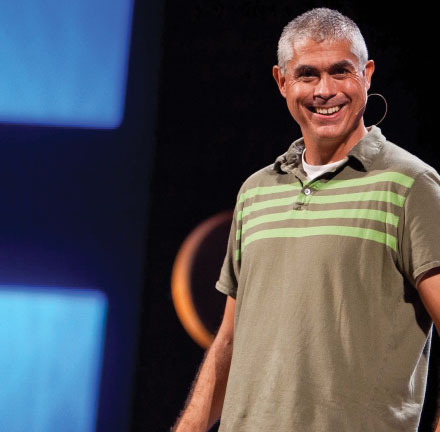 Speaker: Wade Morris
Weeks: Week 3, June 19-23; Week 8, June 24-28
Bio:  Served on staff at several churches before he surrendered to a full-time call to itinerant ministry; based out of Birmingham, Ala.; founded and produced The Journey Bible Study Series, which is a study that walks people through the reading and understanding from books of the Bible. The study series is a small group Bible study tool that has been used in different countries. His ministry has allowed him to speak to hundreds of thousands of adults and students all over the world.
Harrison on Morris: "He is the only one speaking more than once this summer. Wade is high energy and is genuine as they come. What you see on stage is who is offstage. He is very interactive, very personable. He does a great job delivering the Gospel."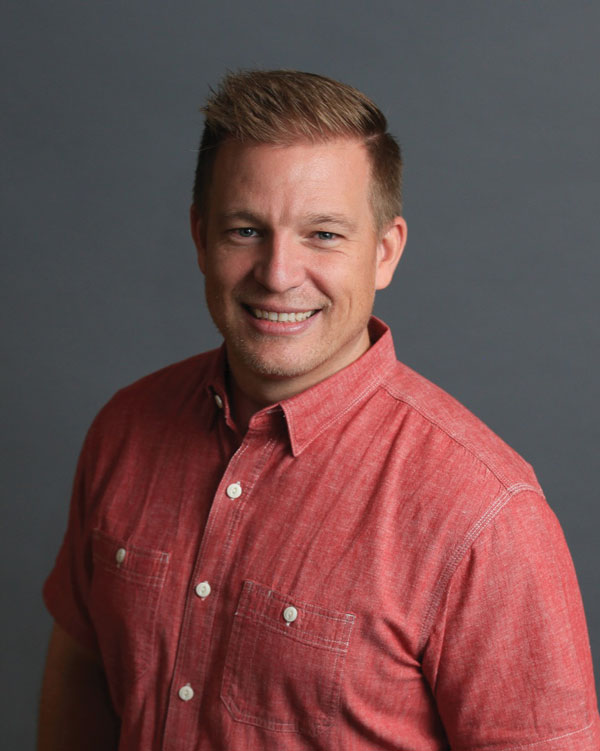 Speaker: Matt Roberson
Week: Week 4, June 26-30
Bio: Became lead pastor of Houston, Texas, the MET Church in August 2016 after serving as worship pastor for the first 16 years of his ministry career; Oklahoma Baptist University and Southwestern Seminary graduate who has been a frequent worship leader at Falls Creek for different events; has been the worship leader at Men's Rewired Conference for nine years; this will be his first time to be camp speaker at Falls Creek.
Harrison on Roberson: "Matt was the worship leader at the MET, and when their lead pastor left, they began talking to Matt about being the lead pastor. He now leads an incredibly large church in Houston. He's really excited about preaching at Falls Creek. He will be at Falls Creek twice, the other time leading the worship band MET Collective."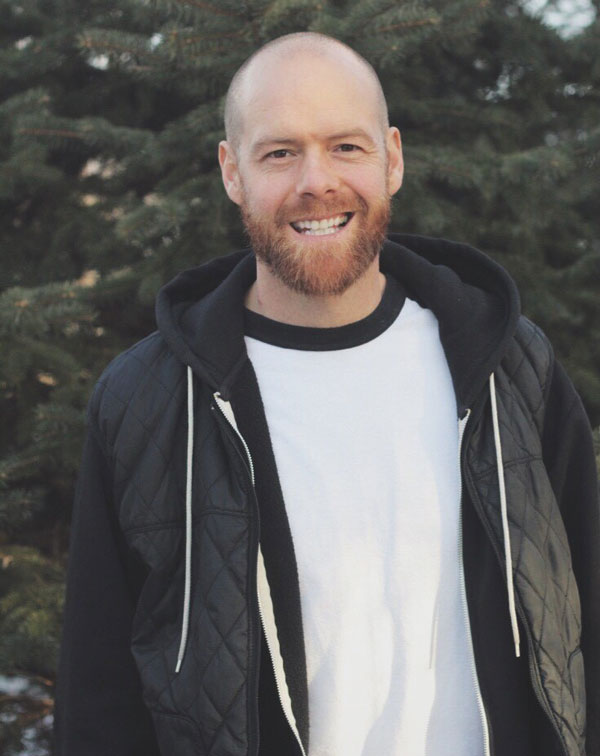 Speaker: Zane Black
Week: Week 5, July 3-7
Bio: A frequent speaker at Falls Creek, his last appearance was the Fall Back Weekend in 2016; last time to speak during the youth summer weeks was 2015; popular speaker to students who has worked with ministries including Dare 2 Share, Compassion International and Torchbearers; based out of Colorado, and loves snowboarding and skiing; described as "passionate about the new life and purpose that he has found with Jesus, and sharing it with teenagers across the nation… has a unique way of relating to teens about the struggles they're going through and shows them the freedom they can have in Christ."
Harrison on Black: "Zane is well-known in Oklahoma, speaking at many different student events. He does a great job. He is associated with Dare 2 Share ministries and is kind of a 'skater guy.' He's very high energy and a fun guy."
Speaker: Ed Newton
Week: Week 6, July 10-14
Bio: Lead pastor of San Antonio, Texas, Community Bible; a favorite Falls Creek speaker who has spoken multiple weeks over the past nine years; formerly an itinerant evangelist based out of Florida; described as an author, speaker and a leader with an intentional burden to speak into the capital 'C' church towards revival, leadership, evangelism, discipleship and missional living especially for the 'next' generation to become a 'now' generation."
Harrison on Newton:  "Now that Ed is a senior pastor, getting him for one week is a major deal. Really, I think that happened simply because Ed loves Falls Creek and what we are trying to do. Ed is probably as close a friend as I have in the different relationships I have in terms of people who come to preach at Falls Creek.  We are glad we get to partner with him."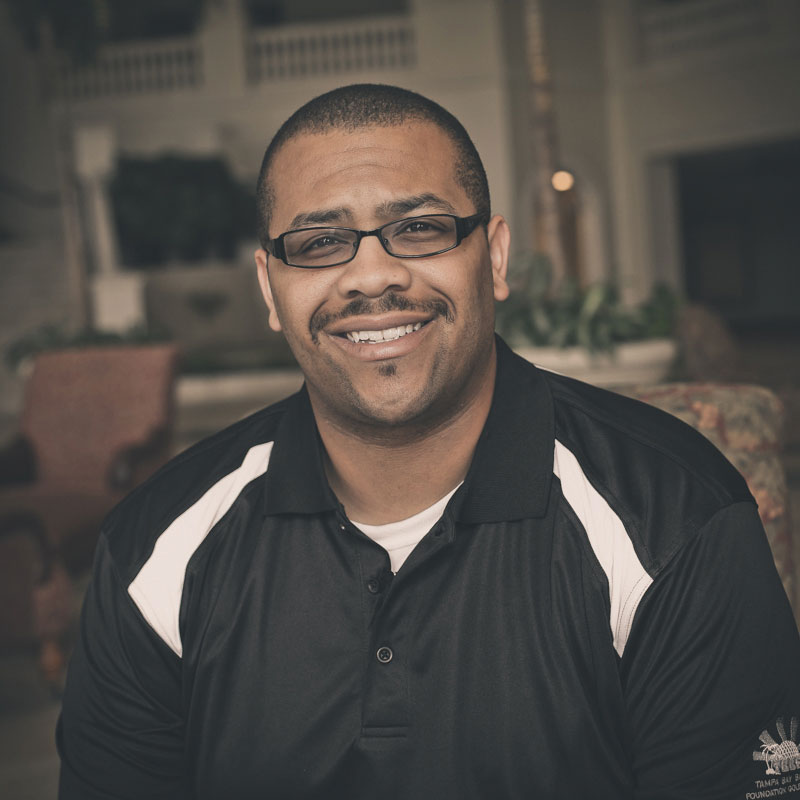 Speaker: Chip Luter
Week: Week 7, July 17-24
Bio: Pastor of Sulphur Springs campus of Tampa, Fla., Idlewild; formerly served at New Orleans, La., Franklin Avenue as pastor of youth and young adults; Sulphur Springs is a "multi-ethnic congregation" with a large youth involvement; average age of the Sulphur Springs community is 32 with 70 percent of the neighborhood age 18 and younger.
Harrison on Luter: "Chip Luter is Fred Luter's son, former president of the SBC. I asked Fred a couple years back to come speak, and he wasn't able to come. When I told Chip that he said, 'Oh I'll give him a hard time about that.' Chip is really excited to come preach at Falls Creek. He gets to speak at a lot of different camps, and we're excited he gets to come to Falls Creek this summer."
Worship Bands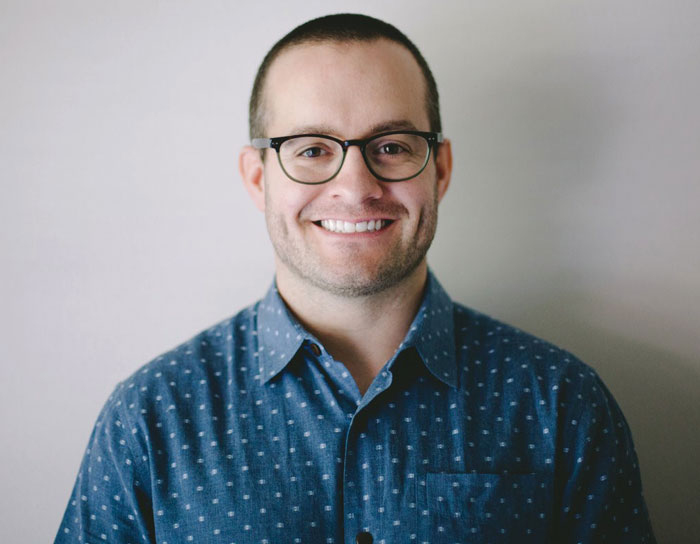 Logan Walter Band (Week 1): "Logan is a longtime friend and participant at Falls Creek. He is on staff at Austin Stone Church in Austin, Texas. Logan is a great worship leader. He and his band will do a great job."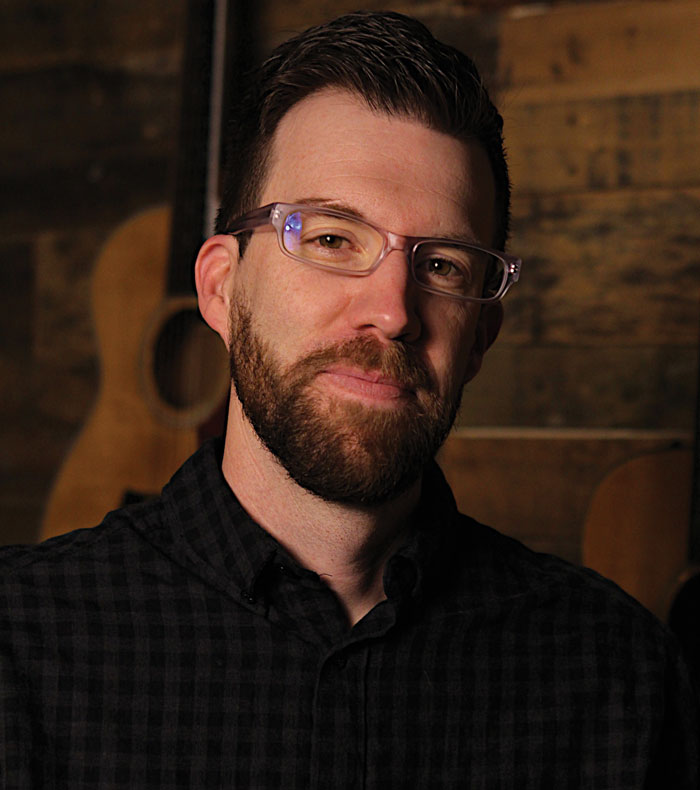 Cody Dunbar Band (Week 2): "Cody is also our music coordinator for our Night of Praise during our Centennial Celebration over Labor Day Weekend. He is a regular and well-versed of what we are trying to accomplish, and our students love Cody."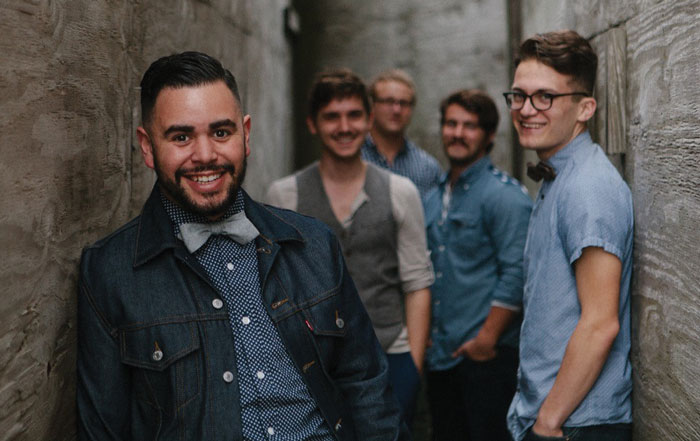 Mike Romero Band (Weeks 3 & 5): "Mike and his band are the type of people as soon as they meet you they have you now in the list of your best friends. His band is super great because they do a great job of leading from the stage, but they also do a great job leading around campus."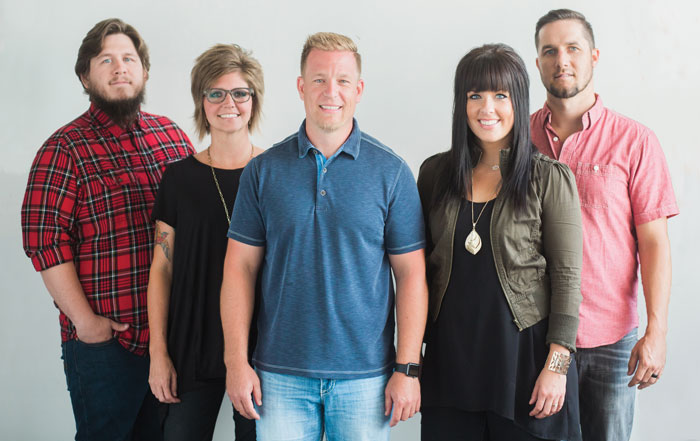 MET Collective (Weeks 4 & 6): "MET Collective will be leading worship twice this summer. We hope the second time they come Matt Roberson (Week 4 speaker) will return to lead the band."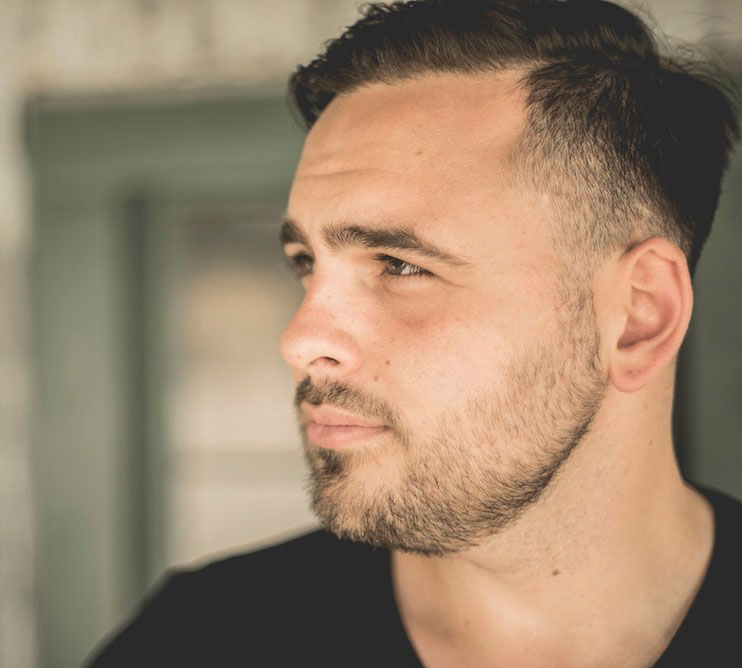 Steven Miller Band (Week 7): "Steven has been at Falls Creek before. We're excited to have him back and be with us again. He has a great heart and is always exalting of Christ through his music. We're exciting about anything new he might lead us in because of the way that he writes."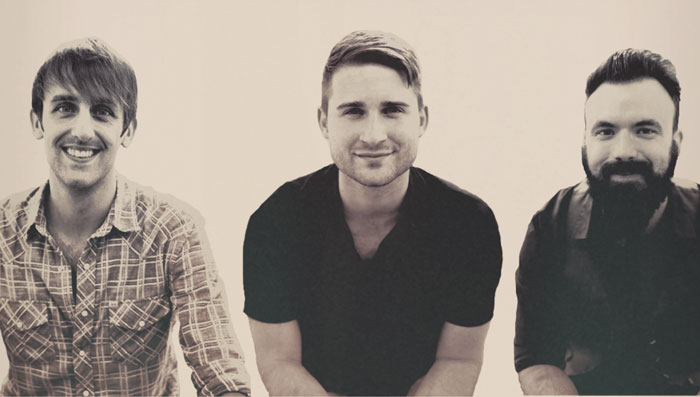 Sixteen Cities (Week 8): "I met Josh and Josiah, the two leads for Sixteen Cities, a few years ago, listened to their music and talked to them about their hearts for worship and what we're trying to accomplish at Falls Creek. This will be their first time to lead worship at Falls Creek."