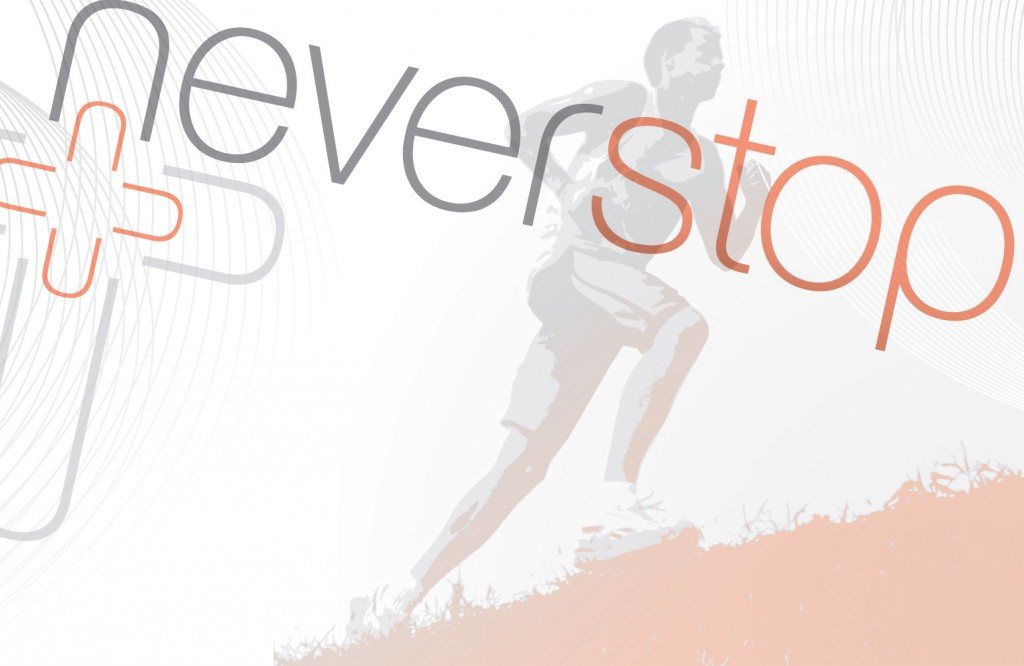 The State Evangelism Conference has always been a place for inpiration and equipping, and this year will be no exception.
The program, at Moore, First, Jan. 28-29, in addition to renowned speakers, will include a gigantic rally to kick off 2008's edition of ACROSS Oklahoma.
Speakers will include Evangelist Dave Clippard, former Church Outreach team leader for Oklahoma Baptists; Herb Reavis, pastor of North Jackson Church, Jacksonville, Fla.; Eddie Lindsey, BGCO church planting strategist; Bob Pitman, pastor, Kirby Woods Church, evangelist Bailey Smith, former pastor of Del City, First Southern; Junior Hill, Alabama evangelist, and Anthony L. Jordan, BGCO executive director-treasurer.
Music for the conference will be provided by This Hope.
Hill and Jordan will be the featured speakers for the Tuesday night rally.
"We hope churches will bring vans to the conference filled with lay people, especially for the Tuesday night rally," said Alan Quigley, BGCO evangelism specialist. "We will have testimonies of what happened with ACROSS Oklahoma last year and will talk about new elements for this year."
Those new elements include, in addition to gospel distribution to 1 million homes and 200,000 Spanish-speaking households, a statewide prayer walk on March 8, the actual distribution March 15, Easter Sunday March 22, which will begin five weeks of Sunday School follow-up.
This year's conference theme is "Never Stop," reflecting Act. 5:42, which Quigley says states "all we want to say in evangelism."
"We have gotten away from proclaiming the gospel message by taking it house to house, and even doing it in our churches," said Quigley. "The early church never stopped."
Quigley said baptism statistics for last year continued to plummet.
"The average person in the pew, as well as many pastors, are not attempting to share the Gospel, therefore, we are not seeing lives changed and people growing in Christ, which is my definition of evangelism," Quigley said. "On the plus side, we know to turn that around, we have to get back in the field."
Quigley revealed that, according to responses to ACROSS Oklahoma from pastors, that single day of distributing the Gospel to more than 600,000 homes was the single most effective event in total participation from their church members.
He said much of what the church is doing today is event evangelism where churches try to draw people to an event at the church.
"The early church shared the Gospel one on one," Quigley said. "They didn't hold events hoping to draw crowds."
He added that events get a lot of attention and result in large numbers of decisions, but statistically, events don't translate into baptisms and Christian growth."
"It's not uncommon to record 100 or more salvations at an event and then be able to identify only one or two individuals who follow up with baptism," he noted.
Quigley said Christians have to be reenergized to proclaim with their lives the Good News that Jesus is the Christ.
"We have gotten away from personal evangelism of who Jesus is and why we received Him," he said.
In addition to the general sessions, there will be men's breakout sessions at 9 a.m. and 10:30 a.m. Tuesday on "Never Stop . . . Teaching the Good News."
While the men are in breakout sessions, women will be attend the general session of the Women's Emphasis in the auditorium (see related story below).
Monday morning at 9, vocational evangelists will hold their sesion with preaching by evangelists Jon Kuhlman and Ernie Perkins, Oklahoma City; Richard Bailey, Ada, and Clint Sinclair, Okemah. Music will be provided by Marge Candler and a praise and worship band.
Sessions for the conference will begin at 1:30 and 6 p.m. Monday and 9 a.m., 1:30 and 6:30 p.m. Tuesday.
Childcare will be provided for birth through kindergarten. It is free, but reservations must be made by contacting Deanna Field at deanna.field@fbcmoore.org, or calling 405/793-2600. Children may bring a sack lunch or be picked up for meals. Snacks will be provided during the day.